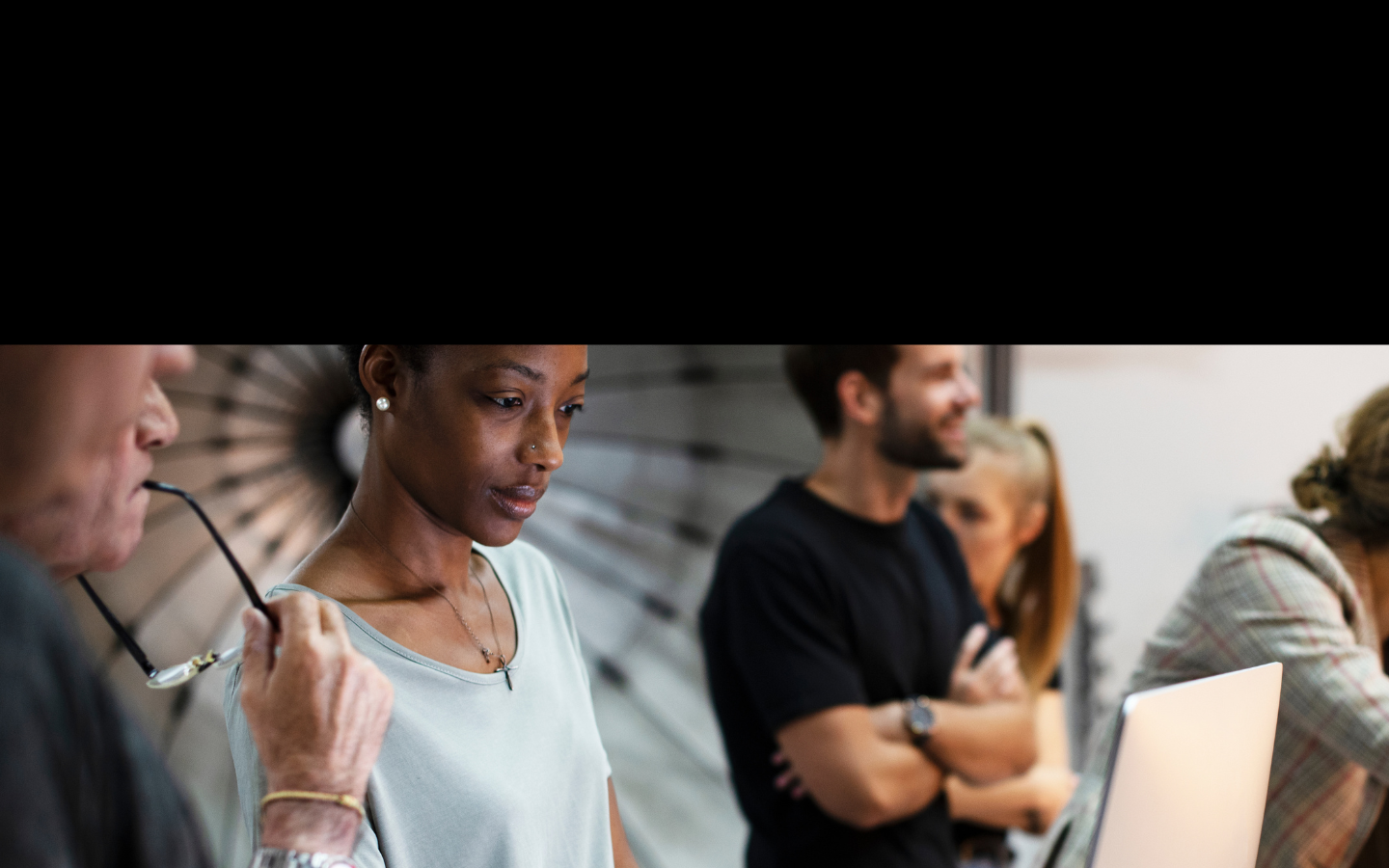 Producing Your Independent Film
Sundance Collab offers a robust collection of online courses in the Sundance spirit of amplifying your independent voice as a storyteller. Join our global community to hone your craft, network with other creators, and develop career strategies to help you navigate the film and television industry.
Producer Lawrence Turman wrote, "The best producers have the taste and creativity of an artist, the mind-set of an entertainer, the people skills of a politician, the business acumen of a CEO, the insight of a psychotherapist, the ebullience of a cheerleader, the tenacity of a pitbull, the charm of a snake-oil seller, the delegating ability of a Five-Star General, the malleability of a chameleon and the dedication of a monk."

Join us in this live, online weekend intensive where we dive into what it means to be a holistic, creative producer, responsible for having a broad view of everything that goes on in the life of a project, creatively and strategically. Over the course of three days, you will learn about how to approach the development of your project, how and when to form your business, how to create your financing strategy, the producer's role in production and post-production, and how to navigate film festivals and distribution.
By the end of the weekend, you will:

develop tools for collaborating with writers and directors
learn how to create a successful pitch
determine your producer's philosophy and leadership style
understand the basics of intellectual property (IP)
learn about the legal agreements you need to know
determine how and when to form your business
learn how to create business plans
understand different approaches to film financing
have an understanding of what investors are looking for and how to ask for funding and their partnership
gain an understanding of what is needed to manage a feature film business
learn post-production terminology
know what to expect in overseeing deliverables
understand the role of a sales agent and publicist
learn about the current distribution landscape
acquire tips for self-care and managing your business over time
This intensive is ideal for:
first-time feature producers who would like to understand the core concepts of producing and how to move their feature film project forward.
producers who have made a short film(s), but are moving toward features and looking for a more formal educational environment to enhance their skills, toolkit, and creative community to develop their skills and confidence.
screenwriters and directors interested in learning more about producing to advance their feature film project.
nonfiction and television producers looking to transition into producing fiction films.
Enrollment is up to 50 participants.
This Intensive is not eligible for any Course Pass discounts.
Sundance Collab provides accommodations and support services to participants with disabilities. Accommodations and services are designed to meet the needs of each participant. Please email us at accessibility@sundance.org to arrange for services.