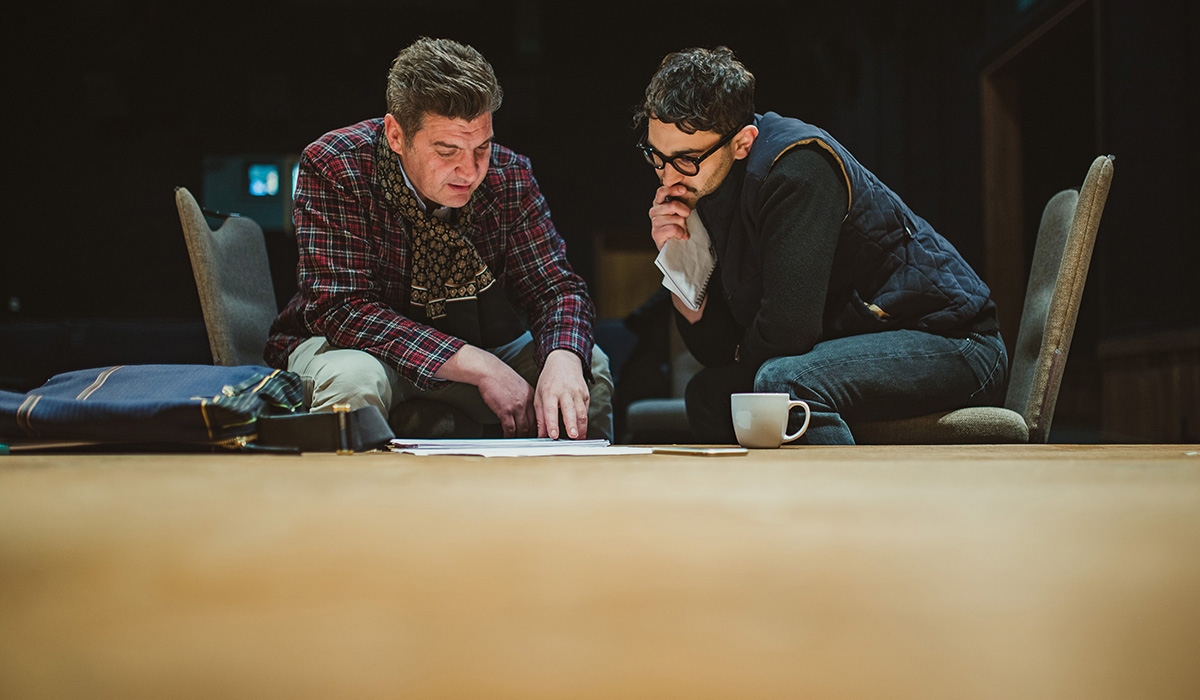 Pulitzer Prize and Tony Award-winning playwright Marsha Norman leads a three-hour, live, online Master Class. She will focus on how you build a play from its basic architecture to the major and minor moments it must support. Norman will illuminate how you create and develop characters, giving examples from both classic and contemporary work. She will also discuss the decision to include an intermission, how to title your play, and how to find the right subject for your play—the one mistake from which you can never recover.
Topics presented will include:
What does the audience expect of a good play and why does audience expectation matter?

What is the basic architecture of a good play?

What determines the commercial success of a good play?

How do you decide what to write about?

How you find and work with great collaborators?

What is the difference between a play and a musical?

What needs to happen on page 8 of a play?

Who you shouldn't let read your play?

How to listen to a talk-back
Playwright, Screenwriter, and Novelist
New York, NY, USA
Marsha Norman won the 1983 Pulitzer Prize for her play, "'night, Mother," and a Tony award for the book to her musical, "The Secret Garden," as well as another for the revival of "The Color Purple." She has been co-chair, first with Chris Durang, and now with David Lindsay-Abaire, of the Playwriting Program at The Juilliard School for twenty-four years. She also teaches Musical Book at Yale.
more...