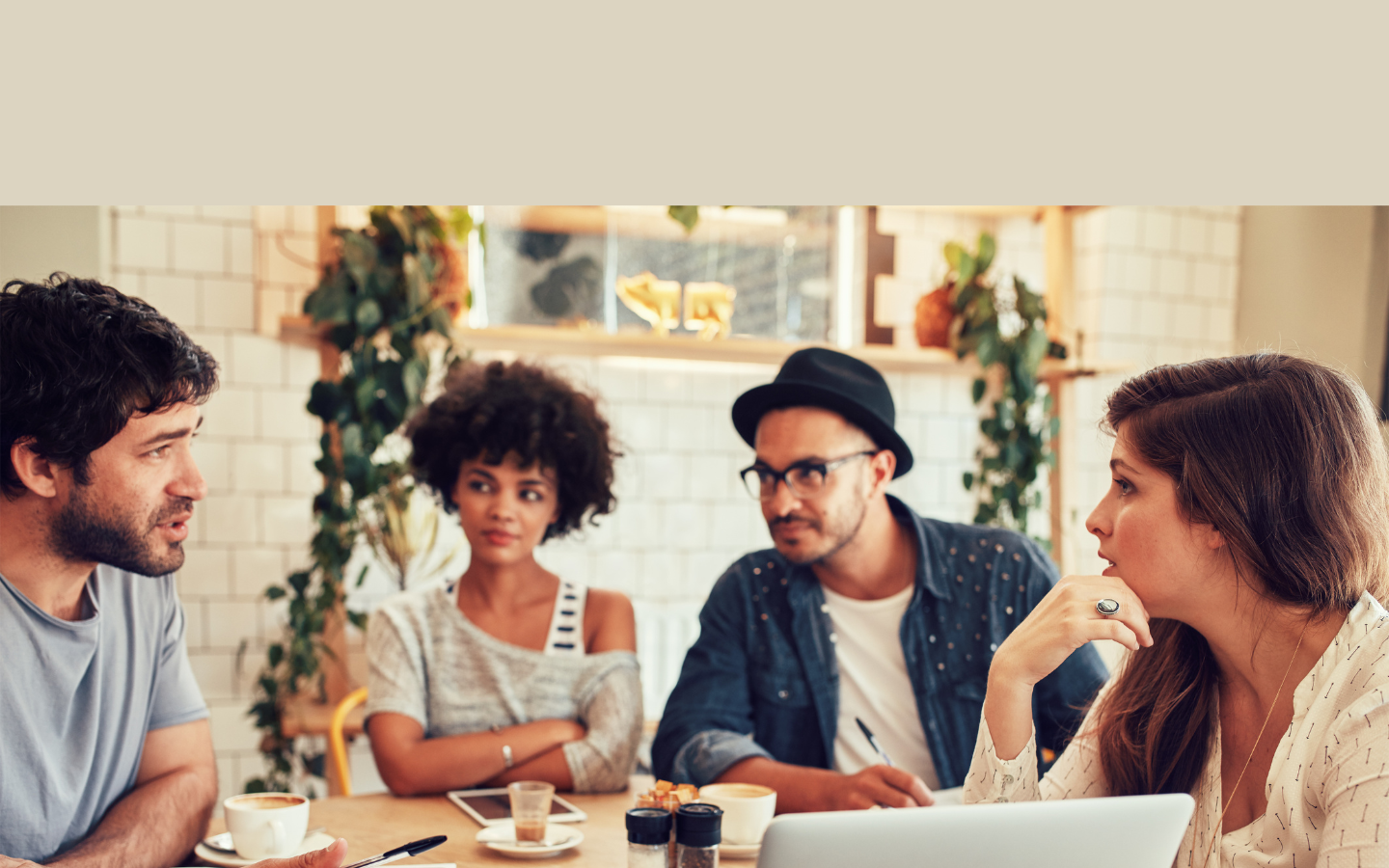 Pitching Yourself & Your Work (On Demand)
on demand course
This is an On Demand course. On Demand courses allow you to watch pre-recorded lectures at your own pace, with curated resources and other materials to support your work. You can begin taking this course at any time.
In order to serve more of the Sundance Collab community, we developed this On Demand course from existing live online course content. By doing so, we are able to offer Pitching Yourself & Your Work (On Demand) at a price that allows more people to benefit from the course content.
What makes a good pitch? How do you get the right person to hear it? From macro to micro, this on demand course with over five hours of content will tackle everything from meeting and email etiquette to navigating festivals and labs.
Module 1: Creating Your Personal Toolbox and Finding Representation with Christina Licud
Module 2: Presenting Yourself, Networking and Following-up with Rebecca Murga
Module 3: The Tools You Need to Present Your Work as a Writer or Director with Randy McKinnon and DuBois Ashong
Module 4: Getting Your Movie Made & Navigating Film Festivals with John Patton Ford
Module 5: Navigating Labs and Fellowships with Ilyse McKimmie (Deputy Director, Sundance Institute Feature Film Program) and Jandiz Cardoso (Director, Sundance Institute Episodic Program)
View the Outline tab for more details on the course.
This course is ideal for:
emerging writers and directors who want to gain a clearer understanding of the industry and the tools they need to succeed
producers, writers and directors seeking to build more confidence in pitching and presenting themselves and their work
experienced writers and directors looking for a clearer path to get their project to the right decision makers.
All course videos are closed-captioned. For other accommodations and support services, please email us at accessibility@sundance.org.