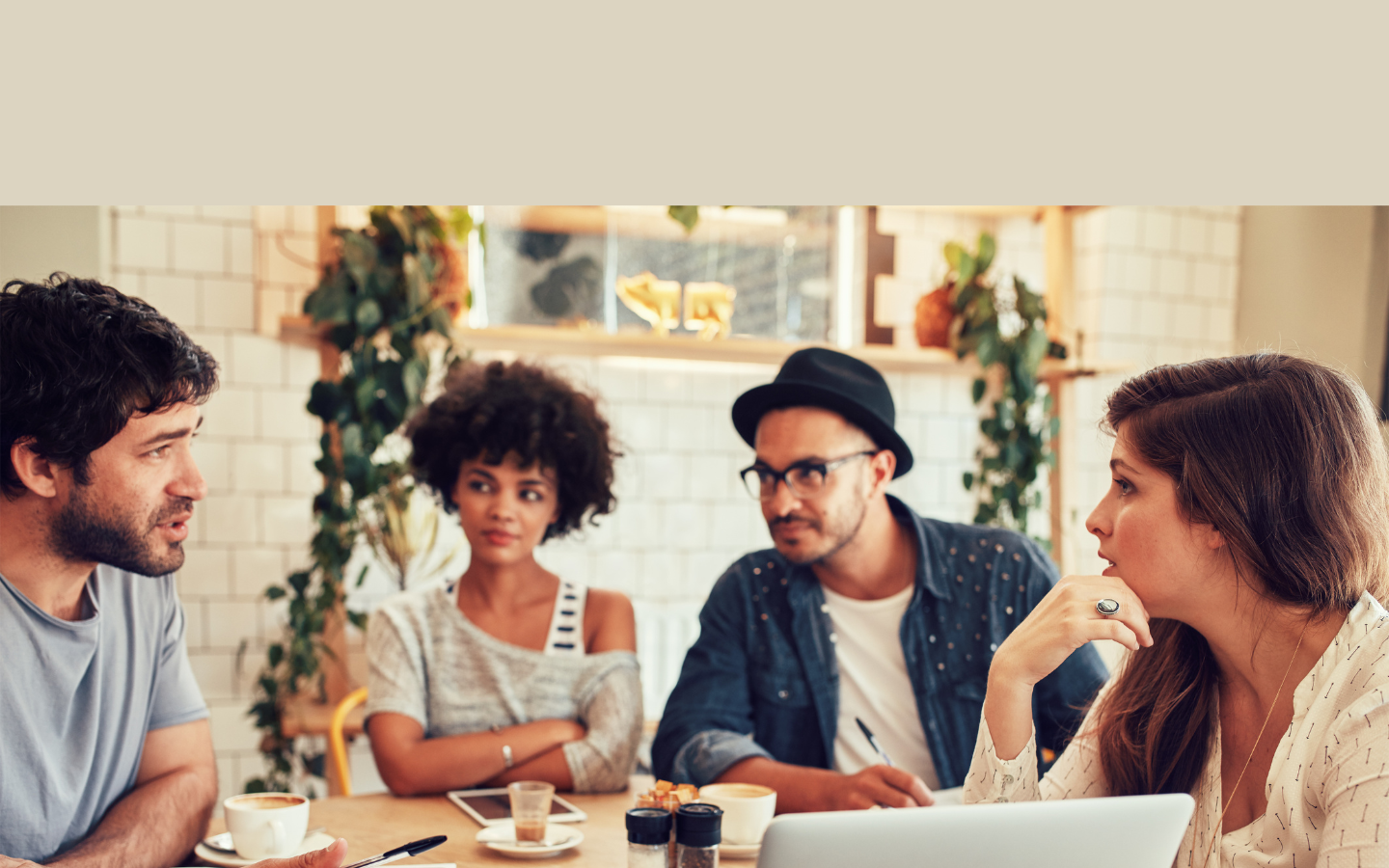 On Demand: Pitching Yourself & Your Work
on demand course
What makes a good pitch? How do you get the right person to hear it? From macro to micro, this on demand course will tackle everything from meeting and email etiquette to navigating festivals and labs. Over the course of five sections, you will acquire the skills to present yourself, work a room, and create supporting materials for your pitch. Guided by a group of industry experts, you'll learn pitching tools and techniques to gain the confidence you need to successfully navigate your career.
What you'll get from the course:

how to create a successful pitch
an understanding of the different types of meetings
how to improve your networking skills
a better understanding of film festivals and writers labs
the skills to create your personal tools such as bios, websites and reels
an understanding of what goes into a strong portfolio
how to create supporting materials for your pitch (loglines, decks, etc.)
how to elevate your email writing skills
how to follow-up
the tools to tell a compelling personal story
This course is ideal for:
emerging writers and directors who want to gain a clearer understanding of the industry and the tools they need to succeed
producers, writers and directors seeking to build more confidence in pitching and presenting themselves and their work
experienced writers and directors looking for a clearer path to get their project to the right decision makers.