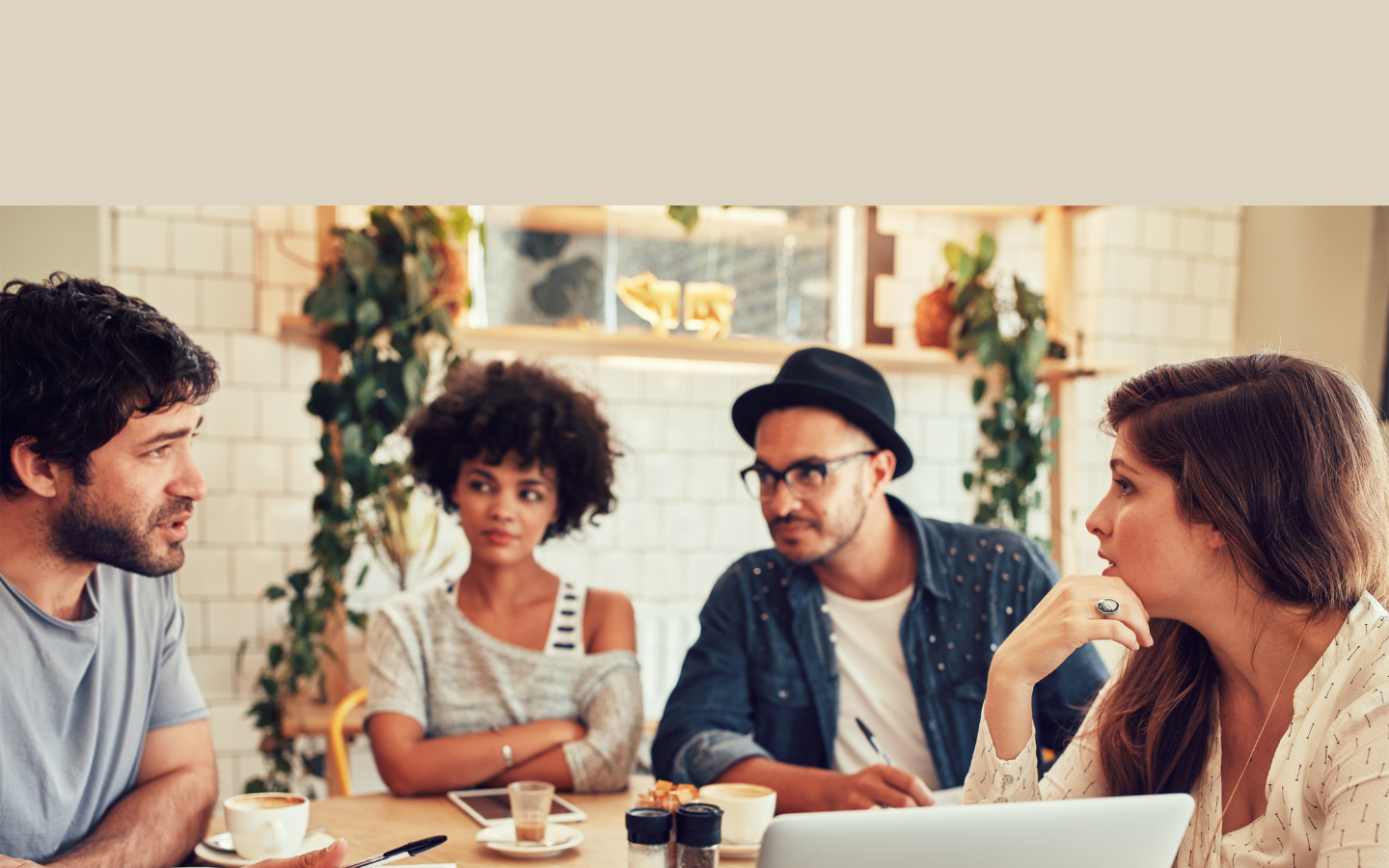 Pitching Yourself & Your Work
Sundance Collab offers a robust collection of online courses in the Sundance spirit of amplifying your independent voice as a storyteller. Join our global community to hone your craft, network with other creators, and develop career strategies to help you navigate the film and television industry.
What makes a good pitch? How do you get the right person to hear it? What should you wear when you do get that meeting? From macro to micro, this live, online intensive will tackle everything from meeting and email etiquette to navigating festivals and labs. Over the course of three days, you will acquire the skills to present yourself, work a room, and create supporting materials for your pitch. Guided by a group of industry experts, you'll learn pitching tools and techniques to gain the confidence you need to successfully navigate your career.
By the end of the weekend, you will:
learn how to create a successful pitch
understand the different types of meetings
improve your networking skills
gain a better understanding of film festivals and writers labs
acquire the skills to create your personal tools such as bios, websites and reels
learn what goes into a strong portfolio
know how to create supporting materials for your pitch (loglines, decks, etc.)
understand the roles of agents, managers and lawyers
elevate your email writing skills
become comfortable with following up
have an opportunity to practice pitching live
be equipped to tell a compelling personal story
This intensive is ideal for:
producers, writers and directors who want to gain a clearer understanding of the industry and the tools they need to succeed
producers, writers and directors seeking to build more confidence in pitching and presenting themselves and their work by acquiring and applying strategies and practice
producers, writers and directors looking for a clearer path to get their project to the right decision makers.
Enrollment is up to 50 participants.
This Intensive is not eligible for any Course Pass discounts.
Sundance Collab provides accommodations and support services to participants with disabilities. Accommodations and services are designed to meet the needs of each participant. Please email us at accessibility@sundance.org to arrange for services.