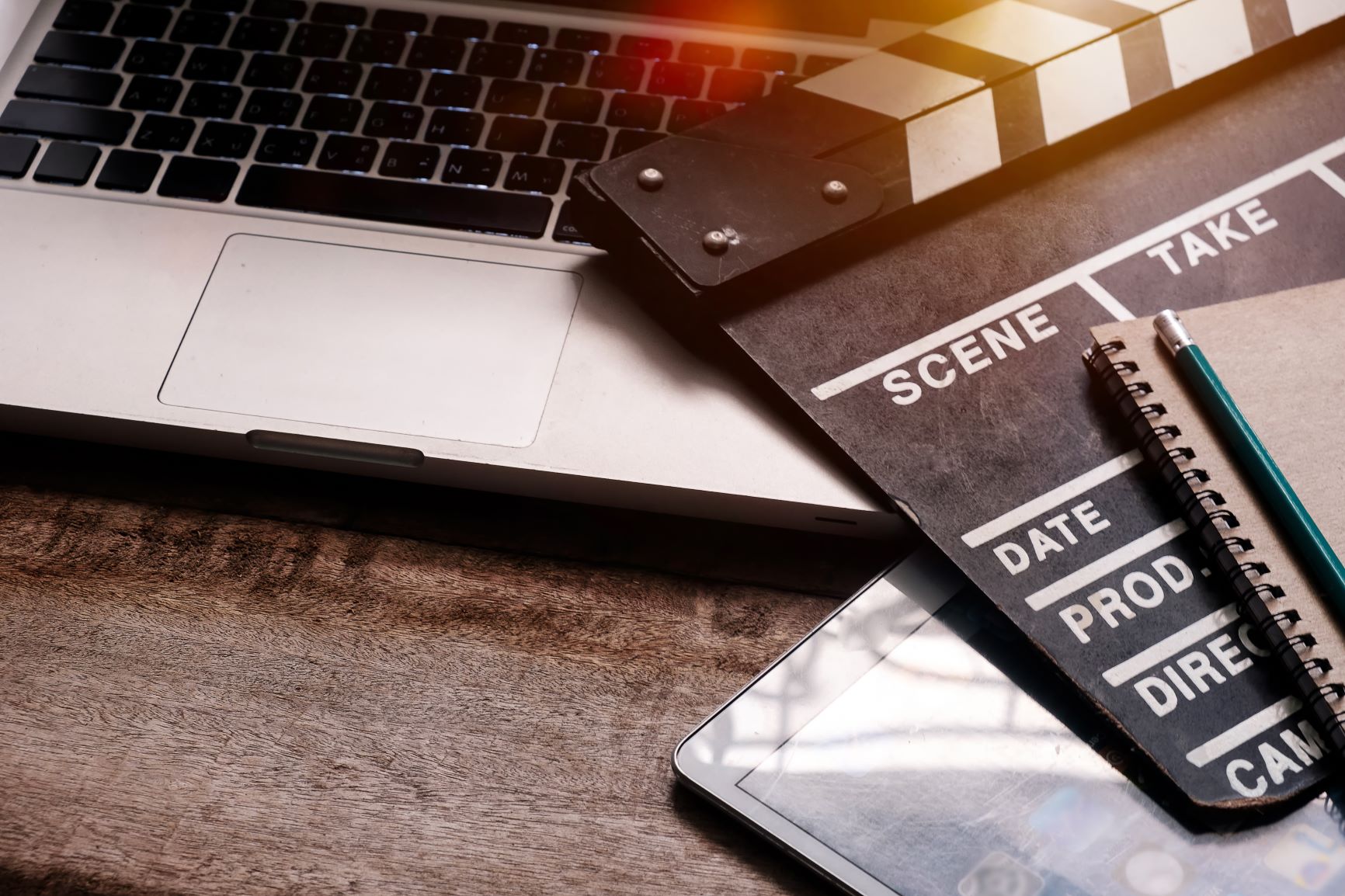 Navigating the Film & TV Business
I found it incredible how a project I worked for so long on was able to gain a new kind of clarity as the course progressed. I ended with a deeper understanding of the project I had created and a way to market it to others and make it a reality.
—Emily W., Los Angeles, CA, USA

---
Sundance Collab offers a robust collection of online courses in the Sundance spirit of amplifying your independent voice as a storyteller. Join our global community to hone your craft, network with other creators, and develop career strategies to help you navigate the film and television industry.
Learn how to navigate the business in order to pitch your project with experienced advisors as your guide. In this live online course, you will develop and rehearse a pitch for your project and discover what a writer or director needs to know about the business of U.S.-based film and television.
In class sessions, you will learn about business elements of the screenwriting and directing fields, complete interactive exercises, and discuss strategies with course advisors. Homework is designed to prepare you with critical tools needed to sustain a career, and will be reviewed by your advisor.
By the end of the course, you will:
develop and practice a pitch for your project.
acquire skills to present your project to agents, managers, executives, potential financiers, and/or collaborators.
understand the differences between literary rights agreements, directing agreements, collaboration agreements, and life rights agreements.
learn about unions and representation (attorneys, managers, and agents)
understand the structure, financing, revenue, and distribution of the business for theatrical, television, and streaming platforms.
identify the roles of a lead producer, line producer, and executive producer, and how to develop a successful partnership.
This course is ideal for:
writers and directors seeking to build confidence in pitching and presenting their work by acquiring and applying strategies and practices.
writers and directors looking for guidance from an experienced instructor on the business of film and television and what they need to understand as a writer and director to succeed.
Course enrollment is approximately 50 participants per session, with a participant-to-advisor ratio of 12-to-1. To apply, you should have a film or series that will be the basis of a pitch to be workshopped during the course.
Space is limited. Applications for this course are considered as they are received and applicants are accepted on a rolling basis until the course is full or the deadline has passed, whichever comes first.
Sundance Collab provides accommodations and support services to participants with disabilities. Accommodations and services are designed to meet the needs of each participant. Please email us at accessibility@sundance.org to arrange for services.