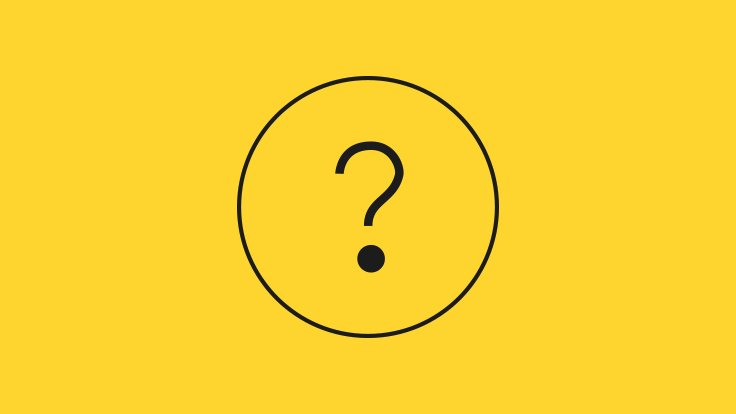 About this submission
Detective Sparrow has seemed to have gone in way over her head with this new case. With the start of an abandoned vehicle that would soon lead to a missing persons. It seemed as if this case was doomed to be closed. But, what would happen next would place her and her team into a web of even more dead ends. Where was the owner? And how was this all connected?
Creator
New York, NY, USA
I hope to create shows and films that help broaden the visibility of my community and make it possible for others to enter the industry.
more...