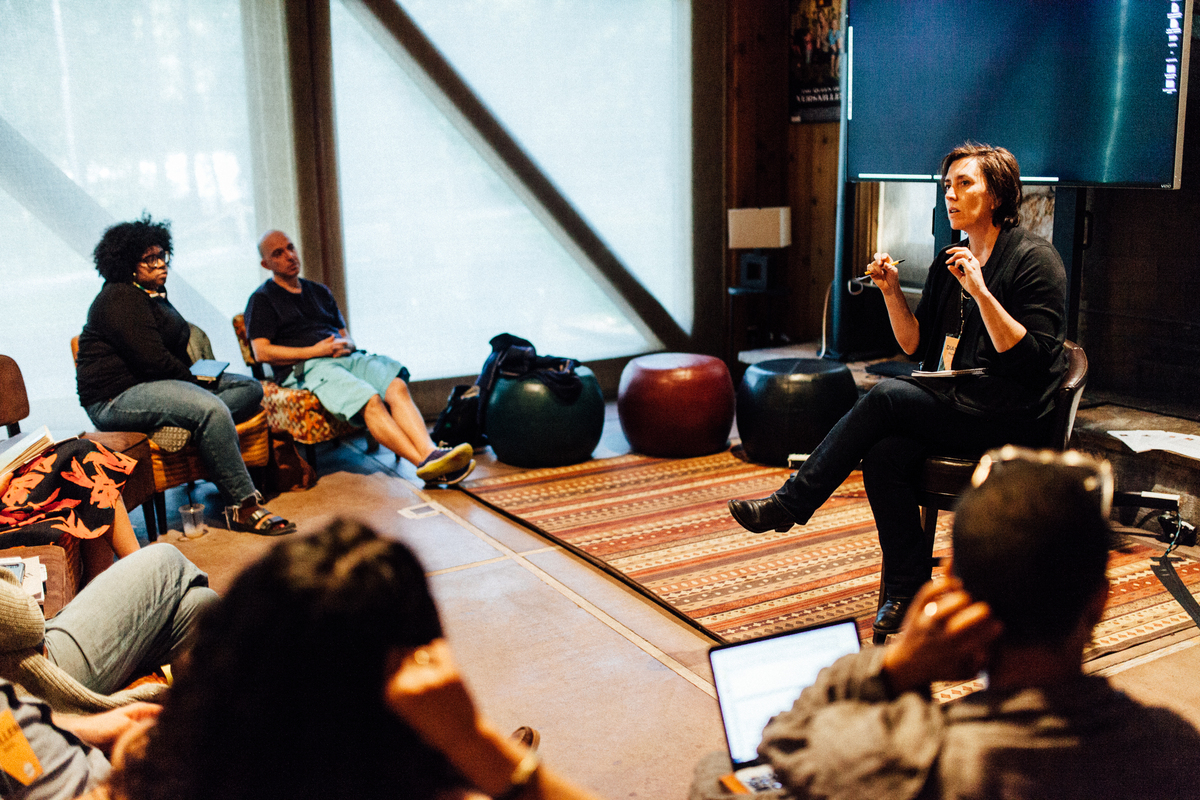 Location
The master class will take place online in our virtual classroom on Monday, July 15, 2018 from 10:00AM - 1:00 PM PST
At the heart of every successful social activist movement is a compelling story. This three-hour, live, online master class will delve into strategies for making media that moves the needle on social issues and galvanizes its audience to make change.
Topics presented will include:
Identifying your story's core message
Strategies for impactful storytelling
Partnering with relevant organizations to spread your message
Taking your story beyond screens with an impact campaign
Potential roadblocks and ethical considerations of activist storytelling
Successful examples of activist storytelling in both fiction and nonfiction
The Master Class took place in our virtual classroom on Monday, July 15th 10:00AM - 1:00PM PST.
Bonni Cohen

Producer, Director
Bonni Cohen has produced and directed an array of award-winning films. Most recently, Bonni co-directed AN INCONVENIENT SEQUEL: TRUTH TO POWER which was selected to be the opening night film of the 2017 Sundance Film Festival, short-listed for the 2018 Oscars and nominated for a 2018 BAFTA for Best Documentary. Her other projects include AUDRIE & DAISY, THE ISLAND PRESIDENT, and WONDERS ARE MANY.
more...