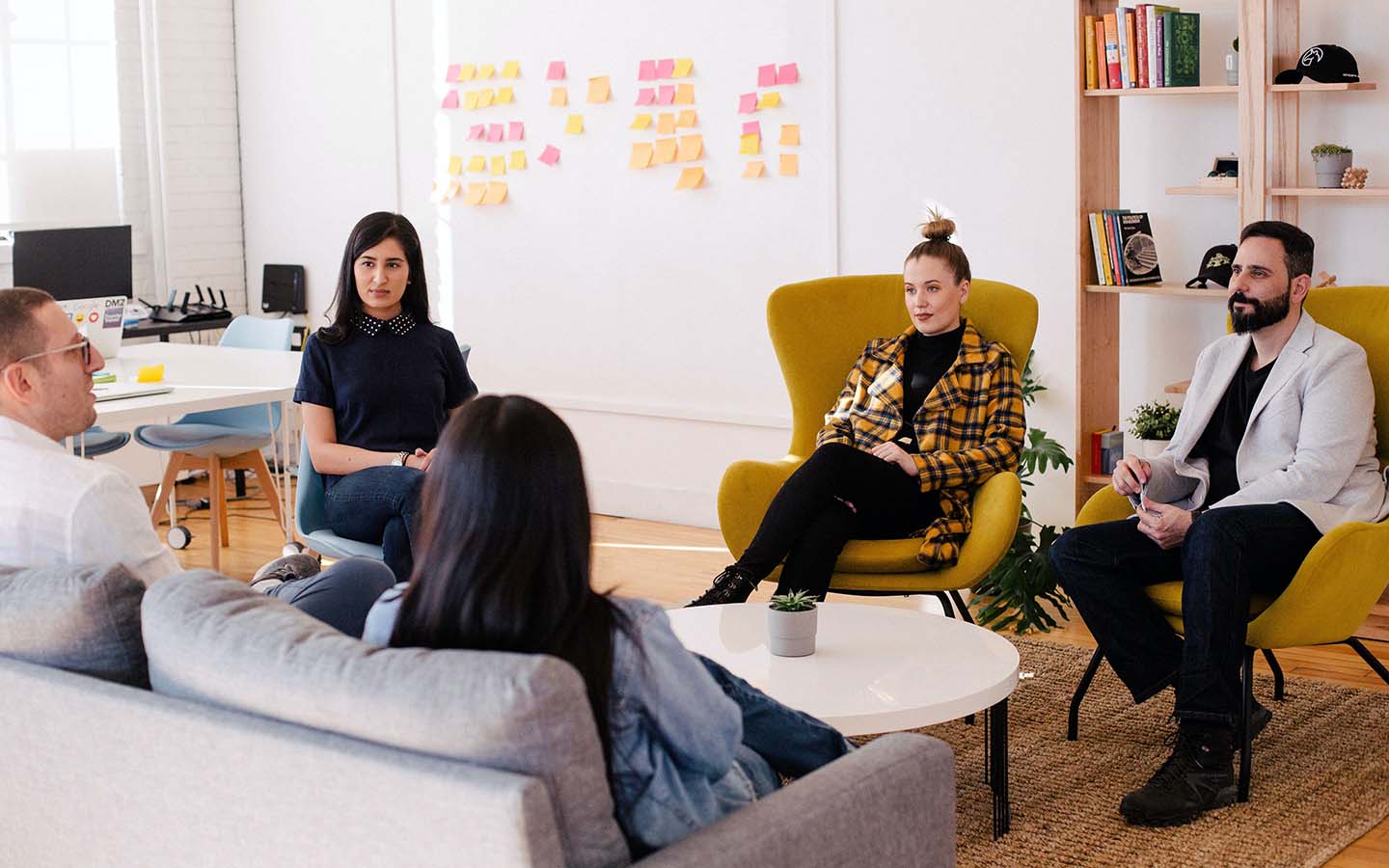 Looking to get your fiction film financed? Join us in this live, three-hour Master Class led by Caroline von Kuhn, Director of Industry and Catalyst, an Institute program that connects independent investors to filmmakers to partner on ambitious new films and to grow the community of indie-film supporters. Caroline will lead an engaging conversation about how to navigate the diverse and sometimes daunting paths to funding your feature project. She will be joined by producers, financier, lawyer and sales agent who will share their expertise on the current funding landscape and specific strategy and tactics that emerging filmmakers can employ to fund their next project.
Topics presented will include:
Current trends in fiction financing
The role of producer, lawyer, agent and investor in film financing
US and international funding case studies
What materials to share with potential funding partners (and when to share them!)
What investors look for and how to work with them
Resources:
Download the list of resources from Caroline Von Kuhn, Giancarlo Nasi, Jennifer Dana, Ryan Zacarias and Sundance Collab

Sundance Collab Master Classes are open and free of charge to all members as a live event. Sessions are recorded and posted within 24 hours to the event page, where it will be available to all members for 48 hours. After that, on-demand access to the recording is available only to Creator+ and Course Pass members. Sign up today to get a free 30-day trial Creator+ Membership.
If you have a disability and require accommodation in order to fully participate in this event, please complete this form, contact us at (435) 776-7900 or email us at accessibility@sundance.org to discuss your specific needs. Every effort will be made to accommodate advance requests; requests made within 5 days of the event may not be guaranteed.
Giancarlo Nasi

Panelist
Awarded with a scholarship from the French Ministry of Foreign Affairs and graduated with a B.A. in Political Sciences and a M.A. in Intellectual Property Law at Sciences Po Paris, France. He also attended the Film School, University of Sao Paulo in Brazil and obtained a Film and TV Production degree at the Catholic University of Chile and a Filmmaking degree at University of Chile.
Sophia K. Yen

Panelist
Recently named to Variety's "2022 Legal Impact Report," Sophia Yen provides business strategy and legal services to a wide range of stakeholders in the entertainment industry – from smaller production companies and high net worth individuals, to larger companies, financial institutions and studios, both domestically and abroad. She is known and sought out for her expertise in structuring equity and debt financing deals, which includes several documentaries and independent films which have premiered at Sundance, SXSW, Telluride, and Tribeca in recent years.
more...