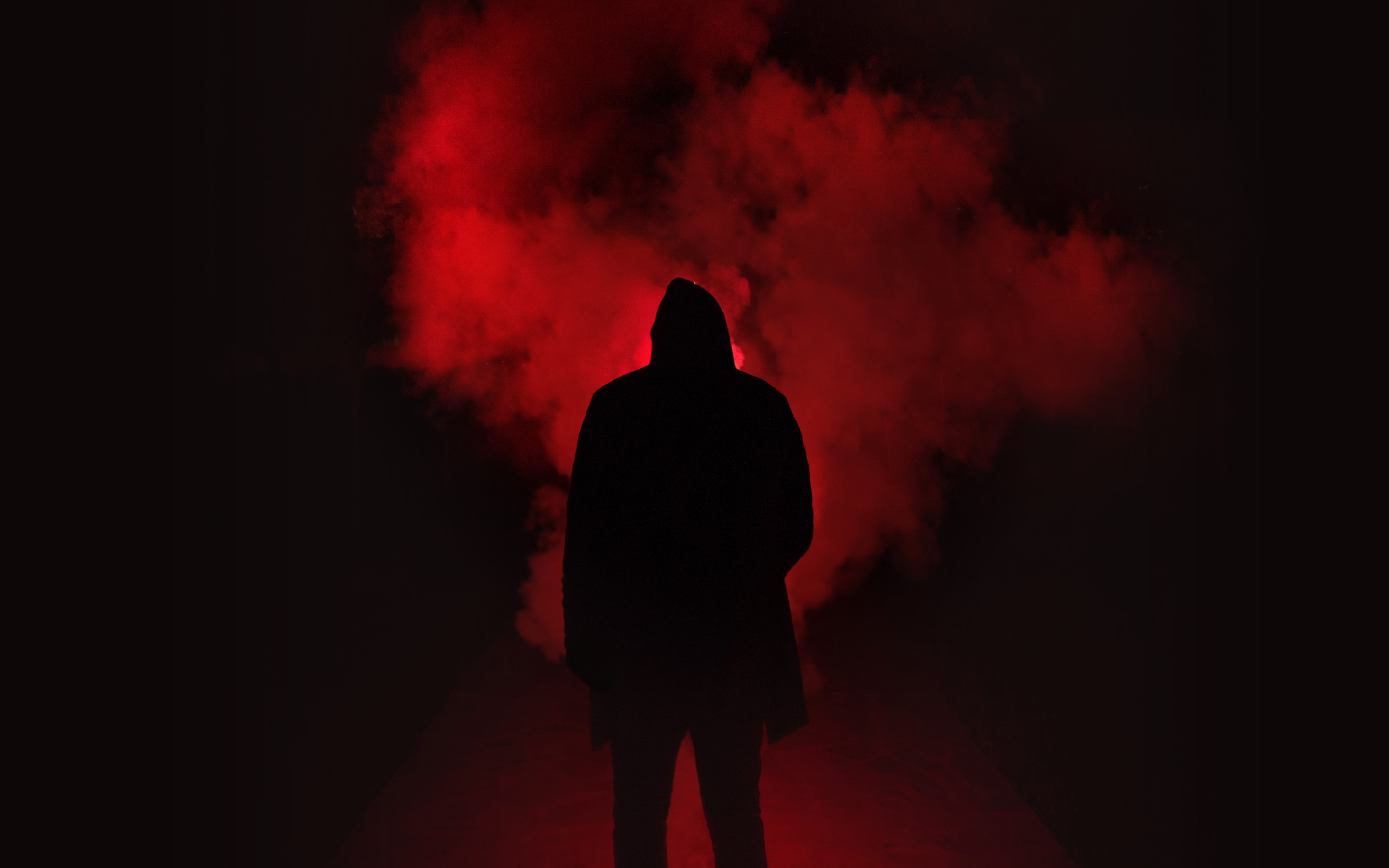 Master Classes are in-depth, interactive learning experiences focused on craft and career-building and led by renowned industry experts. Topics include fiction and documentary filmmaking, TV writing and production, and navigating and succeeding in the entertainment industry.
Let's talk nightmares. How do we mine the fear, tap into the uncanny, and shape moments of horror that win the screams and applause of audiences? Join award-winning filmmaker and novelist Owen Egerton (Mercy Black, Follow, Blood Fest) as he leads a deep dive into the craft of writing horror for the screen. Using in-class clips, Owen will analyze the various types of horror storytelling, discuss subgenres, and give insight into how to elevate the genre through character. There is always a market for horror, and Owen will walk you through how to get your horror screenplay or film out into the world. In this live and interactive three-hour event, you will have the opportunity to ask questions about the craft of writing horror and how to bring a fresh take to a tried-and-true genre.
Topics covered include:
An overview of the horror genre and subgenres
Tapping into your own fears
Setting the tone and creating the world
Crafting compelling characters, plot twists and twisting the tropes
The building blocks of a brilliant scare
Horror in horrific times - speaking (and not speaking) to today's issues
Writing serialized horror - the franchise & television
Finding a home for your horror - selling, collaborating, creating
Past classes have included Academy Award-winning director Roger Ross Williams on Documentary Storytelling, Finding Dory's Victoria Strouse on Comedy Writing, Emmy-nominated director Lesli Linka Glatter on Blocking a Scene, The Walking Dead's Glen Mazzara on TV Writing, and more.

Sundance Collab Master Classes are open and free of charge to all members as live events. Sessions will be recorded and available in our video library within 24 hours to all members for 48 hours after posting. After that, on-demand access to the recording is available only to Creator+ and Course Pass members. Sign up today to get a free 30-day trial Creator+ Membership.
If you have a disability and require accommodation in order to fully participate in this event, please complete this form, contact us at (435) 776-7790 or email us at accessibility@sundance.org to discuss your specific needs. Every effort will be made to accommodate advance requests; requests made within 5 days of the event may not be guaranteed.
Resources:
Download the list of RESOURCES from Owen Egerton and Sundance Collab
Owen Egerton

Instructor
Award winning filmmaker and novelist Owen Egerton is the screenwriter and writer/director of several films including BLOOD FEST (Rooster Teeth, Warner Media) and MERCY BLACK (Blumhouse, Universal). Working in horror, comedy, and occasionally animation, Egerton has written for Fox, Disney, Warner Brothers, HBO and more. He's written several novels including THE BOOK OF HAROLD THE ILLEGITIMATE SON OF GOD and HOLLOW which landed on NPR's Best Books of 2017. Egerton is also one of the comics behind the Alamo Drafthouse's Master Pancake Theater and host of the Fantastic Debates at the Fantastic Fest.
more...