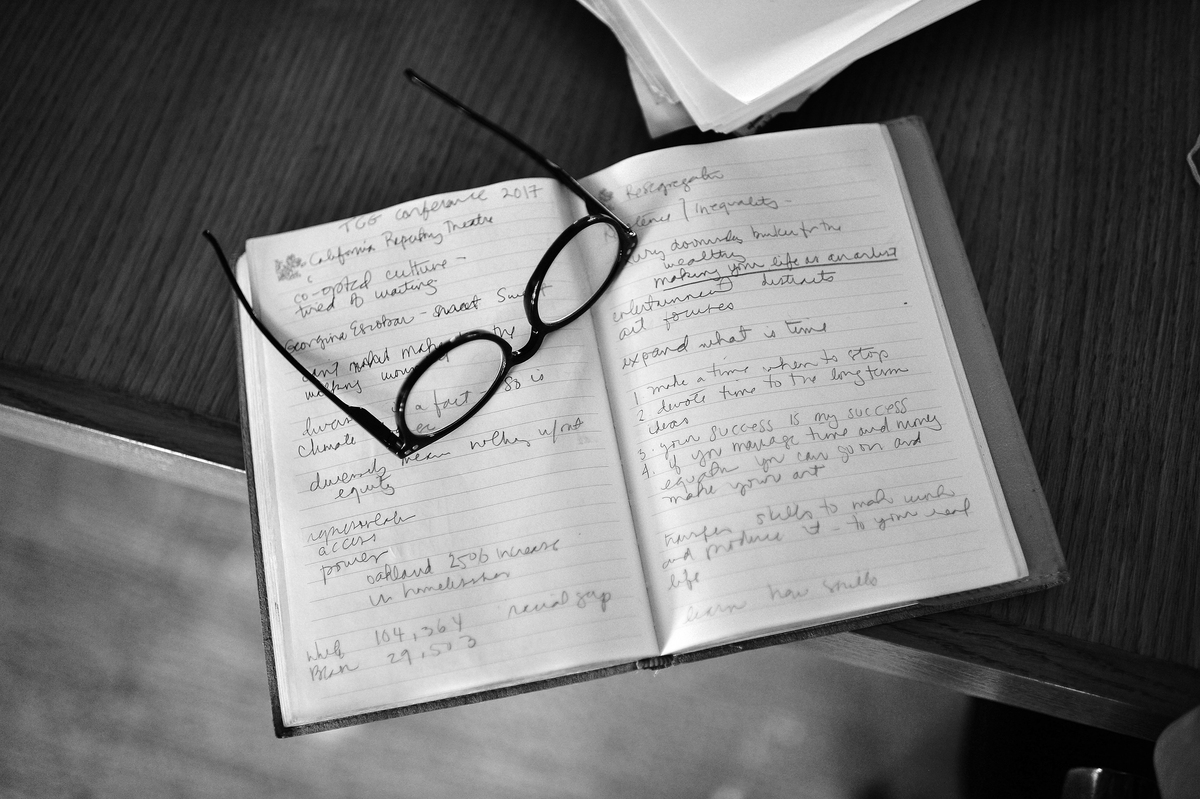 -
Master Class: Comedy Writing for Features (Final Date TBC)
Registration is open until December 16, 2050
The entertainment industry adage goes that comedy is the hardest genre to write. This three-hour, live, online master class with a celebrated comedy writer will reveal the creative process of crafting feature scripts that engage audiences with humor and pathos. The class will focus on how to develop compelling characters, a strong story at the core of your screenplay and how to create successful comedic setups and payoffs.
Topics presented will include:
Embracing your comedic voice
Developing compelling characters and story
Writing comedic dialogue and action
Creating successful setups and payoffs
Testing your material with audiences
Finding collaborators
The Master Class will take place in our virtual classroom in December, exact date and time will be announced shortly.