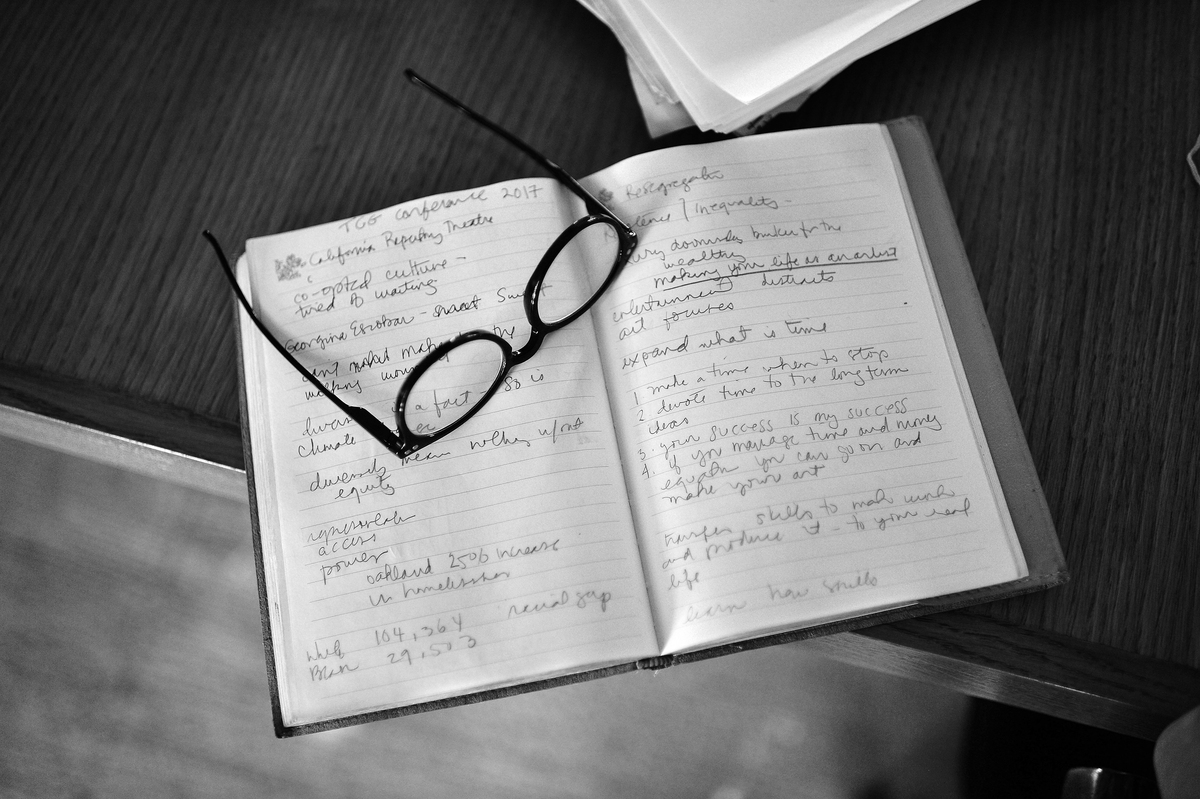 Location
The master class took place online in our virtual classroom on Monday, August 26, 2018 from 10:00AM - 1:00 PM PST
The entertainment industry adage goes that comedy is the hardest genre to write. This three-hour, live, online master class with a celebrated comedy writer of TV and films revealed the creative process of crafting scripts that engage audiences with humor and pathos. The class focused on how to develop memorable characters, a strong story at the core of your screenplay, and how to create successful comedic setups and payoffs.
Topics presented included:
Determining what genre of comedy works for your voice and story
Developing memorable characters
Writing comedic dialogue vs. writing comedic action
Creating successful setups and payoffs
Testing your material with audiences
Finding collaborators
The Master Class took place in our virtual classroom on Monday August 26, 10 AM - 1 PM PDT.
Jenny Bicks

Writer
Jenny Bicks started her career in advertising in New York City and went on to write radio comedy before she began writing for film and television. Her series credits include SEINFELD, DAWSON'S CREEK, and HBO's SEX AND THE CITY. She wrote on SEX AND THE CITY for all six seasons, rising to the rank of Executive Producer. Her work on the series earned her several major awards, including an Emmy® Award, multiple Golden Globes and Producers Guild Awards and three WGA nominations. In the feature world, her writing credits include WHAT A GIRL WANTS, RIO 2 and the THE GREATEST SHOWMAN starring Hugh Jackman. A born and bred New Yorker, Bicks divides her time between New York, Maine, and Los Angeles.
more...