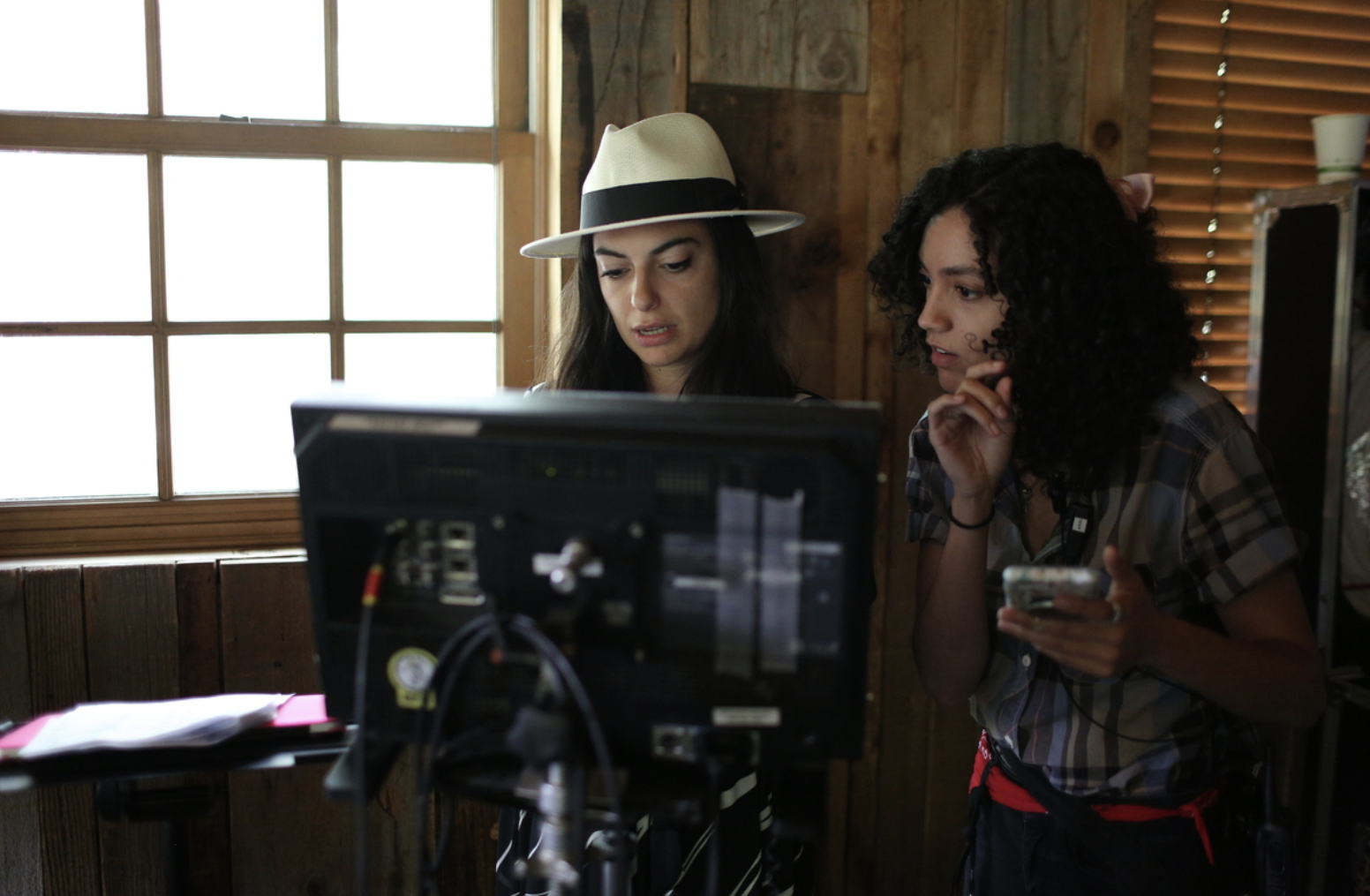 Master Classes are in-depth, interactive learning experiences focused on craft and career building and led by renowned industry experts. Topics include fiction and documentary filmmaking, TV writing and production, and navigating and succeeding in the entertainment industry.

A short film can be a calling card for a feature and is also a great opportunity to learn the filmmaking process. Going from a short to a feature presents many new creative and tactical issues. Learn how to take on the challenge in this three-hour Master Class with the award-winning writer/director/actor Jim Cummings, who successfully transitioned his short, Thunder Road, into a feature film.
Resources:
Download the list of resources from Jim Cummings
Topics covered include:
00:00 - Introduction from Sundance Collab

02:30 - Introduction from Jim

13:40 - Moving from a Short Film to a Feature

15:46 - Fundraising on Kickstarter and WeFunder

22:50 - Finding Cast and Crew

29:05 - Networking in TV, Film, and at Festivals

33:33 - Production: Building a Team

40:35 - Production: Scheduling and Budgeting for a Feature Film

47:50 - Production: Selecting Essential Crew

55:25 - Post-Production

58:30 - Q&A

1:06 - Exercise: Getting Your Movie Made

01:25 - Distribution

01:38 - Marketing and Promotion

01:56 - Q&A

02:48 - Closing Thoughts



Jim Cummings

Instructor
Los Angeles, CA, USA
Jim Cummings is a writer/director/producer/actor whose work is funny and heart-breaking. He made Filmmaker Magazine's 25 New Faces of Independent Film in 2012. His feature film THUNDER ROAD won the Grand Jury Prize at SXSW in 2018. The short film THUNDER ROAD won the Grand Jury Prize at the Sundance Film Festival in 2016.
more...