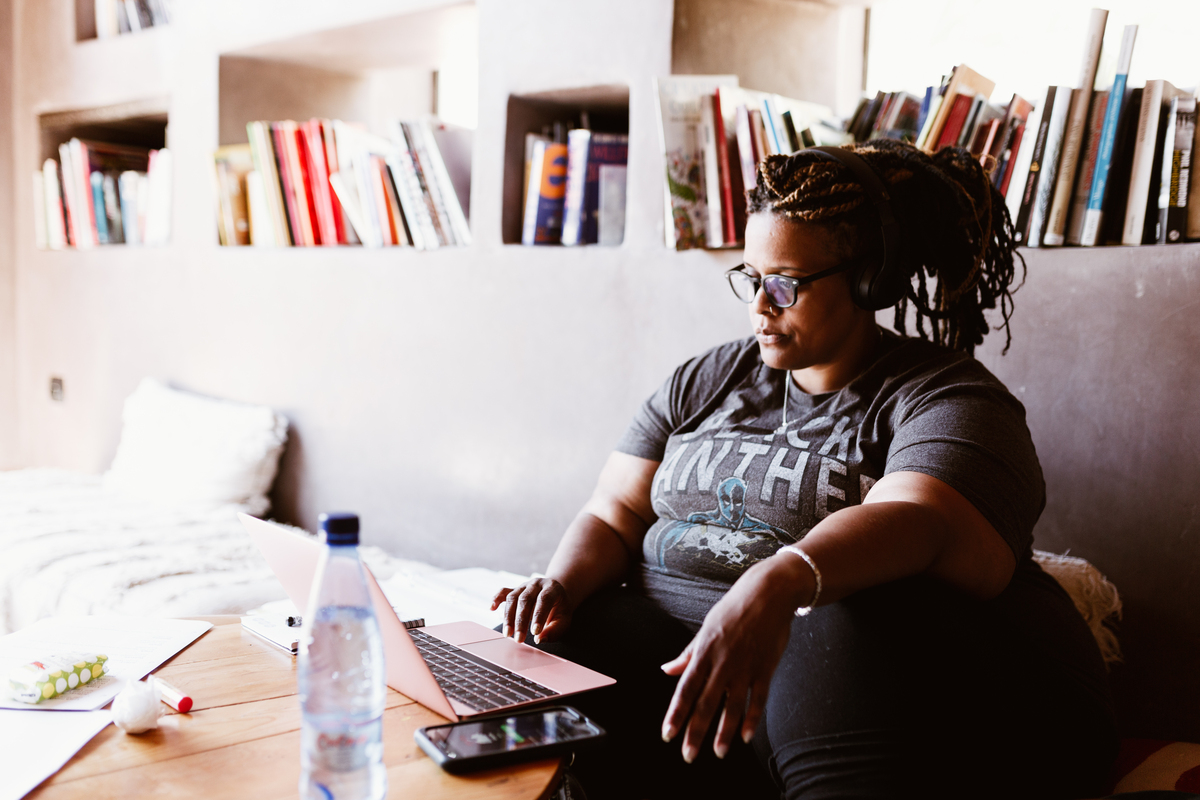 Master Classes are in-depth, interactive learning experiences focused on craft and career building and led by renowned industry experts. Topics include fiction and documentary filmmaking, TV writing and production, and navigating and succeeding in the entertainment industry.

Showrunner and Executive Producer Glen Mazzara (The Walking Dead, The Shield) leads a three-hour Master Class with a focus on writing for television. Using interactive exercises, real-world examples, and case studies from the field, Mazzara reveals the necessary skills for breaking into the writers' room and succeeding as a staff writer.
Trigger Warning: This video contains a scene breakdown from 1:38-1:48 dealing with a traumatic assault. We encourage you to practice self-care while viewing this video.
Topics covered include:
4:23 - Introductions

8:50 - Glen Mazzara Recounts His Career Path

18:30 - Role of the Showrunner and How it Relates to the Writing Team

22:45 - Other Roles: The "Number Two", Producing Positions, and Staff Writers

25:29 - The Mechanics of the Writers' Room

36:22 - Beating Out a Story and the Writing Process

49:25 - Q&A: The Writers' Room

1:08:50 - Creating Characters

1:24:00 - Q&A: Creating Characters

1:33:50 - Scene Design

1:38:20 - Scene Breakdowns: What Works and What Doesn't

1:59:26 - Crafting a Pilot and Setting Up a Show

2:09:18 - The Character Pass: How to Strengthen Your Characters' Voices

2:21:18 - Closing Q&A

2:43:15 - Closing Thoughts





Resources:
Glen Mazzara

Instructor
Glen Mazzara is a television writer/creator/showrunner who is currently developing Stephen King's "Dark Tower" novels as a series for a streaming network. He was Executive Producer and Showrunner for AMC's record-breaking series, "The Walking Dead", which earned him two Saturn awards and was listed as one of AFI's Top Ten TV Programs of 2012.
more...