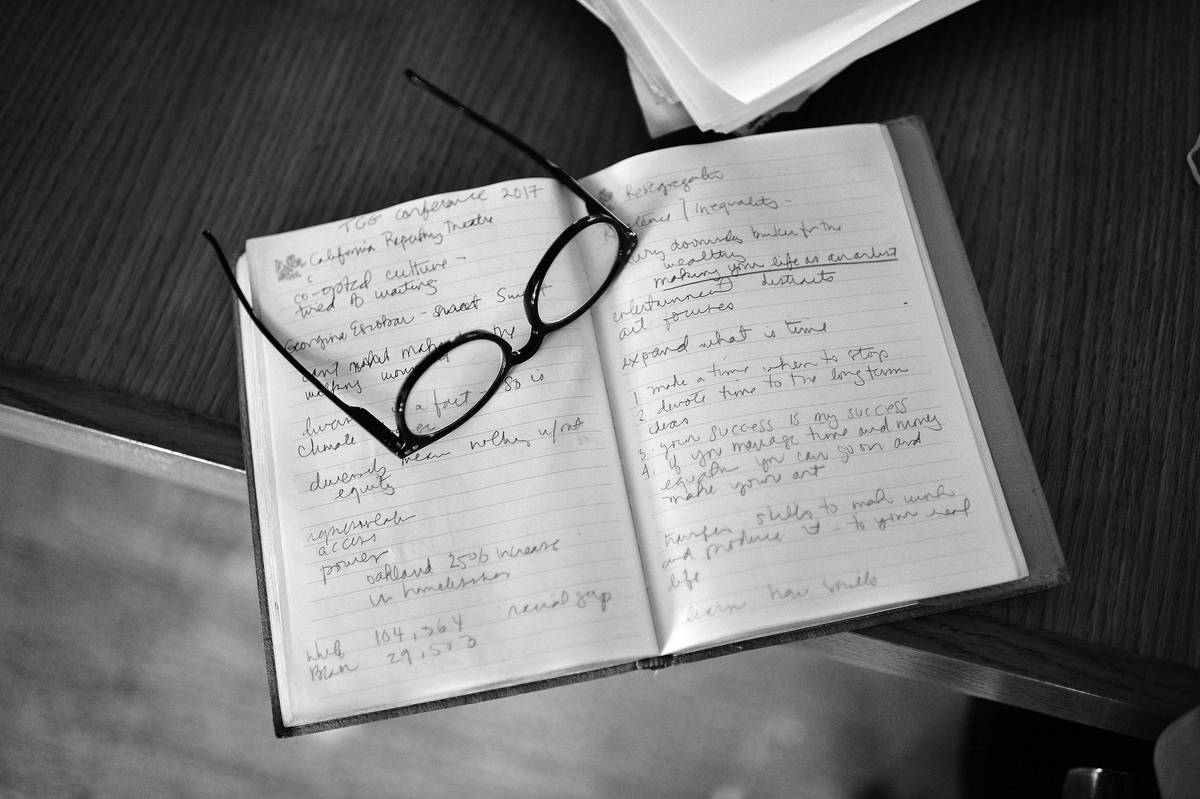 Master Classes are in-depth, interactive learning experiences focused on craft and career building and led by renowned industry experts. Topics include fiction and documentary filmmaking, TV writing and production, and navigating and succeeding in the entertainment industry.

The entertainment industry adage goes that comedy is the hardest genre to write. This three-hour, live, online master class with a celebrated comedy writer reveals the creative process of crafting feature scripts that engage audiences with humor and pathos. Using real-world examples, the class focuses on how to develop compelling characters, the importance of obstacles and stakes in your screenplay, and how to create successful comedic setups and payoffs.
Resources:

Download the list of resources from Victoria Strouse
Topics presented include:

5:45 - Introduction

8:55 - Victoria Strouse on What Comedy Is

19:05 - Why Comedy Can't Be Taught

20:30 - Using Truth and Specificity in Your Writing

30:15 - Developing Character

32:25 - Character in Parenthood

49:08 - Creating Obstacles

56:00 - Generating Stakes

1:03:00 - Building Relationships

1:19:30 - Q&A

1:37:40 - Disguising Exposition

1:50:00 - Setups, Payoffs, and Jokes

1:52:50 - Creating Complex Scenes Through Efficiency and Layering

2:04:00 - High Concept vs. Low Concept Films

2:05:20 - Concept Writing Exercise

2:25:10 - Bridesmaids Scene Breakdown

2:35:50 - Rewriting and Using Notes

2:45:45 - What it is to be a Comedy Writer

2:48:00 - Closing Q&A



Victoria Strouse

Instructor
Just out of film school, Victoria Strouse began her career with two major script sales - the second of which - JUST LIKE A WOMAN, sold in a bidding war to Newline Cinema.
more...