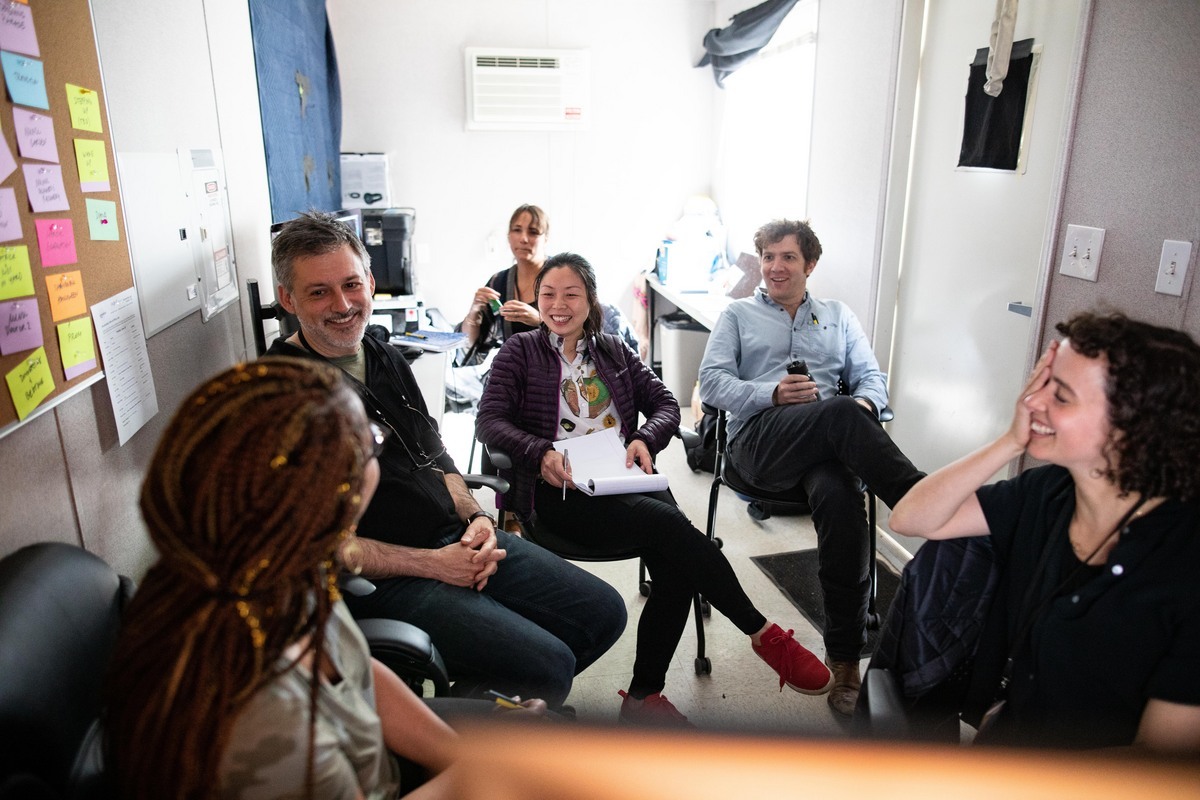 Welcome to Independent Documentary Directing and Building an Ethical Documentary Practice
Whether you are an emerging filmmaker, an established one or just dipping your toes into nonfiction, we hope that you will find a brand new resource or a theme that you may not have encountered before. This On Demand course is meant to be a brief beginner's guide to making a documentary, from concept to practice, with an ethical framework in mind.
As content creators, it is a privilege to tell stories, so it's also our responsibility to understand the position and power it wields. Building an ethical documentary practice requires that you get an understanding of the current documentary landscape and the historical context that got us here. As storytellers, we encounter stories through our own lived experience or sometimes seek them out. It's good practice to contemplate on whether or not you are the right person to tell a story that isn't yours. You may be unintentionally denying someone else the right to tell their own story or may inadvertently misrepresent the story from your outsider perspective. There is no hard and fast rule to authorship and storytelling, which is why this course will guide you into many conversations that filmmakers and the industry at large is having about filmmaking.
We begin by defining "Narrative Sovereignty" as a concept, and then provide a few different examples in the field of conversations happening surrounding this concept. Once you get a better idea of what's being considered in the field, we continue to explore craft. There are going to be a lot of decisions to make as to how you put the film together, and potential factors that may affect those decisions, such as government scrutiny or the handling of traumatic material. This section is not exhaustive, but does present a few useful examples to get you thinking about craft considerations.
Finally, this course closes out with sections on Directing, Editing, and Sound Design, which generally happen after a project has been conceived of and gotten some funding in order to move the project to production. We hope that this course not only inspires you to create, but to do so thoughtfully and sustainably. As you engage with other sources and seek advice from other filmmakers, we hope that you continue to think about the ethics in nonfiction filmmaking.
---