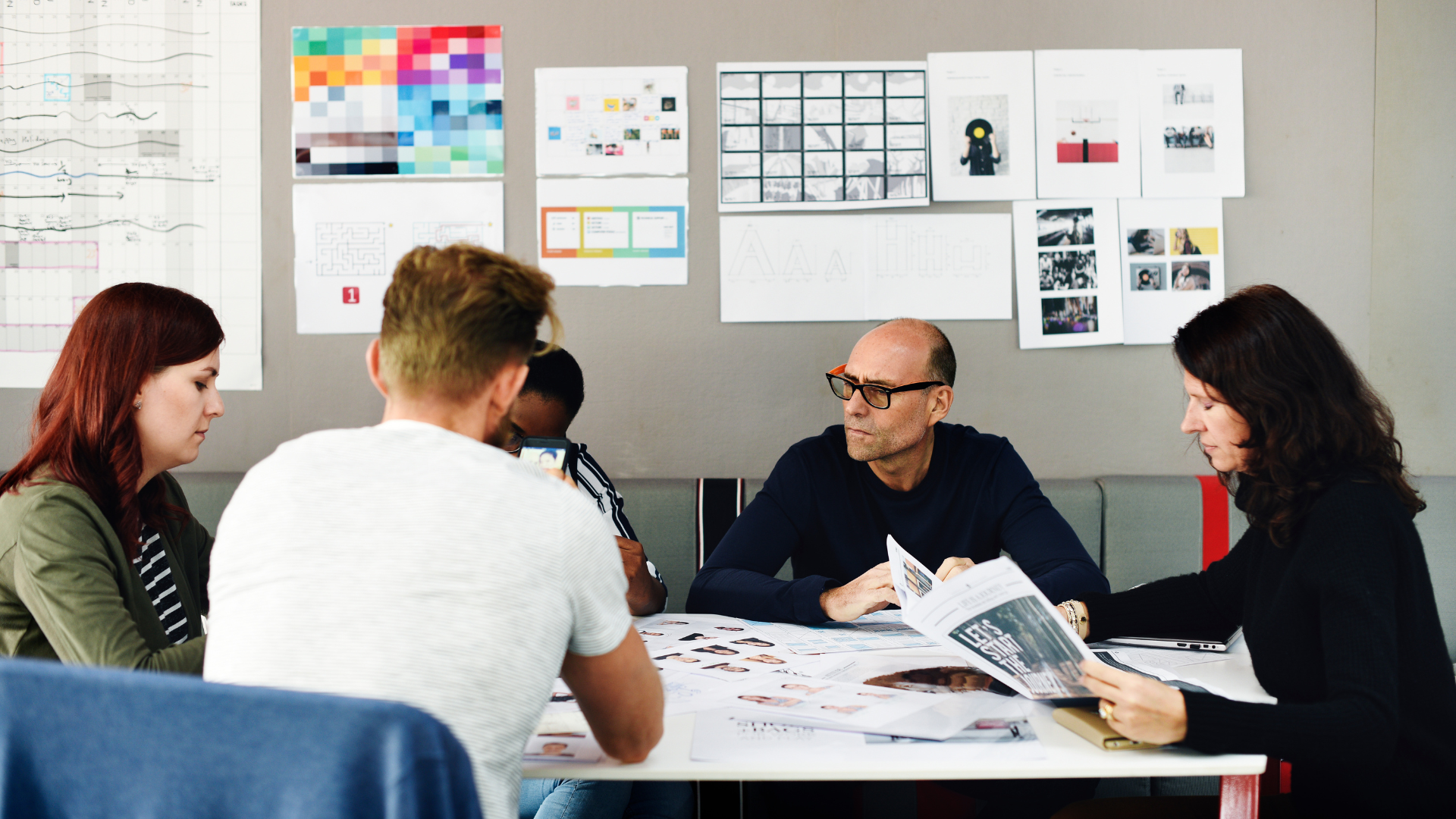 How to Schedule, Budget & Prepare Your Production for Financing
Live online course
You have your screenplay. Now you are in development and need to put together the building blocks of your film production so that you have all of the elements you need to present to investors for financing and move into pre-production.
In this introductory four-week online course, you will learn the basics of feature film scheduling and budgeting, location scouting, hiring a casting director and making offers to talent. Creators at any level of experience are welcome to apply.
What you bring to the course:
an interest in the tools and techniques to advance a project from the script stage into pre-production. (You do not need to have a screenplay or active project to participate.)
What you'll get from the course:
An understanding of how to schedule and budget a feature film
How to scout and compare locations with production and financing in mind, including an overview of the basic tenets of tax incentives
A path to casting your film
An approach to putting materials together for talent and investors
This course will:
provide tools and techniques to apply to your project.
connect you with other creators via a discussion board where you can talk through core concepts and share your work.
demonstrate the core concepts of feature film scheduling, budgeting, location scouting and casting through lectures and examples, with opportunities to pose questions to the instructor in an open forum. Interaction with the instructor will take place only in the classroom.
not require outside class work. Suggested action steps will be provided for those with active scripts in development.
Course enrollment is approximately 50 participants per session.
Scholarships are currently unavailable for this course.
Sundance Collab provides accommodations and support services to participants with disabilities. Accommodations and services are designed to meet the needs of each participant. Please email us at accessibility@sundance.org to arrange for services.
Sundance Collab offers a robust collection of online courses in the Sundance spirit of amplifying your independent voice as a storyteller. Join our global community to hone your craft, network with other creators, and develop career strategies to help you navigate the film and television industry.