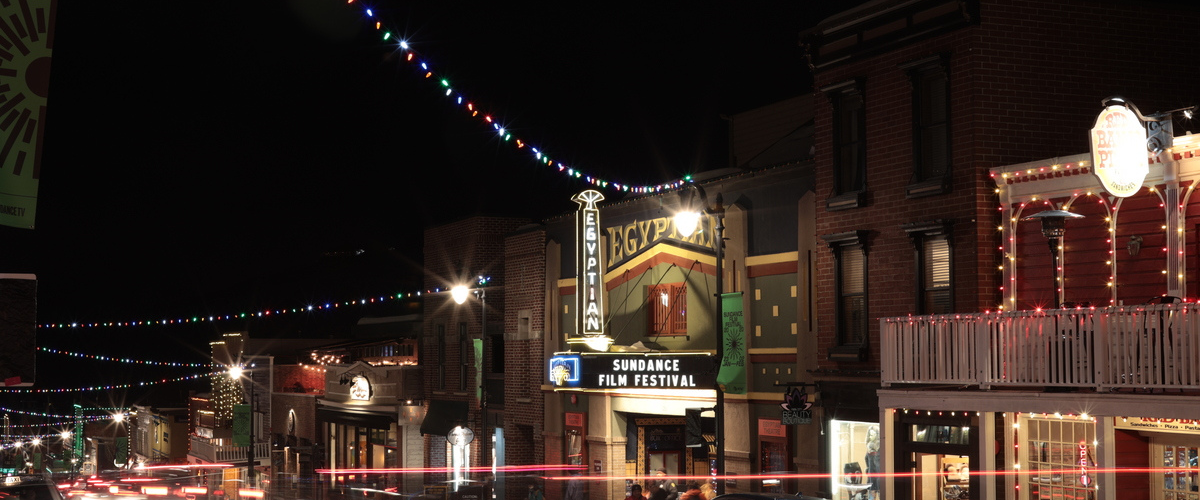 How to Navigate Film Festivals, Marketing & Distribution as a Filmmaker
Live online course
You've made a film and now it's time to find your audience. But, how do you create a festival strategy? What do you need to know about how to make a distribution deal? What marketing materials do you need to create to support a distributor or if you decide to self-distribute your film? In this four-week online course, you will learn how to find your film's audience - from navigating film festivals to creating deliverables.
What you bring to the course:
Some experience in filmmaking in an academic or professional setting. (You do not need to have an active project to participate.)
What you'll get from the course:
An understanding of the film festival landscape and the programmers' point of view.
Tips to maximize your experience at a festival and the value of publicists and sales agents
Strategies to effectively publicize yourself and your work.
An understanding of how movies are marketed and tools for marketing your film.
An overview of the different avenues for distribution (theatrical, streaming, VOD, etc., as well as self-distribution) and what distributors are looking for.
An understanding of the materials you will need ready for distribution ("deliverables").
The key points to understand in a distribution deal and what rights to try to carve out (e.g. international, non-theatrical, educational).
This course will:
connect you with other creators via a discussion board where you can talk through core concepts and share your work.
provide opportunities to pose questions to the instructor in an open forum. (Interaction with the instructor will take place only during class sessions.)
not require outside class work. Suggested action steps will be provided for those with active projects.
Course enrollment is approximately 50 participants per session.
Sundance Collab provides accommodations and support services to participants with disabilities. Accommodations and services are designed to meet the needs of each participant. Please email us at accessibility@sundance.org to arrange for services.