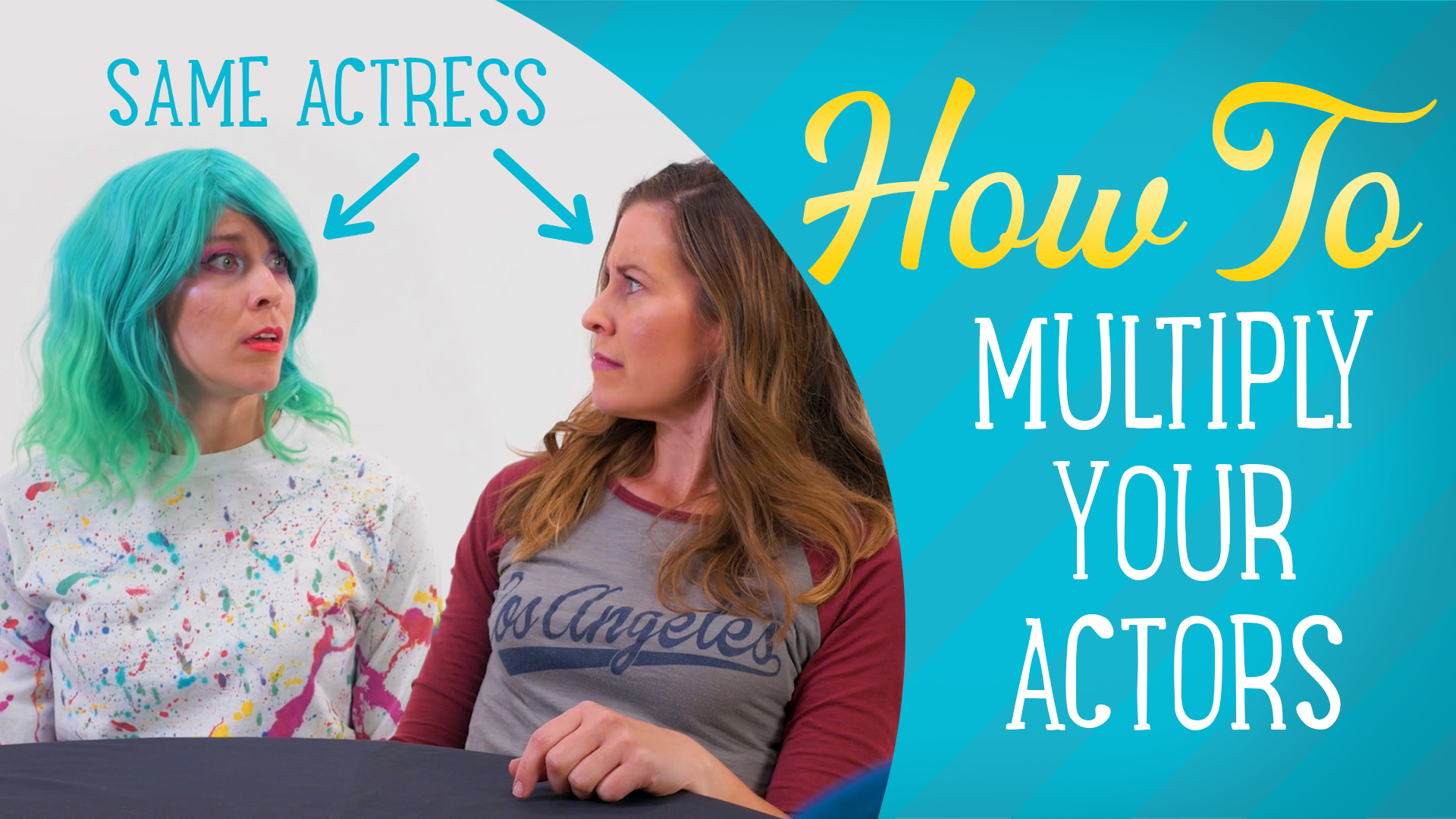 About this submission
There are plenty of movies that make you see double such as Coming To America, The Nutty Professor, or the Nutty Professor 2. Pretty much most Eddie Murphy movies, actually. And while this might seem like a movie-making trick of the past, it's actually still commonly used today in films like The Prestige, Adaptation, and Now You See Me 2. So whether you're planning on faking twins or in short supply of actors, here's some tips that will help you make one actor play multiple characters like a pro.
Creator
Hello there! My name is Ash Blodgett and I'm a director and filmmaker specializing in narrative comedy. I've directed several award winning short films, produced and directed multiple comedy shorts and shows for my YouTube Channel Laugh Stash TV (totaling in over 16 million views), worked as a director for LinkedIn Learning, and edited several season of the reality TV show, Full Custom Garage. In 2016 I also traveled the world shooting a documentary series for the International Olympic Committee entitled Design Focus. In 2019 my award winning short film Zombie Debt took the film festival circuit by storm. It was accepted into 17 film festivals, won six awards (including a Wonder Woman Filmmaker award), and was nominated for 13 awards. I'm currently in pre-production for two other short films and developing a feature I hope to shoot in 2021.
more...