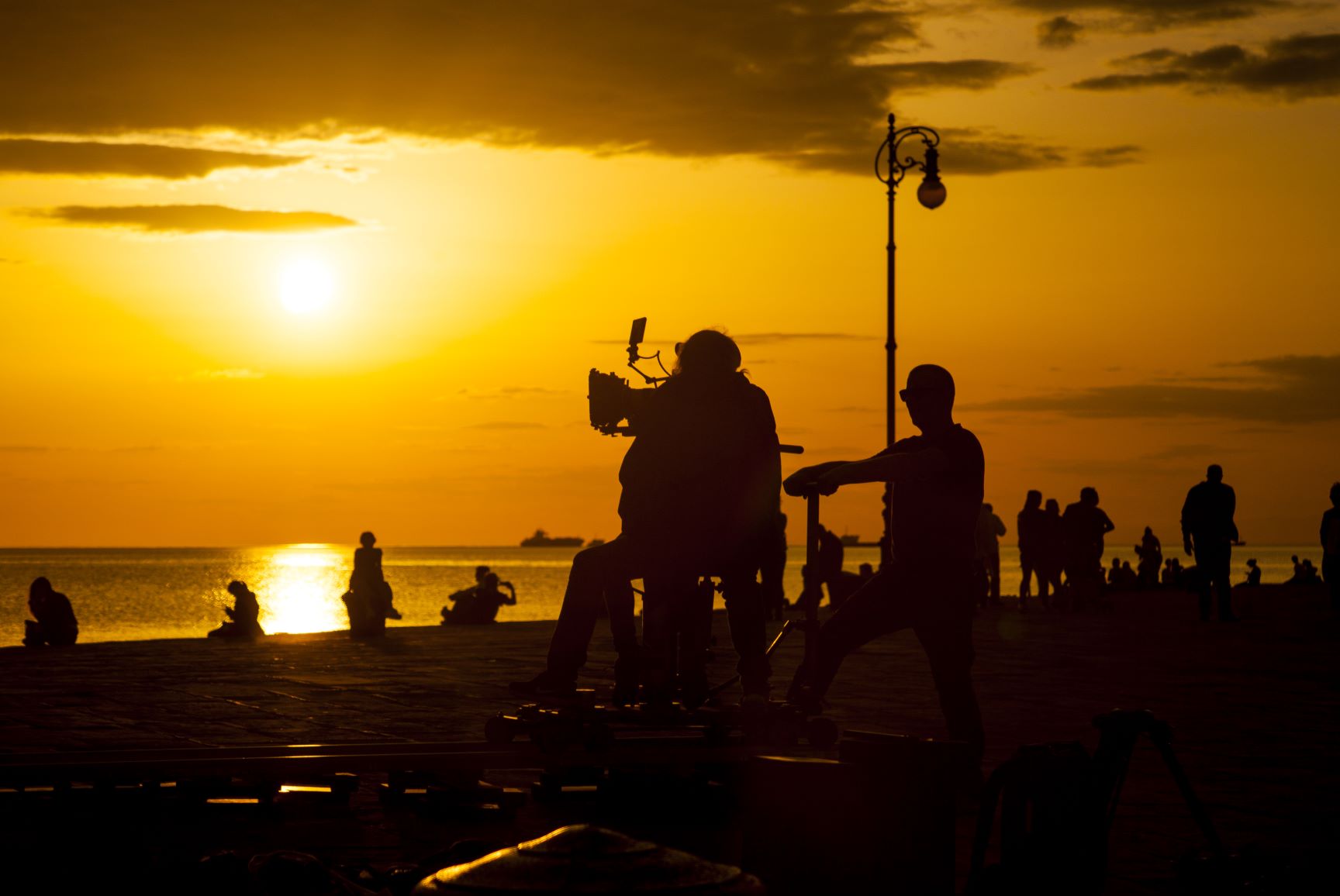 Film Producing: How to Develop, Finance & Distribute Your Film
Sundance Collab offers a robust collection of online courses in the Sundance spirit of amplifying your independent voice as a storyteller. Join our global community to hone your craft, network with other creators, and develop career strategies to help you navigate the film and television industry.
Learn how to develop successful producing strategies for all major aspects of getting your independent fiction film made and seen, with accomplished producers as your guides. This course takes a problem-solving approach to creative producing challenges found in your feature-length fiction film currently in development, pre-production, or production.
In this live, online course, you will engage in topical, participatory lecture and discussion sessions each week with the lead instructor. In five of the sessions, you will move from that week's lecture into a breakout session with a course advisor where you will engage in small group problem-solving sessions based on each participant's individual project needs. The course concludes with a one-on-one mentoring session with your advisor focused on your project.
By the end of the course, you will:
practice pitching your project to potential collaborators or financiers with professional feedback.
apply creative problem-solving to challenging components of your project.
discern possible financing structures including the traditional waterfall vs. new models of sustainability and how to use them to develop your financing strategy.
learn how to collaborate with diverse stakeholders and talent.
begin to create sales, distribution, and film festival strategies for your project.
understand legal concerns such as structuring agreements, standard deal terms, copyright vs. derivative rights, contracts, and more.
This course is ideal for:
those who have completed Sundance Collab's Producing: Core Elements course, are actively pursuing a producing career, and are looking to go beyond the fundamentals and deepen their professional producing skills.
Course enrollment is approximately 50 participants per session, with a participant-to-advisor ratio of 12-to-1. Please come prepared to work on a project that you are currently producing.
Sundance Collab provides accommodations and support services to participants with disabilities. Accommodations and services are designed to meet the needs of each participant. Please email us at accessibility@sundance.org to arrange for services.

This course is a part of the Sundance Collab Film Producing Track which includes the following courses:
Film Producing: How to Develop, Finance & Distribute Your Film

You are currently viewing this item's details.