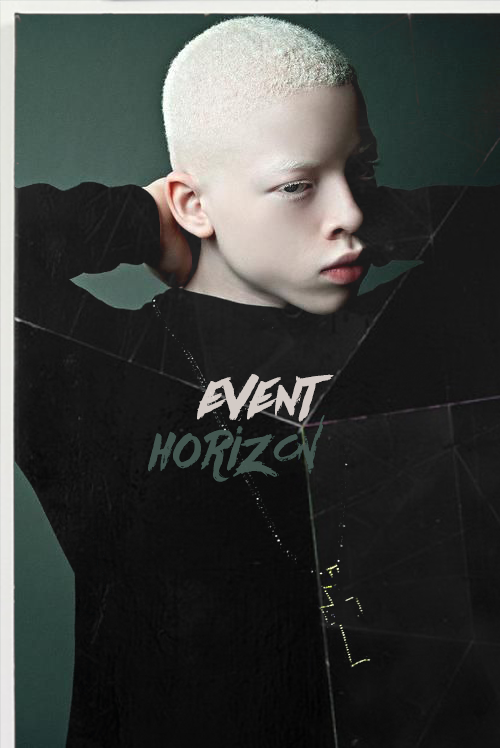 About this submission
On the surface Event Horizon is a classic "don't judge a book by it's cover" story. We see a character overcome the stereotypes to deliver profound ideas to unexpected audience.
Under the hood, I wanted there to be a threatened friendship, that becomes stronger in the face of adversity. That's where the turning point comes - Donnell and Kalif are free to bitching about everything that is not important, but come together on essential important topics.
I'm planning to shoot this in August. Let me know what you think in the comments below.

Creator
New York, NY, USA
Instagram is testing hour-long stories. Although this is ridiculous, can the next standard resolution be vertical? It's hard to get people into movies, but you can't keep them off their phones. Let's start thinking about interactive vertical serialized content for billions of phone addicts!
more...