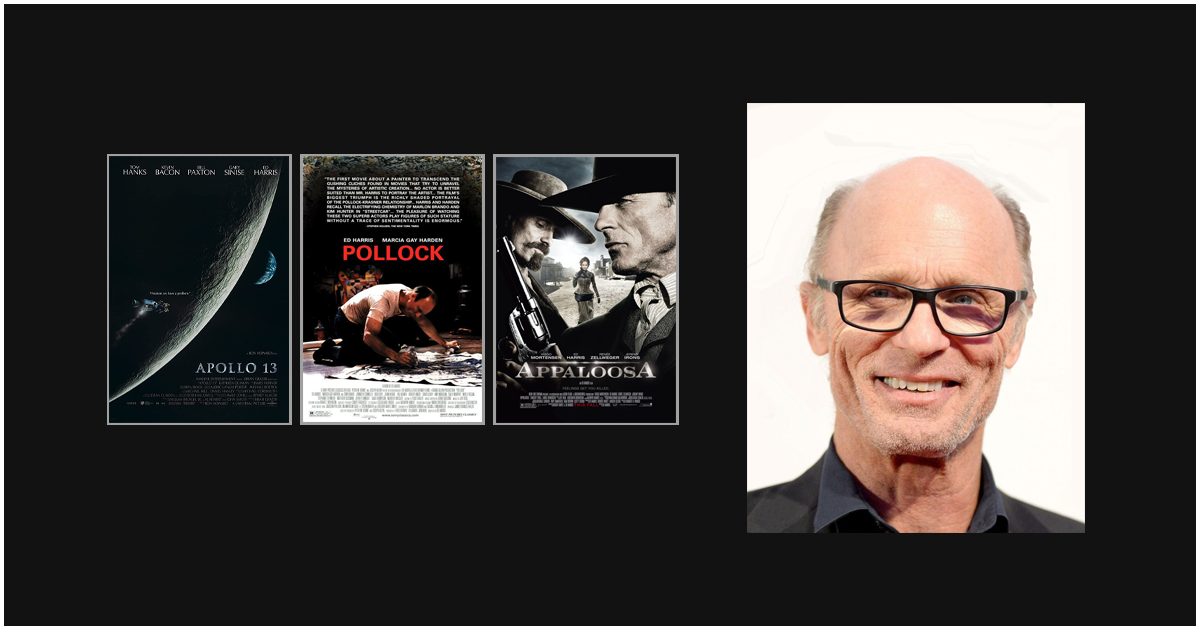 Go behind the scenes to learn from Sundance Advisors in our Conversations from the Labs series. This collection of 90-minute videos will deepen your understanding of all the creative disciplines that are supported through our Labs including Feature Film Directing and Writing, TV Writing, Emerging Media, Documentary, Producing, Film Music, and Theater.
In this video, Ed Harris reveals his approach to acting and directing based on his experience on both sides of the camera. Sharing his experience as an Actor in APOLLO 13 and a key sequence from his film POLLACK as the lead Actor and Director, Ed reflects on his process from casting and rehearsal through production. He stresses the need for trust and honesty in the relationship with actors, and reminds us to allow our actors room to surprise us. He also explains why acting experience is essential for directors.
Other conversations in the series include those with editor Dylan Tichenor, writer/director Karyn Kusama, writer/director Rick Famuyiwa, writer/director/producer Kasi Lemmons, and others.
Ed Harris

Actor / Writer / Director
Ed Harris has appeared in over 75 films, been nominated for 4 Academy Awards, won 2 Golden Globes, has directed 2 films, POLLOCK and APPALOOSA, and has appeared on stage in New York, Los Angeles, San Francisco and London. His 6 month run playing Atticus Finch in TO KILL A MOCKINGBIRD on Broadway was cut short by 5 ½ weeks due to the pandemic. He returned as the Man in Black for season three of HBO's hit series, WESTWORLD. He has scripted and hopes to direct a film adaptation of THE PLOUGHMEN, from the novel by Kim Zupan, which will star Robert Duvall, Garrett Hedlund and Amy Madigan but those plans are up in the air like everyone's.
more...