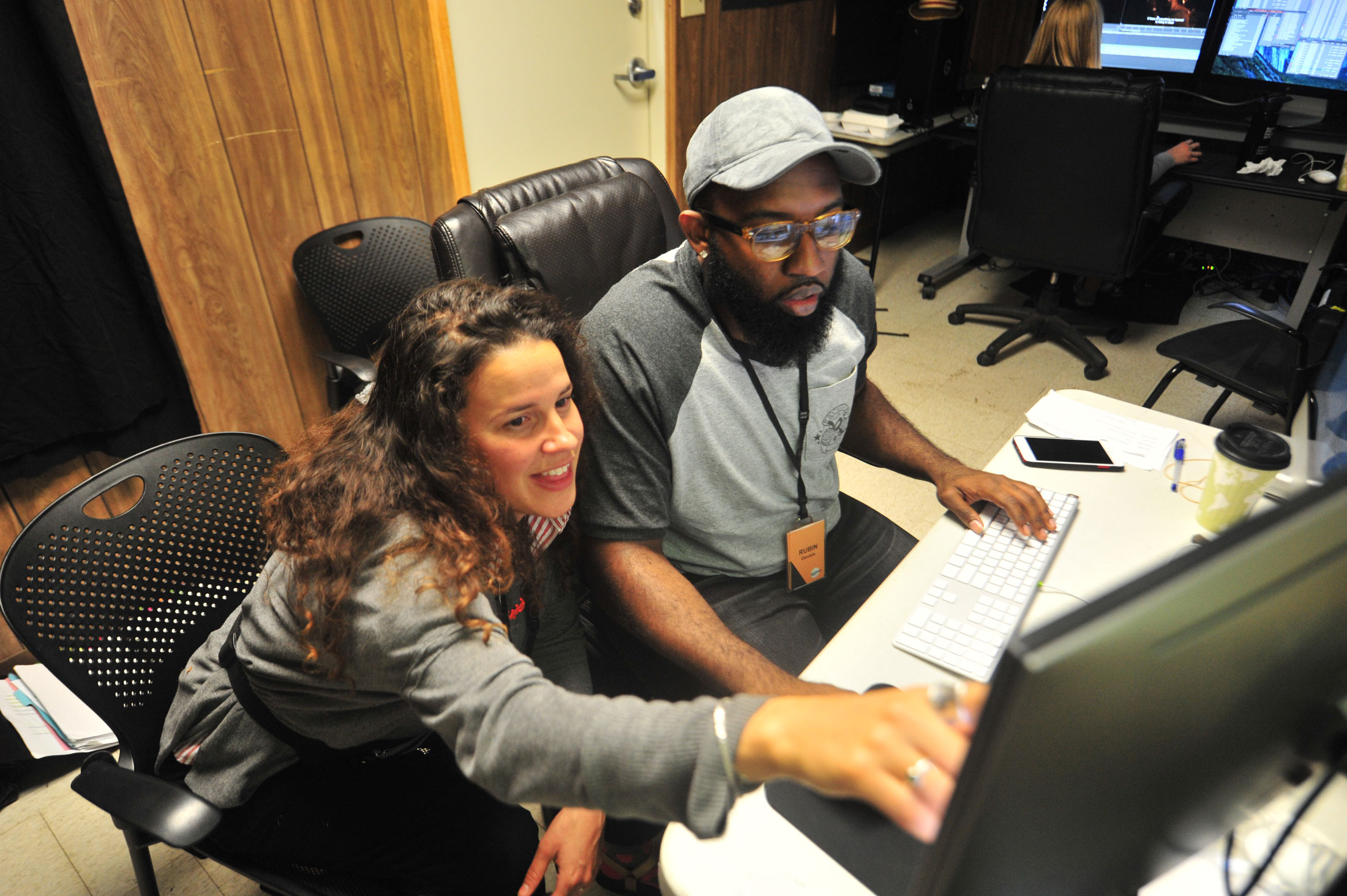 Documentary Filmmaking: Crafting Your Story in Post (Feb. 2020)
Registration is now closed for this session.
The online course will be held Tuesdays, starting February 11.

Tuesday, February 11 - 10:00 am - 1:00 pm Pacific Time - Extended first session
Tuesdays, February 18 - March 24 - 10:00 am - 12:00 pm Pacific Time - Regular class sessions
Week of March 30 - April 4 - One-on-one advisor meetings
(All online class sessions are recorded for registered participants who are unable to attend live.)
In documentary filmmaking, the story is largely crafted after the footage has been shot. Learn how to develop your film's story in the edit room, with an accomplished documentary filmmaker as your guide. This course is aimed at directors, producers, or first-time feature editors, and participants should be at the post-production stage on a current documentary project.
This eight-week course will cover developing your story/script and crafting your scenes; post-production workflow; using music, sound, and graphics/archival materials; as well as strategies for distribution and impact campaigns after the film is complete. Sessions include presentation and discussion, interactive exercises, workshopping of each participant's works-in-progress, and a special guest presenter from the Sundance network. The course concludes with a one-on-one mentoring session focused on your project.

The application period for the course has ended. Watch the Sundance Co//ab newsletter for updates on future course offerings.
Instructor
Maxine Trump got her start in radio and television, working for seven years in program development for BBC Comedy in the UK. She emigrated to the US to become a director of television commercials and has received both Gold and Silver BDA awards for her work.
more...
Advisor
Josh Granger has worked in documentary film and television for over 20 years. He was Editor and Co-producer of two independent documentary feature films: MUSICWOOD and TO KID OR NOT TO KID, which released worldwide to critical acclaim.
more...