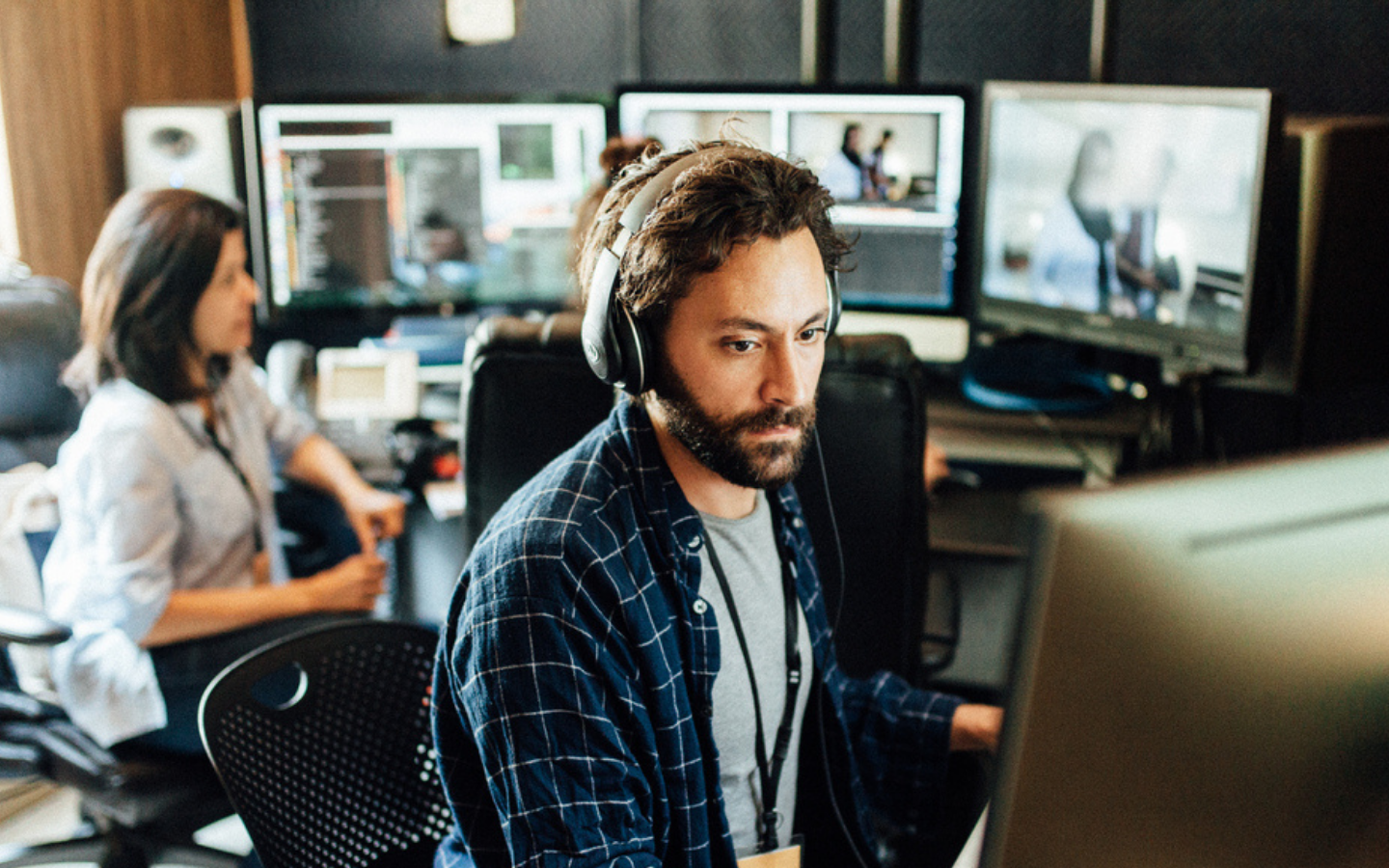 Documentary Filmmaking Intensive: Shaping Your Story
Sundance Collab offers a robust collection of online courses in the Sundance spirit of amplifying your independent voice as a storyteller. Join our global community to hone your craft, network with other creators, and develop career strategies to help you navigate the film and television industry.
In documentary filmmaking, the story is largely crafted after the footage has been shot. Over the course of three days, gain the expertise you need to shape your story. During the intensive, you will analyze documentary scenes across genres and styles and learn how to create the world of your story, "write" your documentary, and elevate your film in post-production. The weekend will also include a case study and interactive exercises and will give you space to share and connect with other filmmakers in the intensive.
By the end of the weekend, you will:
identify documentary formats to help you determine your own film's cinematic and storytelling approach.
understand the post-production workflow and how to successfully collaborate with your editor.
determine how to find the strongest themes, characters, and storylines from among your logs and footage.
learn how to write your documentary script using tools such as beat sheets and a paper edit.
understand how to structure scenes and effectively source music and archival footage.
learn the steps for finalizing and delivering a project to your distributor.
This intensive is ideal for:
filmmakers with an idea for a documentary or who have shot footage and are looking for guidance in organizing their project to create the most compelling story.
directors, producers, or editors who are currently in the post-production stage on a documentary project.
Only 50 spaces available.
This Intensive is not eligible for any Course Pass discounts.
Space is limited. Applications for this course are considered as they are received and applicants are accepted on a rolling basis until the course is full or the deadline has passed, whichever comes first.
Sundance Collab provides accommodations and support services to participants with disabilities. Accommodations and services are designed to meet the needs of each participant. Please email us at accessibility@sundance.org to arrange for services.