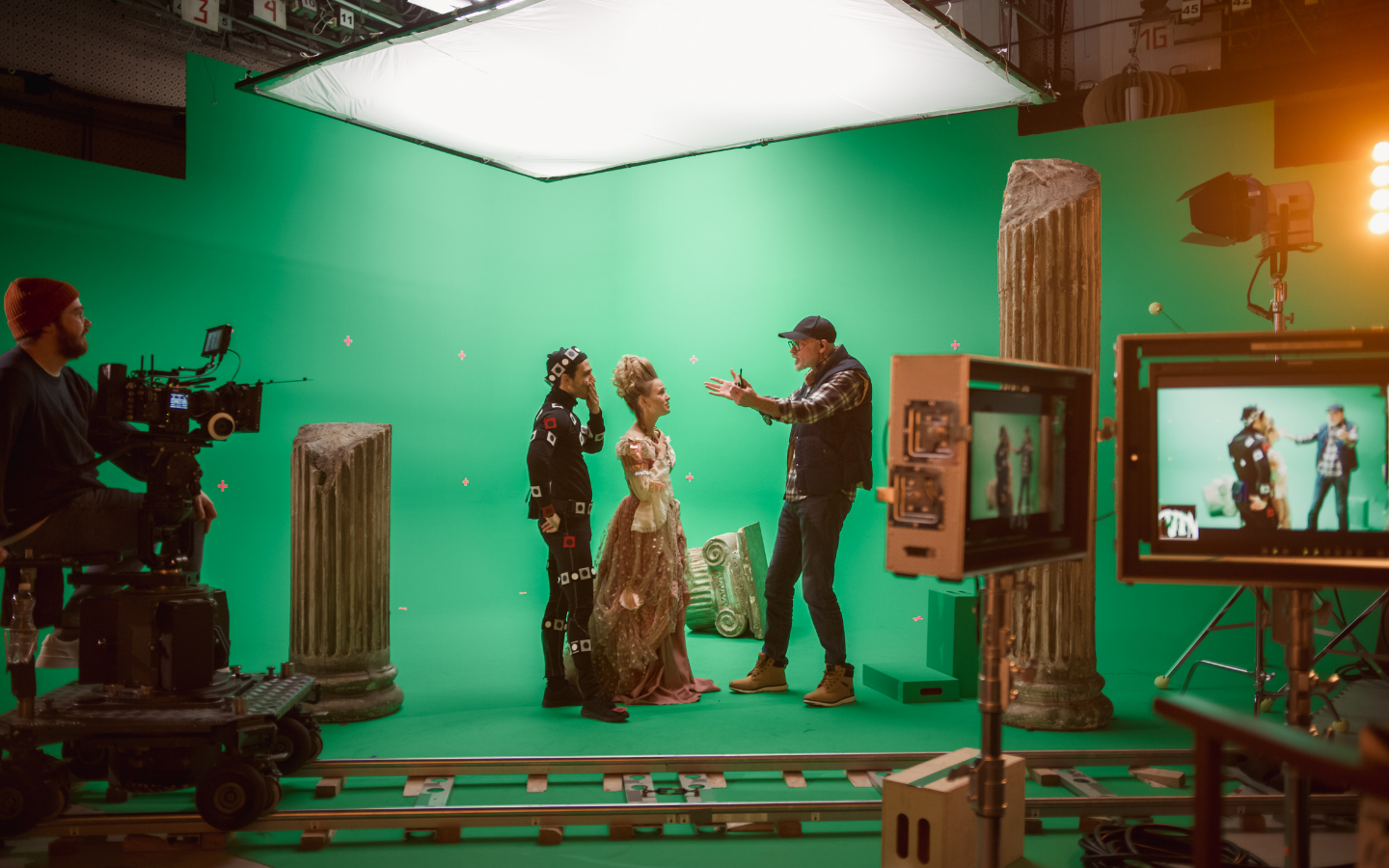 Directing Actors (On Demand)
On Demand Course
This is an On Demand course. On Demand courses allow you to watch pre-recorded lectures at your own pace, with curated resources and other materials to support your work. You can begin taking this course at any time.
This course does not offer feedback on your work. If you would like feedback from a Sundance Advisor and to network with other directors, consider taking Directing Actors (Self-paced).
In order to serve more of the Sundance Collab community, we developed this On Demand course from existing self-paced course content. By doing so, we are able to offer Directing Actors (On Demand) at a price that allows more people to benefit from the course content.
In just eight weeks, an accomplished director will give you the tools to transform a script into a roadmap that takes your vision from ideas to final cut. In this introductory level on demand course, you'll explore and experiment with how to approach your collaboration with actors from auditions to working on set. You may bring your own script to the course to work on, or choose one of the screenplays provided in the course.
Along the way you will:
learn how to look at a script as a director and conduct a scene analysis.
be able to create a world for your characters.
understand the actors' process.
learn techniques to sharpen your communication with actors.
develop an approach for casting, rehearsing and meeting with actors.
learn how to effectively block a scene.
understand how to work with intimacy coordinators and stunt coordinators.
understand the on-set process and best practices as a director.
prepare to shoot your project by creating a production binder.
create a Director's Journal and preparation checklist.
This course is ideal for:
directors with a first project they plan to direct.
directors who have directed before, but want to get a better understanding of the basics and best practices for working with actors.
View the Outline tab for more details on the course.
All course videos are closed-captioned. For other accommodations and support services, please email us at accessibility@sundance.org.