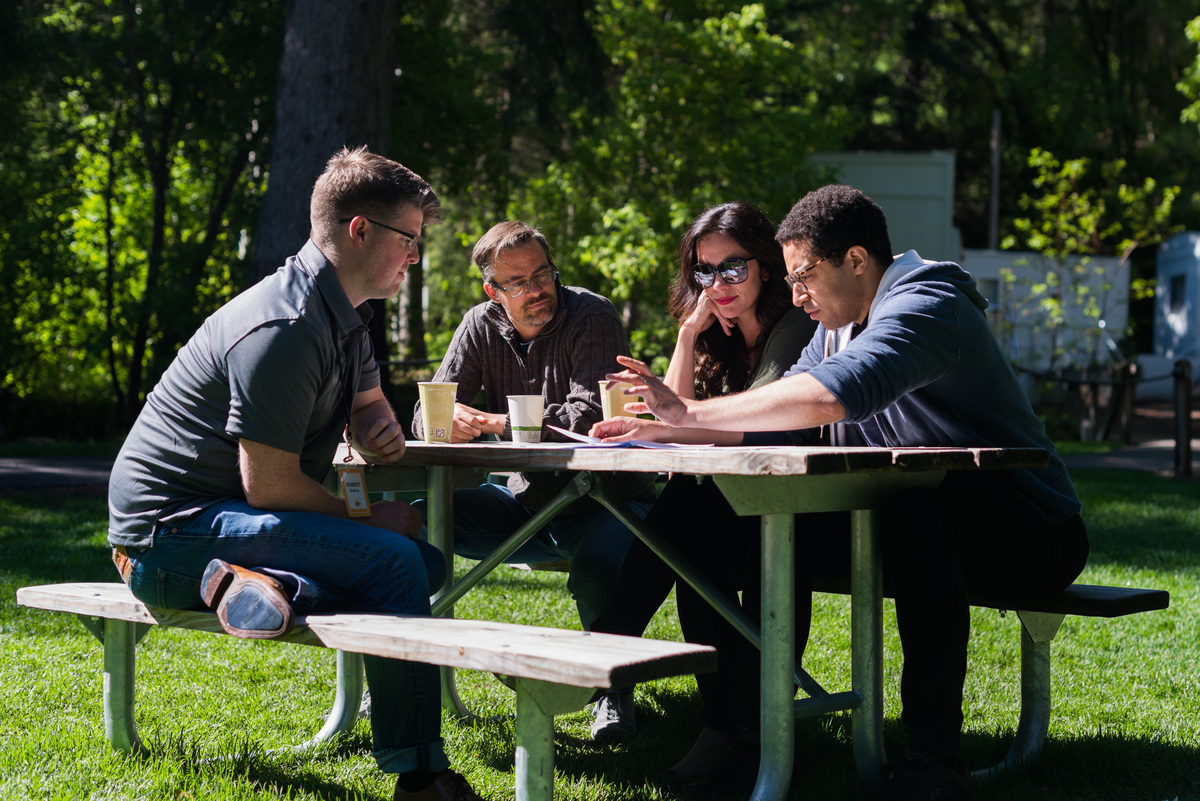 Directing Actors: The Essentials (Feb. 2020)
Live Online Learning
The application period for the course has ended. Watch the Sundance Co//ab newsletter for updates on future course offerings.
Getting the performance you want from an actor is one of the most challenging and important roles of a director. In this interactive, live online four-week course, Emmy-winning Director/Actor/Teacher/Sundance Advisor Joan Darling will discuss the fundamentals of directing actors, guide participants in sense memory and personalization exercises, explain what every director needs to know about their script and discuss the rehearsal process on a film project. Participants will also observe Joan directing course participants in a performed monologue.

The course will be held live in our virtual classroom. All sessions are recorded for registered participants who are unable to attend live.
DURATION: Five weeks, February 19 - March 18
SCHEDULE: Wednesdays, 9:00am - 11:00pm PT