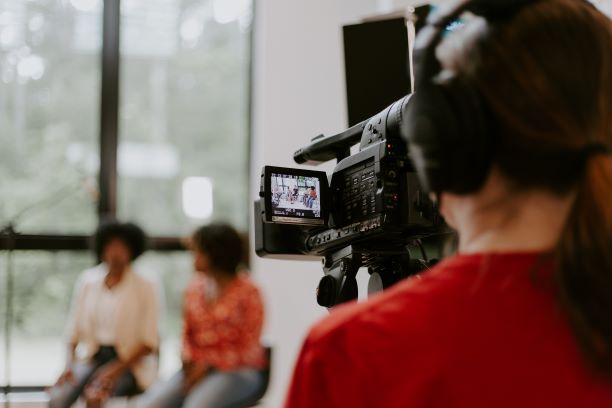 Crafting Your Web or Digital Series (Jul 2020)
Live Online Learning
Learn how to create and launch a compelling, original short digital series from concept to marketing. In this live, 8-week online course, you will write your digital pilot, create a series outline, learn how to pitch, fundraise, and bring your series to an audience. Sessions include live pilot reads, peer feedback sessions on your pilot and season arc, and guest speakers. The course concludes with a one-on-one mentoring session focused on your project and next steps.
By the end of the course, you will learn:
What makes a great digital series?
How is a digital series different than a television series?
How to craft a pilot, break a season and develop a series arc
Formats, buyers and platforms such as Quibi, Vimeo, YouTube & Instagram
How to pitch your project
Financing your series
How to find and build an audience
The course will be held live in our virtual classroom. All sessions are recorded for registered participants who are unable to attend live.
DURATION: Eight weeks, July 24 - September 14
SCHEDULE: Friday, 10am - 12pm PT

Extended first class session: Friday, July 24, 10am - 12:30pm PT
Extended last class session: Friday, September 4, 10am - 12:30pm PT
One-on-one mentoring sessions are held between September 7-13

APPLICATION DEADLINE: Wednesday, July 15 at 2pm PT
Applications are now closed.