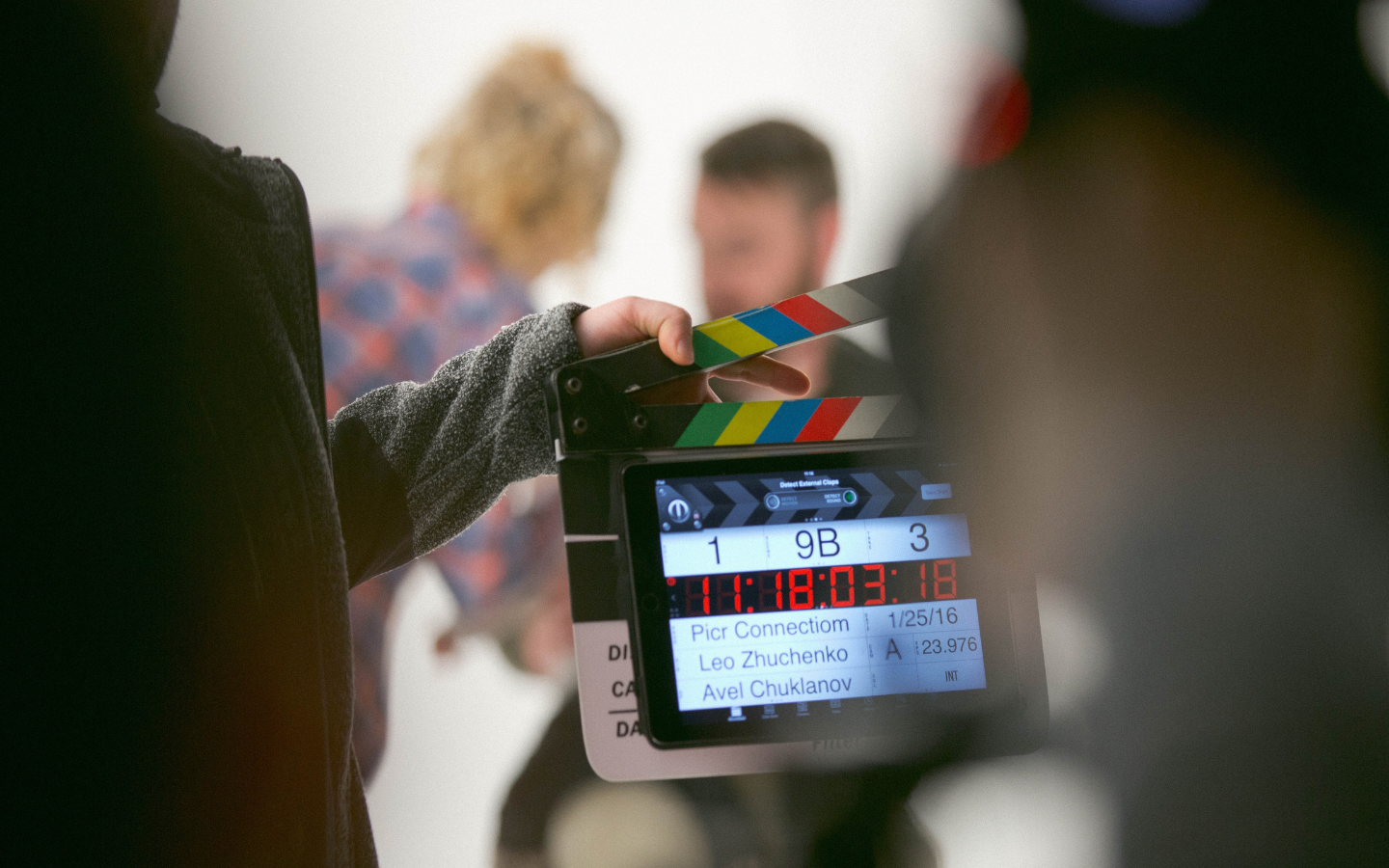 Go behind the scenes to learn from Sundance Advisors in our Conversations from the Labs series. This collection of videos will deepen your understanding of all the creative disciplines that are supported through our Labs including Feature Film Directing and Writing, TV Writing, Emerging/Interdisciplinary Media, Documentary, Producing and Film Music.
In this video, four directors—Ira Sachs, Keith Gordon, Karyn Kusama and Kasi Lemmons—explore the ways in which you mentally prepare to fulfill the role of director. Lemmons (Eve's Bayou) discusses her experience as an actor working for directors Jonathan Demme, Spike Lee and John Woo, and how she learned that intensive preparation before the shoot allowed her to be present and free when on-set. Sachs (Love is Strange), who got his start as a theatre director, shares how he adapted to film directing by listening and responding to his actors, building the space around them to make their job of imagining the world easier. Kusama (The Invitation) speaks about the various rituals she's developed over the years—things as simple as taking a bath or reading a book—to adapt and cope with the anxiety. She emphasizes the importance of a "feeling" read during prep, when she reads her script once a week to understand her film on a deep emotional level. Gordon (Waking the Dead) describes his approach of embracing disasters on set; as long as he is rooted strongly in the story, he is able to adapt to any challenges that may come up during the shoot. Finally, the directors discuss some specific directing tools to use on set, including giving actors direction privately to protect the space for them, using blocking to help solve performance challenges and much more. The conversation is moderated by Sundance advisor Gyula Gazdag.
Other conversations in this ongoing series include those with editors Michelle Tesoro, Joi McMillon, Teri Shropshire & Dylan Tichenor; cinematographers Stephen Goldblatt, Robert Elswit, Brad Young and Charlotte Bruus Christensen; writer/director Miguel Arteta, writer/director Walter Salles, writer/director Randa Haines and more.