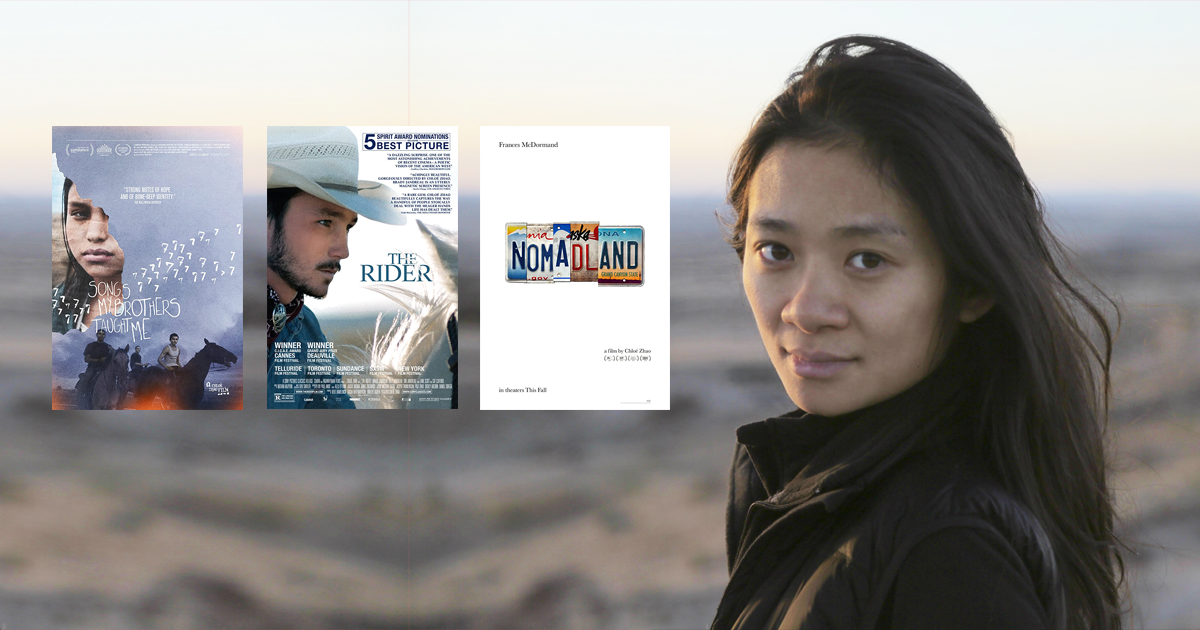 Fresh from her big wins at the Venice and Toronto International Film Festivals with her film, NOMADLAND, writer/director/producer Chloé Zhao joins us for an intimate conversation about finding your way as a filmmaker. From her directorial debut feature film, SONGS MY BROTHERS TAUGHT ME, to currently helming one of the highly-anticipated next installments of the Marvel Cinematic Universe, ETERNALS, Chloé will reveal what she's learned about how to build and sustain a career. And for her...it all comes down to choices. Join us for a candid discussion about how to choose the right project, select your key collaborators, and organize your set to create a productive and positive environment. We'll also get her advice on adjusting to this challenging moment in filmmaking and why you have to continuously reinvent yourself as an artist.
All Sundance Co//ab webinars are recorded and will be available for all registrants after the live event. Please allow up to 24 hours after the live event for the recording to be posted.

If you have a disability and require accommodation in order to fully participate in this event, please complete this form, contact us at (435) 776-7900 or email us at accessibility@sundance.org to discuss your specific needs. Every effort will be made to accommodate advance requests; requests made within 5 days of the event may not be guaranteed.