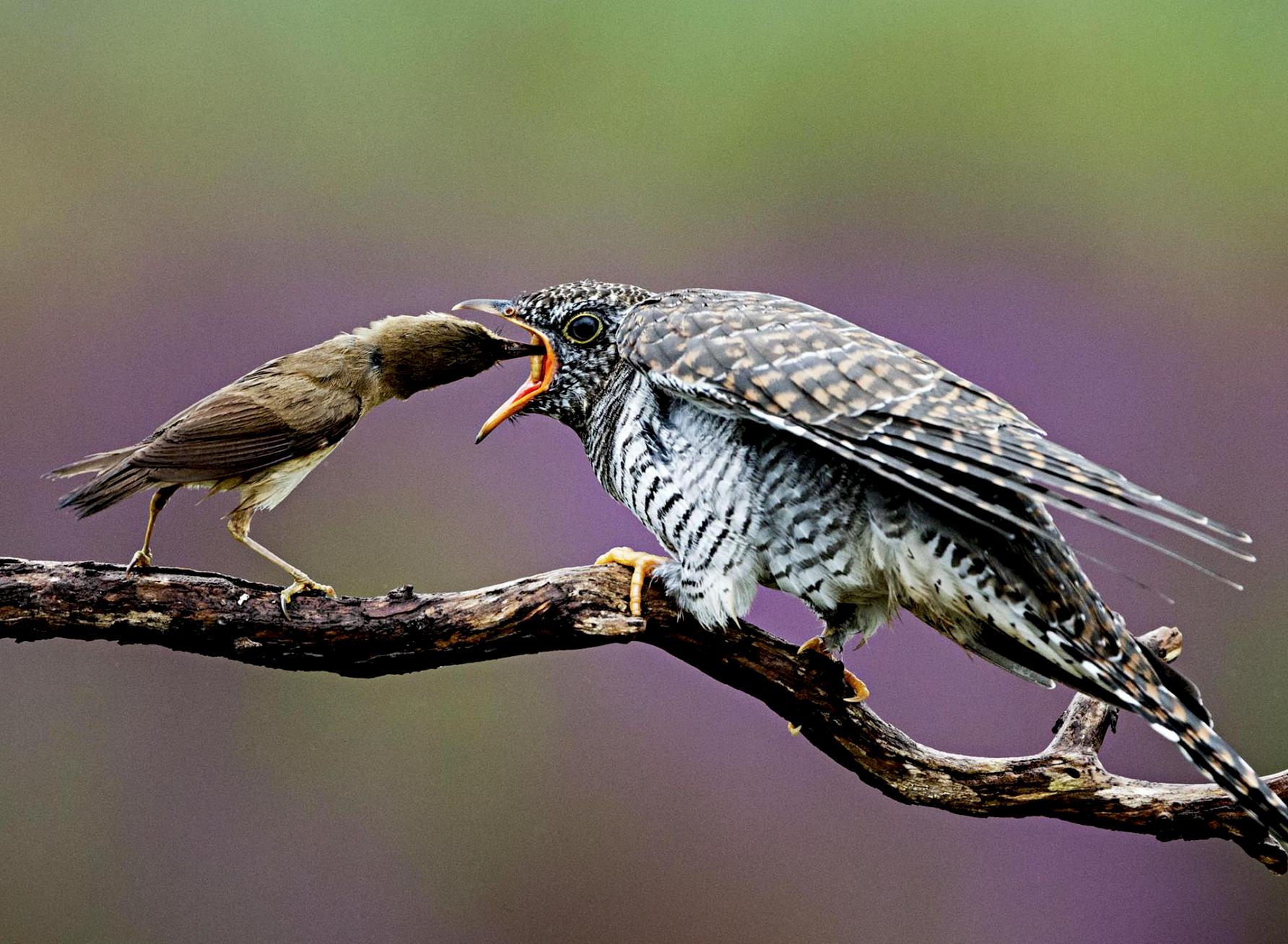 About this submission
C. CANORUS is a horror/thriller short film that may seem to be about trains, and birds, but its goal is to make you think about the nature of evil, and personal responsibility, in a new way. The world of horror movies is full of stories of possessed children (ie THE OMEN, THE RING, etc). This time we are seeing this story from the perspective of the child. What if we had something inside us, terrifying, growing, and outside of our control?
I'm a writer/director in horror, most recently I created the series TROUBLED YOUTH for CryptTV. What I love about horror is the how we can take relatable experiences and push them to extremes, to challenge the assumptions of the audience, and surprise them, while having a lot of fun. In TROUBLED YOUTH I subverted expectations on what a "traditional villain" should look like. In past horror short HELEN (a finalist at BIFAN, one of world's largest genre film festivals) I took a personal experience of anxiety to the extremes of a real-life monster that had to be faced.
I think C. CANORUS could be thrilling and fun, with very distinctive character, and could even create a new mythology. I know the script is in its early stages and would love feedback from the group on how to tighten and clarify. Thank you!

Creator
Los Angeles, CA, USA
Are you not entertained? To director & writer Emily Dell, that's not enough. Through dynamic filmmaking in genre - horror, action, scifi, etc - she crafts innovative stories that show deeper look into human experience, while they entertain. She created and directs the series TROUBLED YOUTH for digital network CryptTV, the pilot gained over 10 million views. Also for CryptTV and Blumhouse Films she created an original short for the feature film UPGRADE, with over 1 million views in the first week. She was selected by the showrunners of ARROW (CW) to shadow on the series in October 2018. Her action short BATTLE currently airs on Robert Rodriguez's El Rey Network and horror short HELEN, (starring Aimee Garcia, DEXTER, LUCIFER) premiered at BIFAN, the world's largest genre festival, and is licensed for air by Shorts.tv. Dell's last feature, B-GIRL, airs on Showtime, iTunes, Netflix, Amazon and Alibaba. She directs commercials and branded content for Marvel Studios, Fox Home Video, PepsiCo, Estee Lauder, and more, and was awarded a 2017 American Advertising ("Addy") Award. As a writer, she sold a screenplay to The China Film Group, the largest film studio in China. Her graphic novel VERONA for Emet Comics is available wherever comic books are sold. For screenwriting platform ScreenCraft she creates screenwriting educational video and events, at the Atlanta Film Festival, Austin Film Festival, Shanghai Film Festival, and more, featured in Variety, Huffington Post etc. Dell studied film at NYU and has a degree in neurobiology from UC Berkeley.
more...