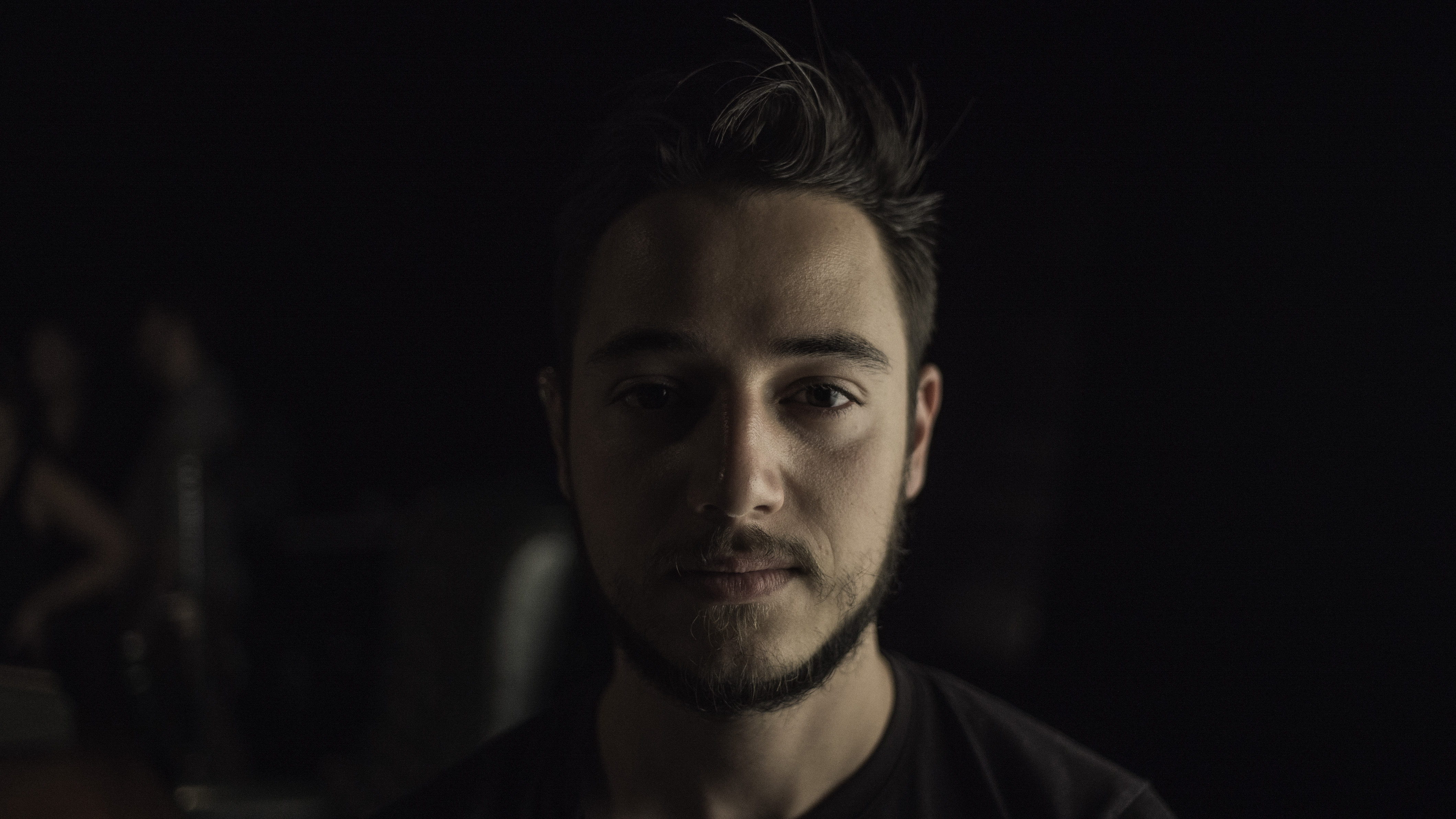 About this submission
A filmmaker travels to Lebanon to do research for a film that focuses on blind children that learn photography.
Creator
Brooklyn, NY
Born and raised in Beirut, Karim is an award winning filmmaker mainly working between the US and Lebanon on films, music videos, and commercials. Karim's artistic exploration first began in music, spinning techno for four years until his interest in photography was awakened by a college professor who invited him on a trip to Indonesia. Since moving to New York in 2012, he has made numerous short films, and completed his first feature "Only the Winds" (2020) which was selected for the 50th International Film Festival Rotterdam and Visions Du Reel 2021 in Switzerland. Most recently, he landed in Beirut only a day before and survived the massive explosion that destroyed much of the city. This last experience inspired his second feature film "Octopus" (2021), which won best film at IDFA 2021 and a Jury Special Mention award at ZagrebDox 2022. It was supported by the Doha Film Institute and the Red Sea Film Fund. He is currently working on his third feature film titled "Thiiird" (2022), closing a trilogy.