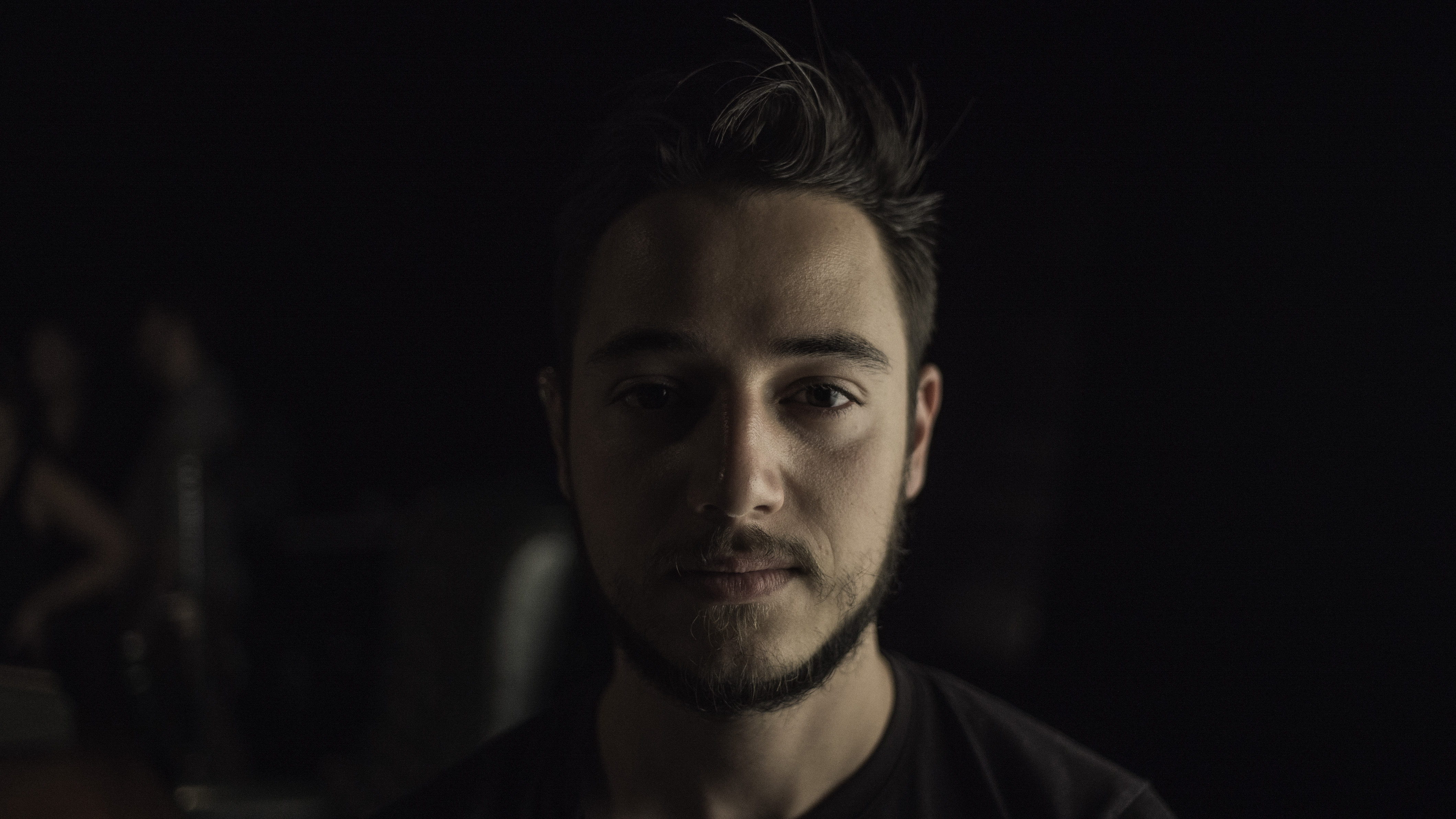 About this submission
A filmmaker travels to Lebanon to do research for a film that focuses on blind children that learn photography.
Creator
Brooklyn, NY
Born and raised in Beirut, Lebanon. Karim has worked on films, music videos and commercials between New York, Lebanon parts of Europe and the Far East. Karim was a DJ for 4 years and learned in Austin, Texas late 2007 until his film career took over in 2011. Before moving to Berlin, Karim accidentally ended up in New York and has been there ever since Hurricane Sandy in 2012. Karim's interests lean towards film direction, metaphysics, psychology and music composition. He is currently writing a novel about his unorthodox nomadic experiences in New York City.
more...