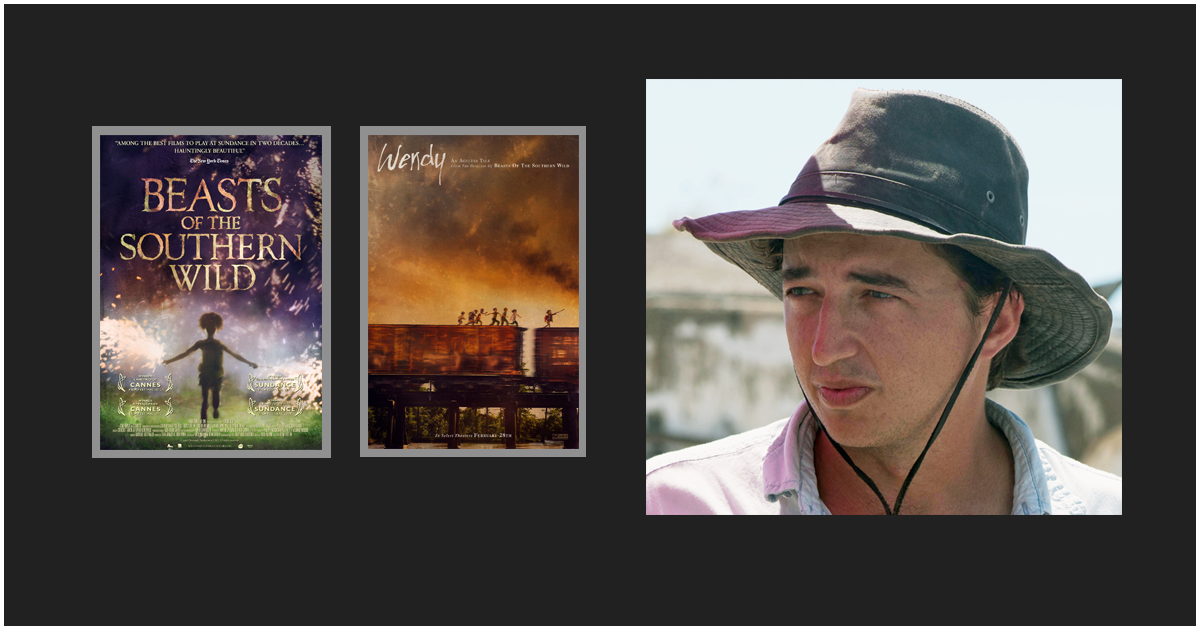 Go behind the scenes to learn from Sundance Advisors in our new Conversations from the Labs series. This collection of 90-minute videos will deepen your understanding of all the creative disciplines that are supported through our Labs including Feature Film Directing and Writing, TV Writing, Emerging Media, Documentary, Producing, Film Music, and Theatre.
In this video, writer/director/composer Behn Zeitlin shares his advice for creating the world of your film, sharing the opening sequence of his film BEASTS OF THE SOUTHERN WILD. Reflecting on his experience directing WENDY, he reveals his approach to casting and working with nonprofessional actors - and children in particular. He also explains the need to leave room for your crew to find a sense of ownership in the fimmaking process and reminds us how many little choices can work together to have a powerful cumulative impact.
Other conversations in this series include actor/director Ed Harris, writer/director Karyn Kusama, writer/director Rick Famuyiwa, editor Dylan Tichenor, and others.
Benh Zeitlin

Writer/Director/Composer
Benh Zeitlin is a writer, director, composer based in New Orleans, Louisiana. His films include the four-time Oscar nominated BEASTS OF THE SOUTHERN WILD, WENDY, and the short GLORY AT SEA. He composes music for his own films and others such as BRIMSTONE & GLORY and MEDITERRANEA. He also works to help emerging filmmakers making 'impossible' projects through the Court 13 collective - producing on films such as BURNING CANE, GIVE ME LIBERTY, and NO KINGS.
more...