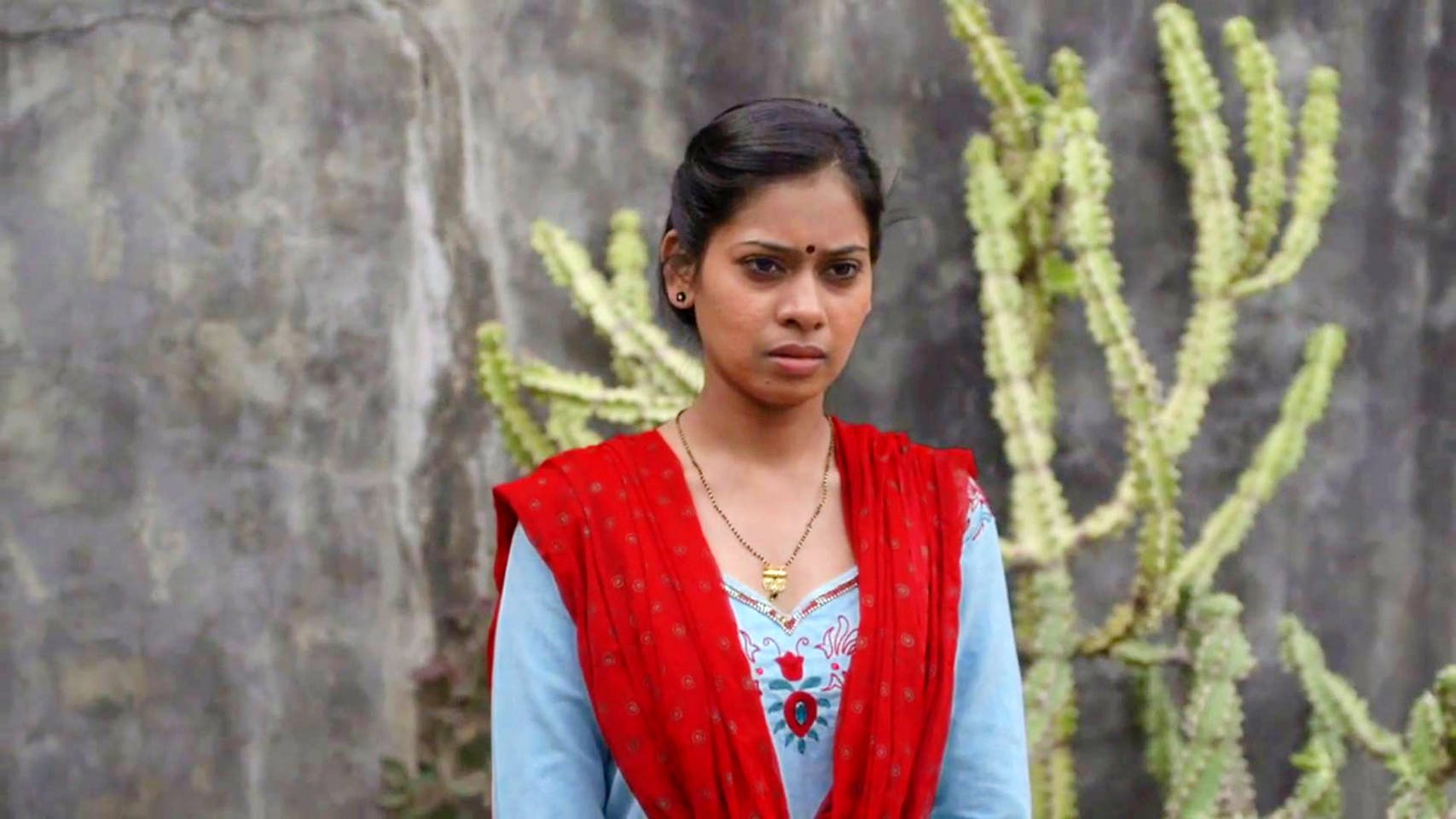 About this submission
Devika, questions her beliefs when she is confronted by a difficult and distanced relationship. She attempts to face her reality and finds a philosophical response amidst her emotional uncertainty.
Creator
New York, NY, USA
I've worked in the film industry in Mumbai, India as an assistant director and have an MFA in film and video production from Ohio University. I have also worked as a creative producer with a SF based organization that made short films for several non-profits in the Bay Area. My own films strive to be socially aware and politically engaging. I'm looking to collaborate on interesting and inspiring film projects in NY and expand my network of filmmakers and fellow creative souls.
more...