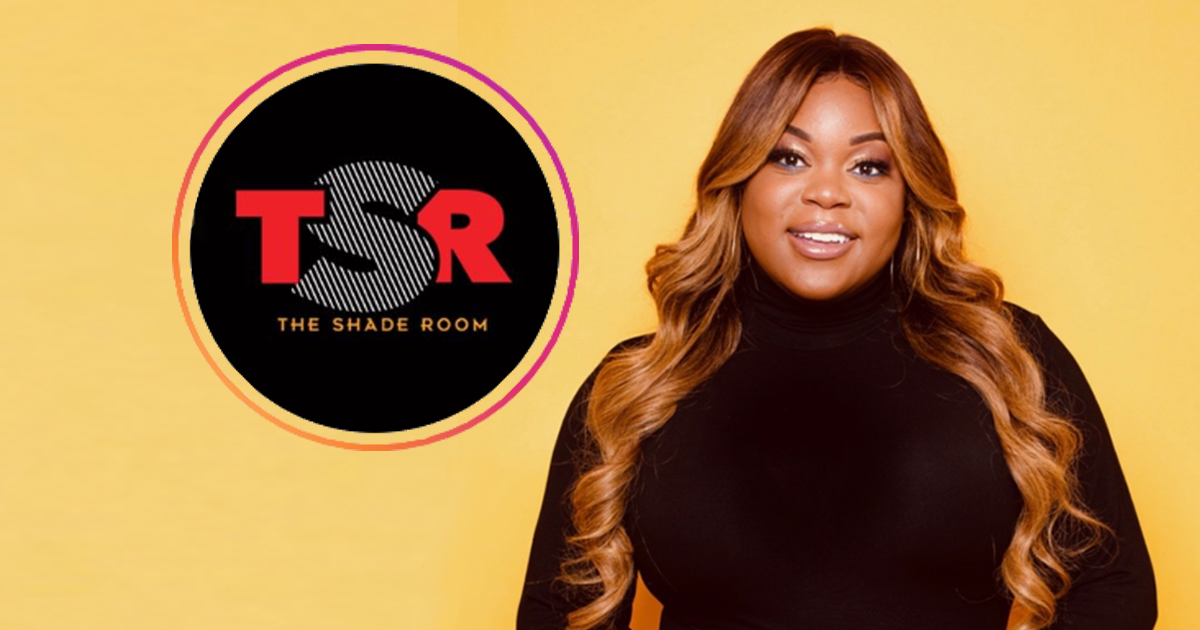 Described as "the Oprah of our generation," Angelica Nwandu is the founder of The Shade Room, one of the most successful Black Entertainment Websites with over 17 million Instagram followers. In 2018, Angelica took her passion for storytelling to co-writing her first feature, NIGHT COMES ON, which won the NEXT Innovator Prize at the Sundance Film Festival.
Join us for a truth-telling conversation with Angelica about her journey from humble beginnings to media mogul to screenwriter. We'll discuss her entrepreneurial approach to developing content that creates a sense of community and what it takes to build a media empire from the ground up. We'll also get real about the challenges of succeeding in the entertainment business as a woman of color.
Get to know more about Angelica by watching Living Your Truth As a Writer with Angelica Nwandu from our Video Library. After you've registered, please post your questions for this webinar in the "Join the Discussion" area below.
PLEASE NOTE: Exact time subject to change.
Angelica Nwandu

Advisor
Angelica Nwandu is the founder of The Shade Room, a site that covers celebrity news and celebrates black culture. She was named as one of Forbes "30 under 30" in 2016 and has created a media company that inspired Refinery 29 to dub Nwandu "the Oprah of our generation."
more...