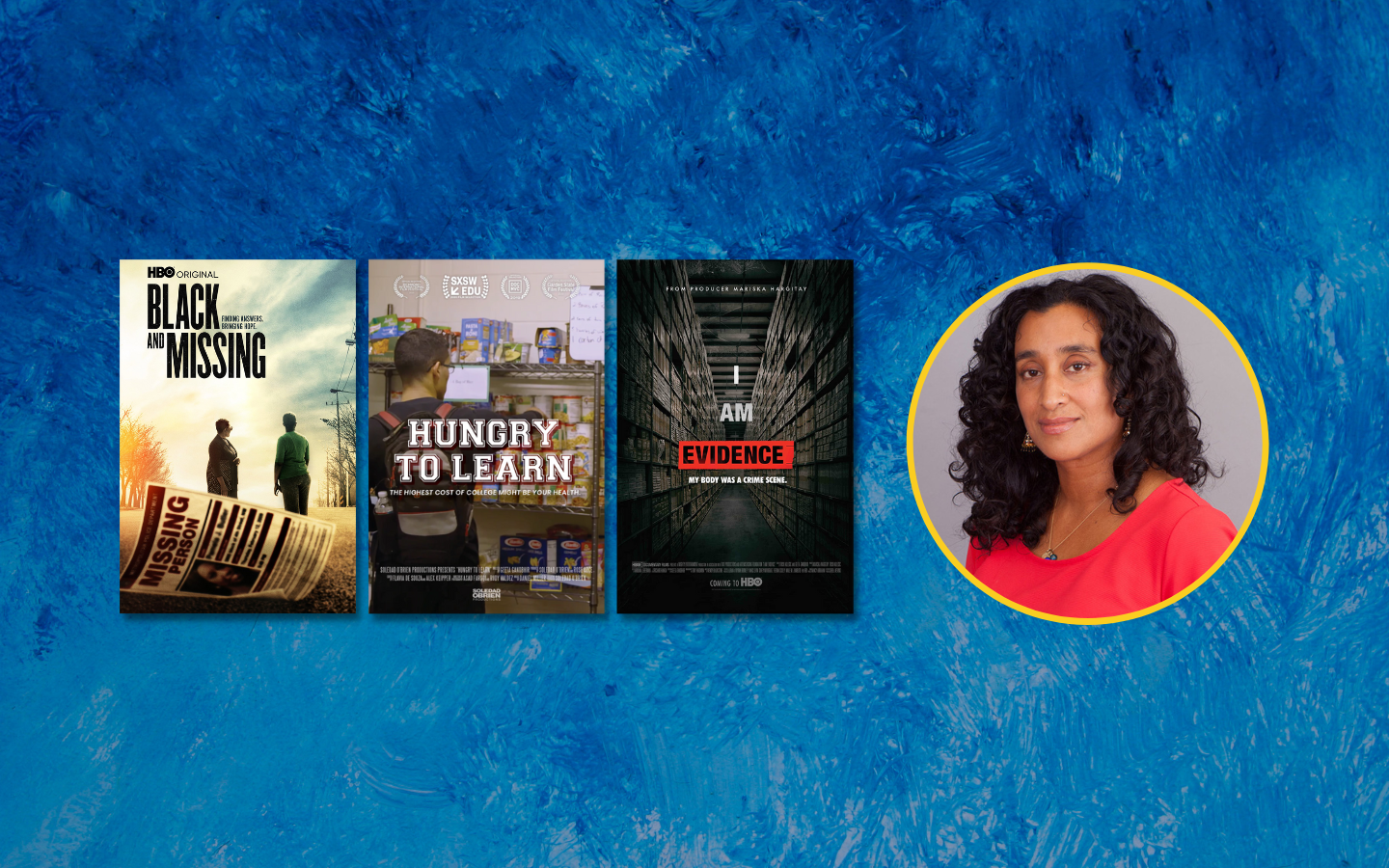 Advisor Studio sessions feature intimate, moderated conversations with Sundance Advisors who are working artists and media industry professionals that contribute their expertise to the Collab community via courses, classes, office hours and events. In the Studio events, Advisors share field experiences and insights into their specific areas of craft, including writing, directing and producing for TV and film.
One of the cornerstones of documentary storytelling is conducting compelling and rigorous interviews. At its core, the interview is about connection and building trust. It's a practice with a style and visual language of its own. In this Advisor Studio, Emmy and Peabody award-winning director, producer and editor Geeta Gandbhir, will guide us through different techniques for building trust and conducting interviews, the visual choices documentary filmmakers must consider when doing so, and how to develop your own interview style. This conversation will give you practical takeaways and recommended resources to help you conduct and craft a documentary interview.
Geeta Gandbhir

Advisor
Geeta Gandbhir is an Emmy and Peabody award-winning director, producer, and editor. Her most recent film, APART, co-directed with Rudy Valdez, is currently playing on HBO Max and her 2020 short film with Topic Studios, CALL CENTER BLUES, was shortlisted for a 2021 Academy Award.
more...