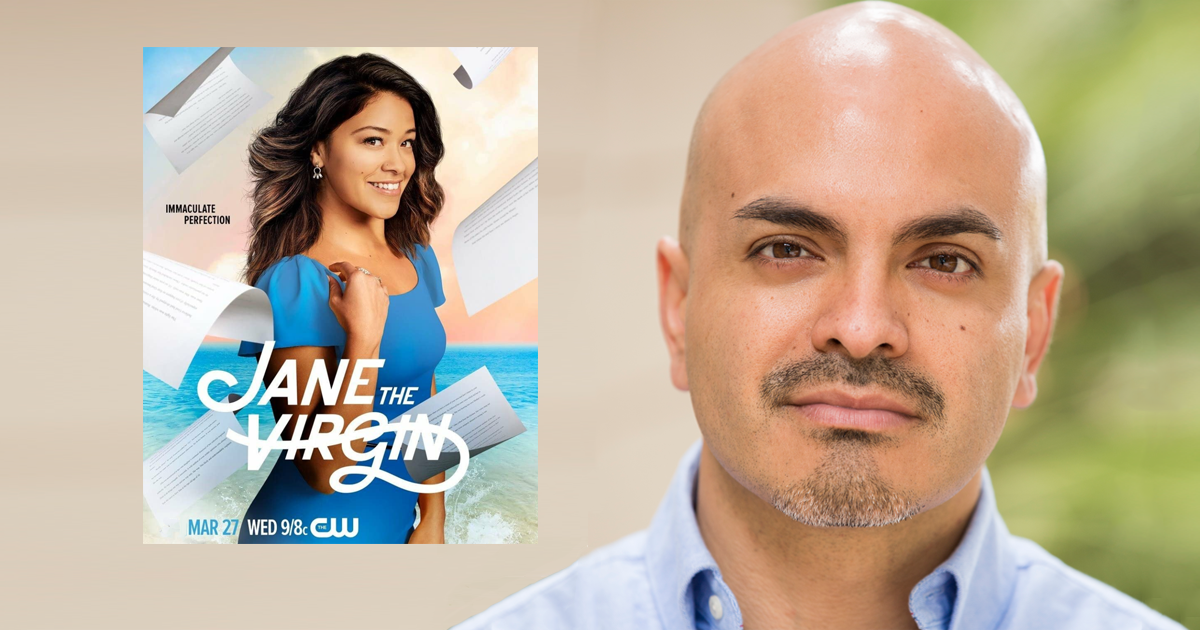 Advisor Studio sessions feature intimate, moderated conversations with Sundance Advisors who are working artists and media industry professionals that contribute their expertise to the Collab community via courses, classes, office hours and events. In the Studio events, Advisors share field experiences and insights into their specific areas of craft, including writing, directing and producing for TV and film.
You have a great idea for a TV show, but how do you sell it? Join us as writer Rafael Agustín (JANE THE VIRGIN) guides us on how to successfully pitch a series that captures the attention of production companies, studios executives, and network buyers. We'll discuss how he develops a story and characters that can sustain multiple episodes, get tips on how to deliver a compelling, persuasive pitch and review the materials you'll need to prepare. After our conversation, we'll put strategies into practice by inviting several members of the audience to join us by pitching the opening of their soon-to-be pitch pages.

Rafael Agustín

Advisor
Rafael Agustín is a writer on the award-winning, CW show, JANE THE VIRGIN. He is a 2016 Sundance Fellow for his TV family comedy, ILLEGAL, based on his life as a former undocumented student. Agustín co-created and co-starred in the national touring, award-winning autobiographical comedy, N*GGER WET*CK CH*NK, which received acclaim from the LA Times, New York Times, Denver Post, and won awards for its advancement of social justice in the arts. Rafael Agustín currently serves as Executive Director of the Latino Film Institute, where he oversees both the Youth Cinema Project and LALIFF (Los Angeles Latino International Film Festival).
more...