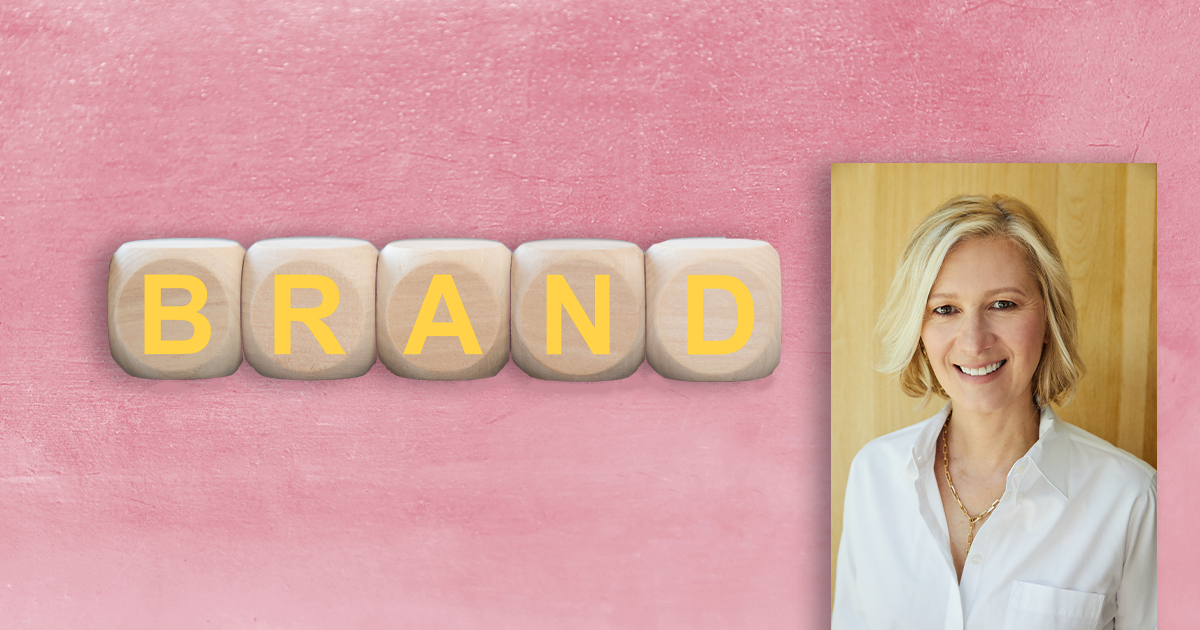 As creators in pursuit of our craft, we often overlook an important aspect of our role as artists - seeing ourselves as a personal brand. Join us for a special conversation with Kelly Bush Novak, CEO and Founder of ID, the largest independently owned, full-service public relations agency in entertainment. We'll explore what a personal brand is, why it's crucial to have one, and the steps you'll need to take to establish your presence. We'll discuss how to define your brand, the digital strategies that can set you up for success, and the practical tools to develop your own personal brand, and determine what makes you and your work distinctive.
This event is free and open to the public.
If you have a disability and require accommodation in order to fully participate in this event, please complete this form, contact us at (435) 776-7900 or email us at accessibility@sundance.org to discuss your specific needs. Every effort will be made to accommodate advance requests; requests made within 5 days of the event may not be guaranteed.
Advisor
Kelly Bush Novak launched her company in 1993 with three unknown clients and a surplus of now legendary tenacity. Renamed ID a year later, her agency celebrated its 28th anniversary in 2021, representing over 1500 high-profile clients supported by a dedicated team of one hundred in New York and Los Angeles, including the most respected publicists in the industry.
more...