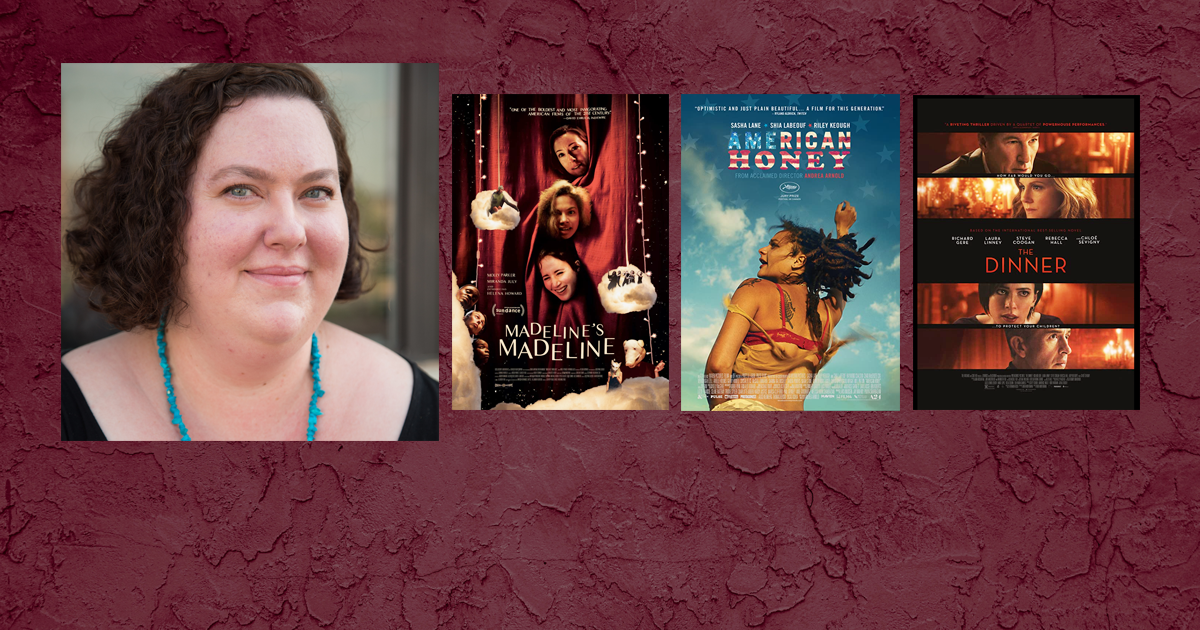 For independent film producer Allison Carter, (AMERICAN HONEY, THE DINNER, MADELINE'S MADELINE) there are three areas of expertise that the producer needs: development/pitching, field producing, and a deep understanding of how the industry works. Join us as Allison guides us on how to cultivate the skills in these areas and find success as a fiction film producer. We'll discuss how to approach the development process, prepare a compelling pitch, source financing, navigate contracts, and we'll explore the day-to-day role of the producer in the field. Our conversation will touch on the creative, strategic, financial, and logistical aspects of producing to help you skillfully tackle your next project.
Advisor Q&A Live webinars are exclusively for Creator and Course Pass Members of Sundance Co//ab. To get a free 30-day trial Creator Membership, click here.
If you have a disability and require accommodation in order to fully participate in this event, please complete this form, contact us at (435) 776-7900 or email us at accessibility@sundance.org to discuss your specific needs. Every effort will be made to accommodate advance requests; requests made within 5 days of the event may not be guaranteed.
Allison Rose Carter

Advisor
Allison Rose Carter has produced over 20 feature films. She got her start on Eyad Zahra's THE TAQWACORES, which had its premiere at the inaugural NEXT category at the 2010 Sundance Film Festival.
more...