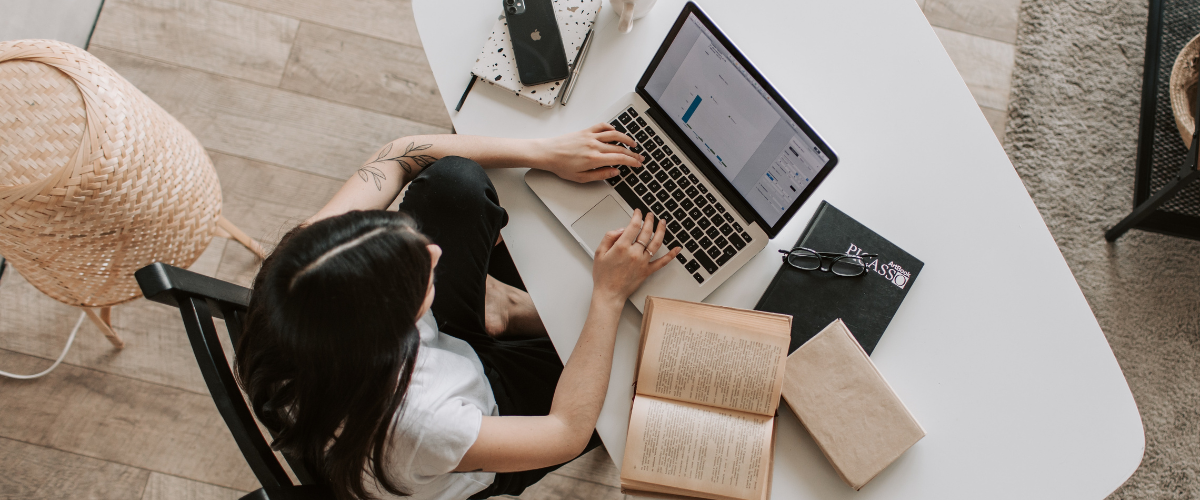 Adapting Intellectual Property for Film & TV (On Demand)
On Demand Course
This is an On Demand course. On Demand courses allow you to watch pre-recorded lectures at your own pace, with curated resources and other materials to support your work. You can begin taking this course at any time.
In order to serve more of the Sundance Collab community, we developed this On Demand course from existing live online course content. By doing so, we are able to offer Adapting Intellectual Property for Film & TV (On Demand) at a price that allows more people to benefit from the course content.
Do you have a book you want to make into a movie? Do you want to understand how to make a film or series about a real life person or event? In this on demand course with over seven hours of content, you'll learn the legal and business fundamentals as well as the creative perspective for various types of adaptations. You'll hear from creators and experts on adapting novels, nonfiction works, and comic books/graphic novels. By the end of the course, you will understand what goes into adapting your own work or someone else's work into a film or television property.

Module 1: The Legal Fundamentals of IP with Elsa Ramo
Module 2: The Business of IP with Stu Arbury
Module 3: From Book to Screen with Jim Mickle (Cold in July, We Are What We Are, Hap and Leonard, Sweet Tooth)
Module 4: A Conversation with Linda Yvette Chavez (Flamin' Hot)
Module 5: Games, Superheroes and TV Reboots with Michael Jonathan Smith (Cobra Kai, Twisted Metal)
Module 6: A Conversation with John Francis Daley & Jonathan Goldstein (Spiderman: Homecoming, Dungeons & Dragons: Honor Among Thieves)
Module 7: News Stories, Life Rights and Documentaries with Susannah Grant (Erin Brockovich, Unbelievable)
Module 8: A Conversation with Antonio Campos (The Staircase)
View the Outline tab for more details on the course.
All course videos are closed-captioned. For other accommodations and support services, please email us at accessibility@sundance.org.