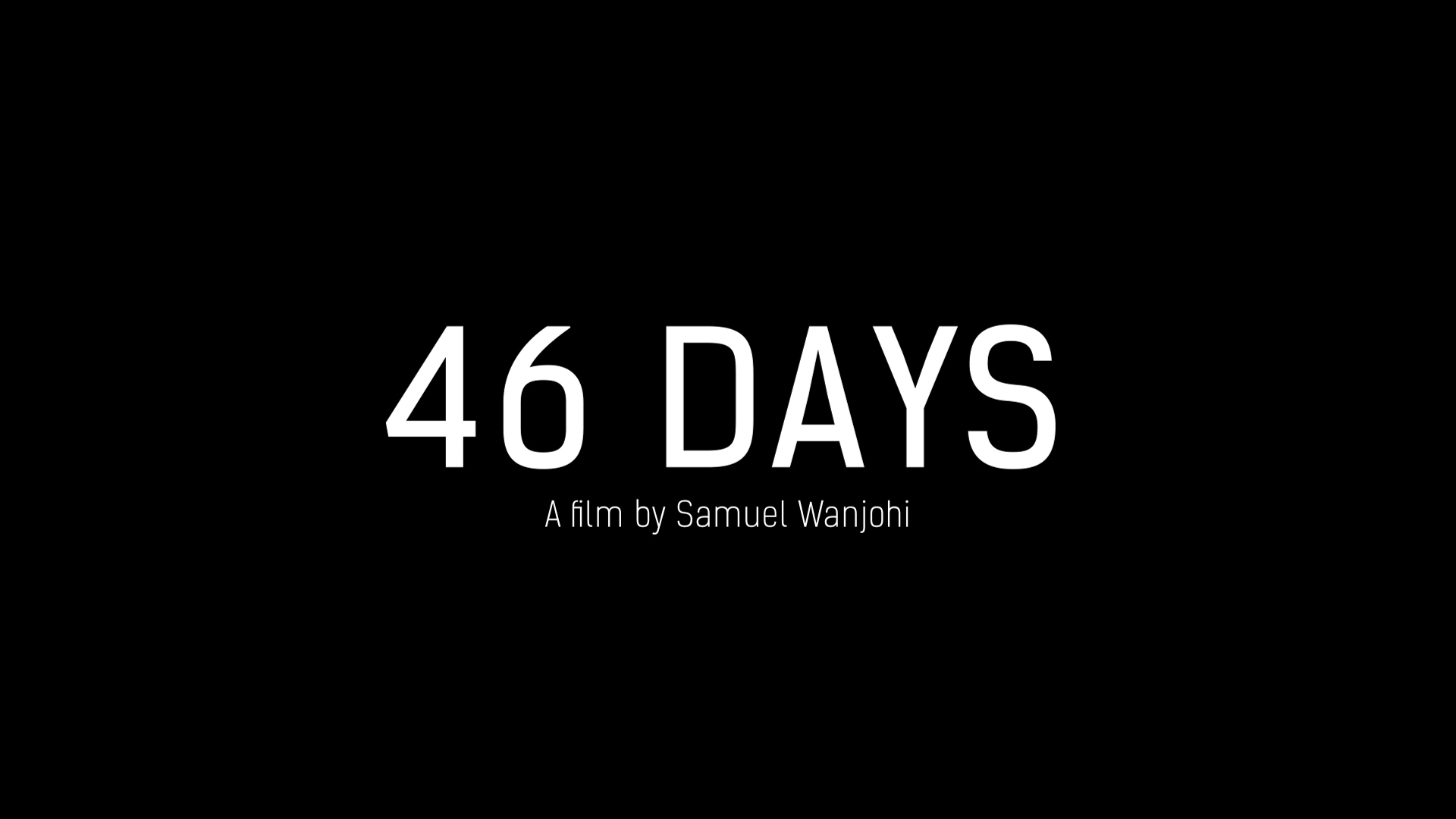 About this submission
Even after the recent demise of Daniel Moi, the second and longest-serving President of Kenya, the wounds he inflicted on those who disagreed with him during his rule remain fresh. This is a portrait of one of the victims who underwent physical and psychological torture during the Moi era, and who still feels resentful decades later.

Creator
Nairobi, Kenya
Samuel is a documentary filmmaker based in Nairobi, working with a wide range of brands, media outlets and organizations to create impactful digital and television content. Most recently, he produced and directed '21 Places of the Future - Nairobi Episode' for Cognizant's global docu-series. Other organizations he has worked with include Bloomberg, Safaricom, Capital FM, Docubox East Africa, Centum, Skoll Foundation and Intel. He was recently selected as a fellow of the 2021 One World Media Fellowship (UK) where he is developing '46 Days', a socio-political short documentary, under his production house Life Spark Studios. He has received several accolades during his career including the 'Best Short Documentary' award from Riverwood Academy Awards (2018) and the inaugural Kenya International Sports Film Festival (2018), both for his film 'Imara' (2017). Samuel's ambition is to shed light on overlooked & authentic African stories and to inspire positive change through storytelling.
more...