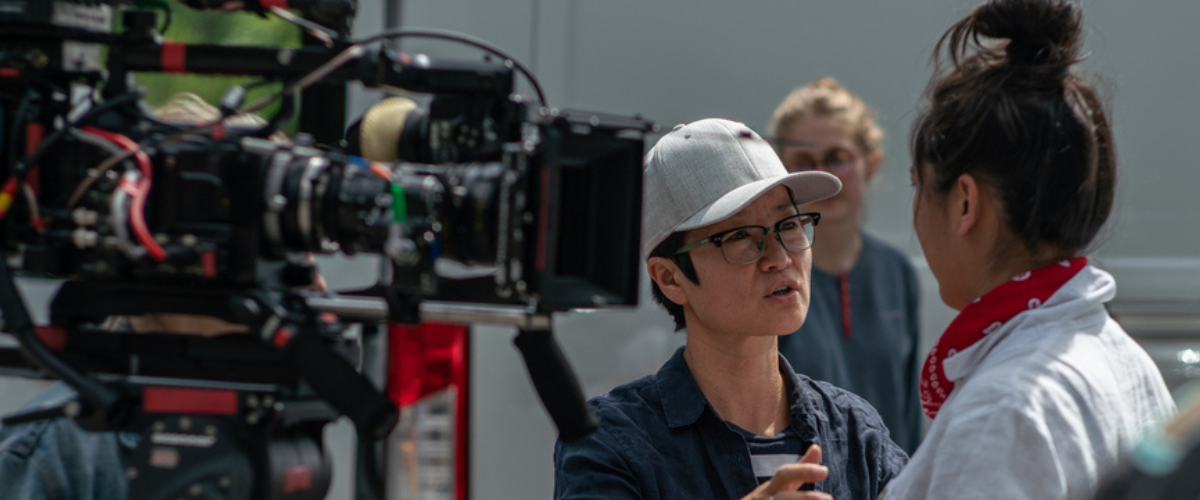 Preparing to Direct Your First Short Film
You've got a screenplay for your short film and now you're ready to take the next step towards making your short. In this online weekend-long intensive for fiction filmmakers, you will learn from an experienced director what they wished they knew before embarking on the journey of their first short film — from screenplay to post-production to finding your audience through film festivals and short film distribution outlets.
What you bring to the course:
What you'll get from the course:
An overview of the short film format.
Tools to shape and present your vision, including mood boards and lookbooks.
An understanding of what to look for in key collaborators.
An understanding of the casting process and how to approach breakdowns and auditions.
Tips for working with actors.
An approach to creating a rehearsal plan.
An understanding of important production considerations (at various budget levels) from physical preparation to leadership on set.
Tools for shotlisting.
An understanding of important post-production considerations from editorial to sound, music and color.
Preparation tips for festivals and distribution.
This course will:
provide tools and techniques that apply to any project.
connect you with other creators via a discussion board where you can discuss core concepts and share your work.
Intensive Schedule
Friday, April 28:
4:00 p.m. - 6:00 p.m. - PT
Saturday, April 29:
9:00 a.m. - 12:00 p.m. PT
1:00 p.m. - 4:00 p.m. PT
Sunday, April 30:
9:00 a.m. - 12:00 p.m. PT
1:00 p.m. - 4:30 p.m. PT
Course enrollment is approximately 50 participants.
This Intensive is not eligible for any Course Pass discounts.
Space is limited. Applications for this course are considered as they are received and applicants are accepted on a rolling basis until the course is full or the deadline has passed, whichever comes first.
Sundance Collab provides accommodations and support services to participants with disabilities. Accommodations and services are designed to meet the needs of each participant. Please email us at accessibility@sundance.org to arrange for services.