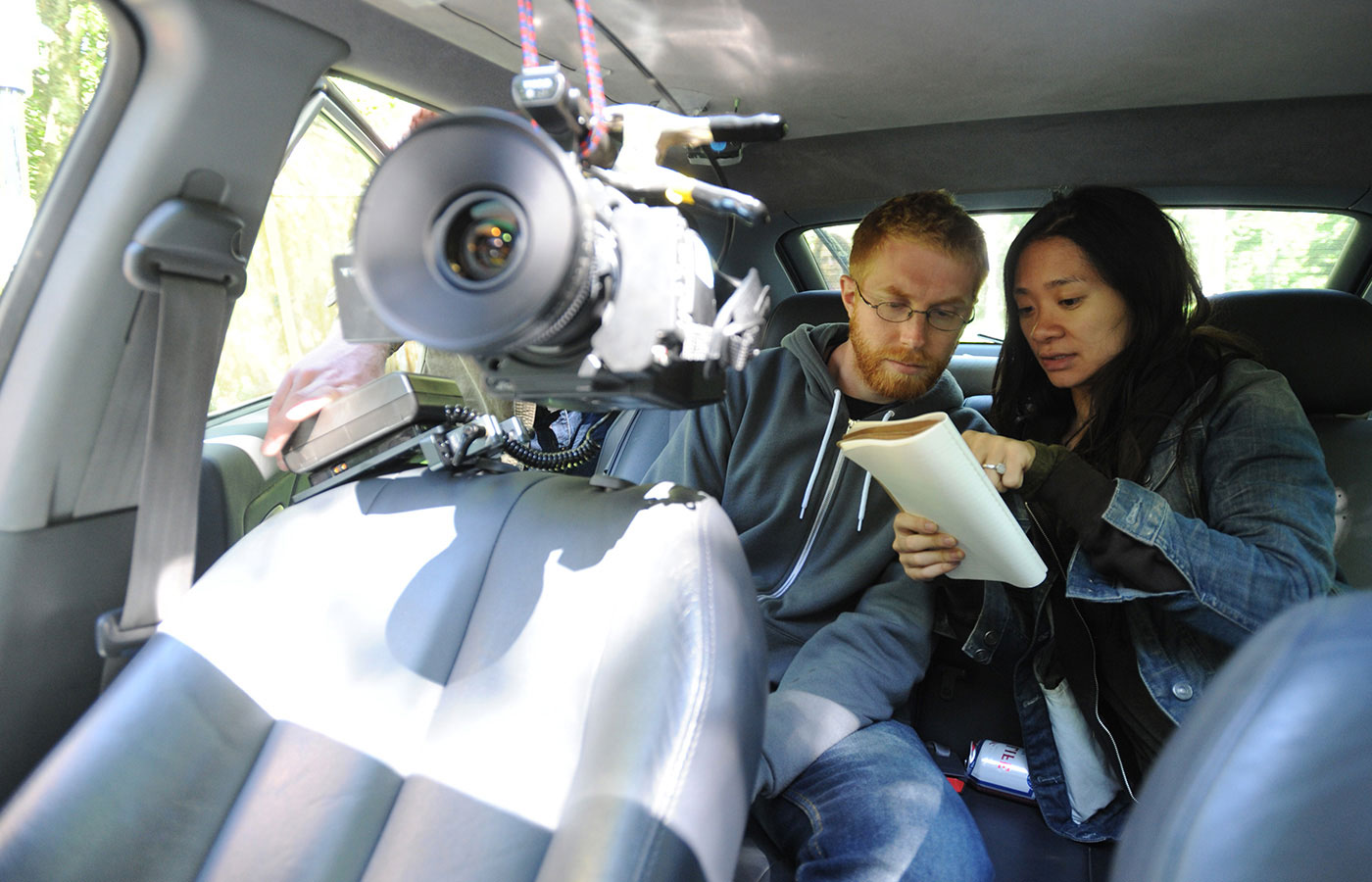 Directing: Core Elements
Live online course
Are you interested in the core elements of how to direct fiction films? During this live, online course you'll learn how to assemble your crew, work with actors, and translate work from script-to-screen by directing and filming a scene provided by the instructor. Designated homework is reviewed by your course advisor and is designed to prepare you to direct and shoot your exercise scene. The course concludes with a one-on-one mentoring session focused on your scene and questions you may have about the field.
What you bring to the course:
an interest in directing. (You do not need to have a screenplay or active project to participate.)
What you'll get from the course:
An understanding of the creative role of the director in every phase of production.
How to analyze a script and break down a scene.
An understanding of the fundamentals of directing actors including casting, rehearsal, and on set work to obtain the best possible performances.
How to block a scene.
Tools for mapping your shoot, such as storyboards and lined scripts.
The fundamentals of creative storytelling in post-production.
This course will:
provide tools and techniques to apply to your project.
offer opportunities for designated homework to be reviewed by a Sundance Advisor.
offer the opportunity to shoot and edit a scene provided by the instructor.
offer opportunities to share your work with others in your course.
connect you with other creators via a discussion board where you can talk through core concepts and share your work.
conclude with a one-on-one mentoring session with your advisor.
Course enrollment is approximately 50 participants per session, with a participant to advisor ratio of 12-to-1.
Scholarships are currently unavailable for this course.
Sundance Collab provides accommodations and support services to participants with disabilities. Accommodations and services are designed to meet the needs of each participant. Please email us at accessibility@sundance.org to arrange for services.
This course is a part of the Sundance Collab Directing Track which includes the following courses:
Directing: Core Elements

You are currently viewing this item's details.
I can't believe how much I learned in such a short time. And it's incredible how much real hands-on experience I gained with a virtual class. The assignments were a great push to doing the work and not just reading about It.
—Josephine C., Nyack, NY, USA