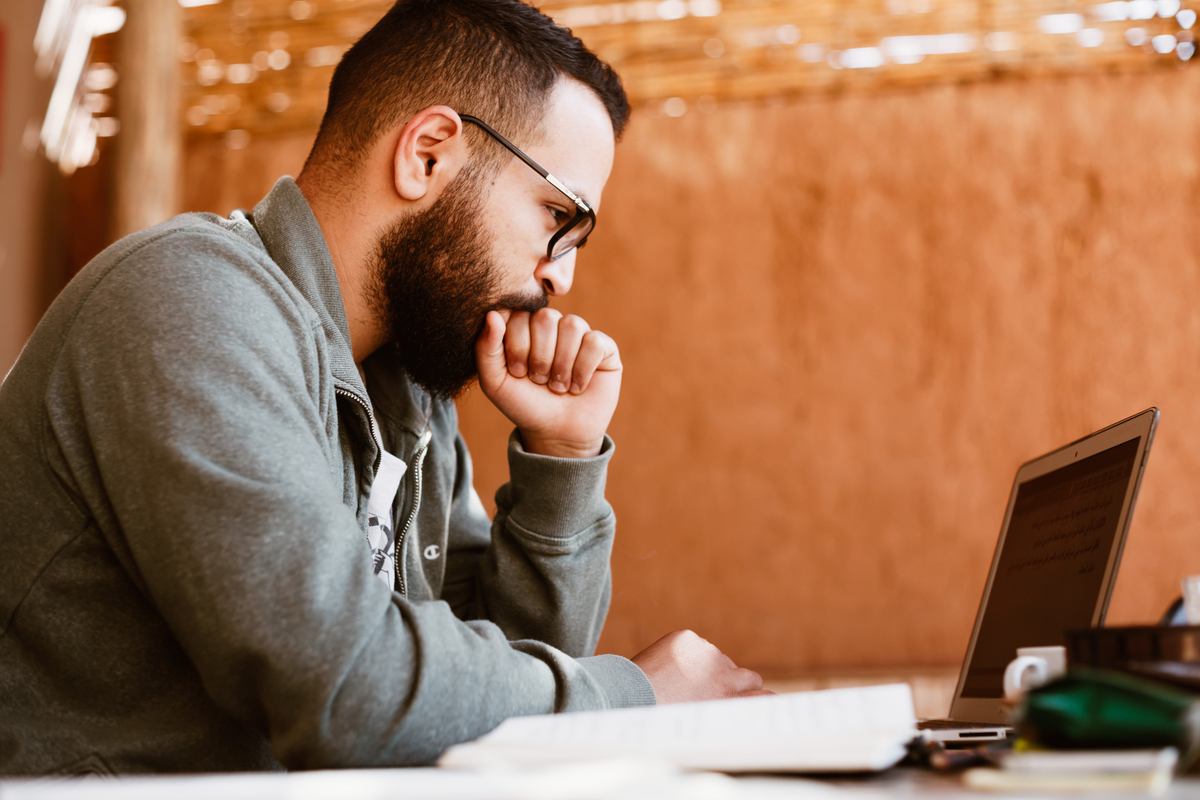 TV Writing: From Outline to Pilot Draft
Now Accepting Applications
You've got a great idea for a TV series and you have fleshed out an outline for your pilot. Now, it's time to start writing that script that grabs your reader's attention - whether it's an agent, an executive, or a showrunner.
In this course you will move from outline to completing a draft of your original pilot with experienced TV writers as your guides. The course concludes with a one-on-one mentoring session with your advisor focused on your pilot and questions you may have about the field.
What you bring to the course:
a completed beat sheet, outline or draft of your original pilot. We recommend that you complete Sundance Collab's TV Writing: Core Elements prior to taking this course.
What you'll get from the course:
A review of the foundations of serialized and episodic storytelling, including different structures and A/B/C storylines.
How to sharpen your main and secondary characters.
How to set up character conflicts that will keep your viewers watching.
How to effectively use dialogue to bring your characters to life and move the plot forward.
How to manage your pace and story engine for your pilot.
How to rewrite, re-break, and adjust your script.
How to give notes to your peers and process notes from your peers and advisors.
This course will:
provide tools and techniques to apply to your project.
offer opportunities for designated homework to be reviewed by a Sundance Advisor.
connect you with other creators via a discussion board where you can talk through core concepts and share your work.
conclude with a one-on-one mentoring session with your advisor.
Course enrollment is approximately 36 participants per session, with a participant to advisor ratio of 9-to-1.
Space is limited. Applications for this course are considered as they are received and applicants are accepted on a rolling basis until the course is full or the deadline has passed, whichever comes first.
Sundance Collab provides accommodations and support services to participants with disabilities. Accommodations and services are designed to meet the needs of each participant. Please email us at accessibility@sundance.org to arrange for services.
This course is a part of the Sundance Collab TV Writing Track which includes the following courses:
TV Writing: From Outline to Pilot Draft

You are currently viewing this item's details.