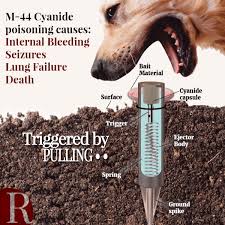 About this submission
Working title: "The Maelstrom" - Summary
By North Frank ©JnorthEfrank2019
INT. OPEN FLOOR PLAN RANCH HOUSE - RURAL VIRGINIA
An American extended family is gathered inside at their ranch house preparing a large feast. The food is perfect and basically ready for their Christmas meal. The family is waiting for eighteen (18) year old Zella to return from a hike with one of the family's dogs. There is a snowstorm which has forced the airports to cancel flights; the storm is getting worse. There is a knock at the front door. Some unexpected guests arrive, but things seem festive and rather normal.
Zella rushes in with a neighbor. He carries in a dead Labrador Retriever. Zella explains that the dog got hold of a cyanide bomb and died in her arms. The family is distraught. The main unexpected guest, The President of the United States, who is familiar to Zella's grandparents, becomes an intimate observer of the family drama as Zella and the others question why the government puts them and their loved ones in danger.

Creator
Moab, UT 84532, USA
♀️Gen X Poet and Fine Art Painter. I live in Moab, UT and work at the local pet supply store for a "day job". After much "wandering" among travel, earning various academic degrees and other jobs, I finally found a workplace and schedule which has allowed me to focus on my creative writing. I am currently learning about writing or crafting screenplays. I am also fascinated by the French New Wave Film Movement and its influences.
more...