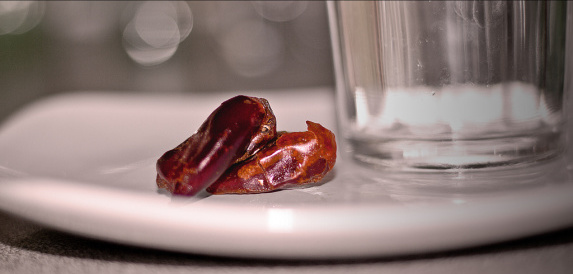 About this submission
A huge drug deal, family ties, and friendships are destroyed for a gangster when his older brother crashes his family's Iftar, a traditional Muslim dinner.
This short film was inspired by my relationship with my own brother, and I hope to direct it this coming spring. I am a Muslim American director/writer for 5 years and founder of Reel Nation Media.