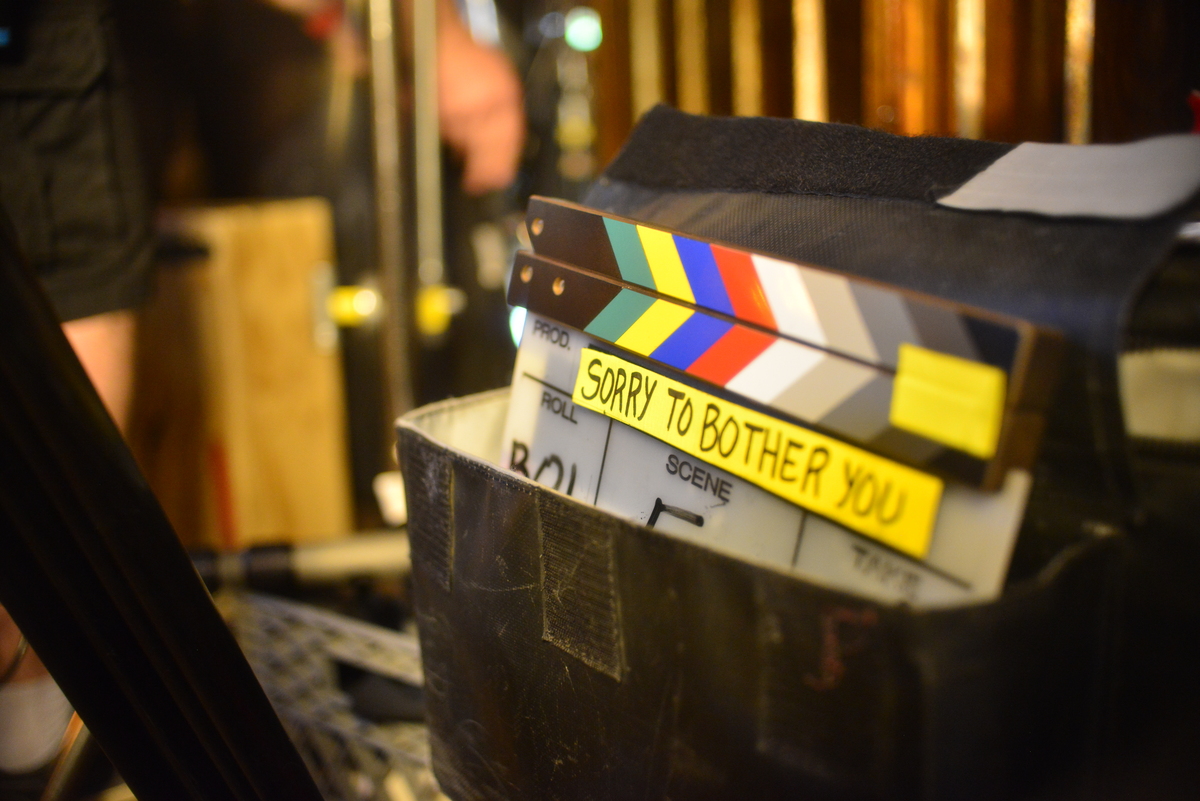 During production, the producer is responsible for protecting and supporting the director's creative vision, while managing logistics and business operations and troubleshooting issues as they arise. But what exactly does this entail? When each production is unique and brings together a new group of collaborators, how can the producer remain a consistent, effective leader?
In this live three-hour Master Class, we will take a deeper look at the producer's leadership role in production. Joined by guest fiction producers in the field, we will discuss the best practices for communication with key collaborators (director, cast, crew, financers), and dig into the producer's creative and practical responsibilities, troubleshooting strategies and ethical considerations to ensure success on-set.
Resources:
Download the list of resources from Sundance Co//ab
All Sundance Co//ab Master Classes are recorded and will be available for all registrants after the live event. Please allow up to 24 hours after the live event for the recording to be posted.

If you have a disability and require accommodation in order to fully participate in this event, please complete this form, contact us at (435) 776-7900 or email us at accessibility@sundance.org to discuss your specific needs. Every effort will be made to accommodate advance requests; requests made within 5 days of the event may not be guaranteed.