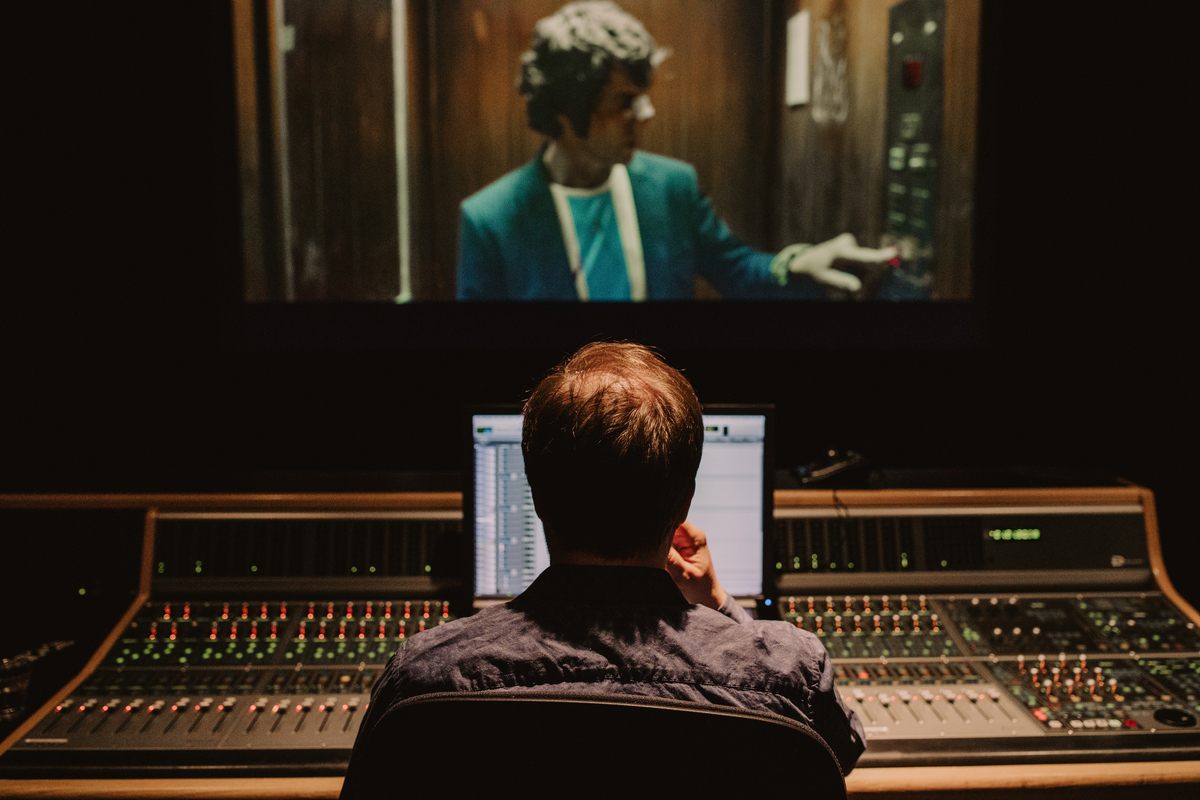 To support our community of filmmakers during the early stages of the COVID-19 pandemic, we made the decision to remove the $50 fee for Sundance Collab Master Classes. As we meet this next moment and continue to support artists through our content, we are reinstating a discounted fee of $27 for on-demand recordings.
Both Master Class live event registration and on-demand recording access to this and more than 40 other Master Classes are included in Collaborator and All Access memberships. Upgrade today and get a free 14-day trial.
Master Classes are in-depth, interactive learning experiences focused on craft and career building and led by renowned industry experts. Topics include fiction and documentary filmmaking, TV writing and production, and navigating and succeeding in the entertainment industry.
Finding the right music for a film involves a creative journey taken together by the director and composer. What makes for a successful collaboration? Join composer and Director of the Sundance Film Music Program Peter Golub and several guests in a live, three-hour online Master Class to investigate the creative process of Music and Film. This is an essential course for any composer, director or producer seeking best practices and shared language for collaborating to serve the story's soundscape.
Topics presented will include:
How composers "read a film" and make specific choices as to tone. Examples will be shown and discussed that highlight different approaches and styles.
Discussion with a guest composer to take a deep look at the process.
Steps in the life of a film score; discussion with a music editor.
The use of sound beyond the music; discussion with a sound designer to uncover the many ways in which sound tells the story of a film.
Resources:
Download the list of resources from Peter Golub and Sundance Collab