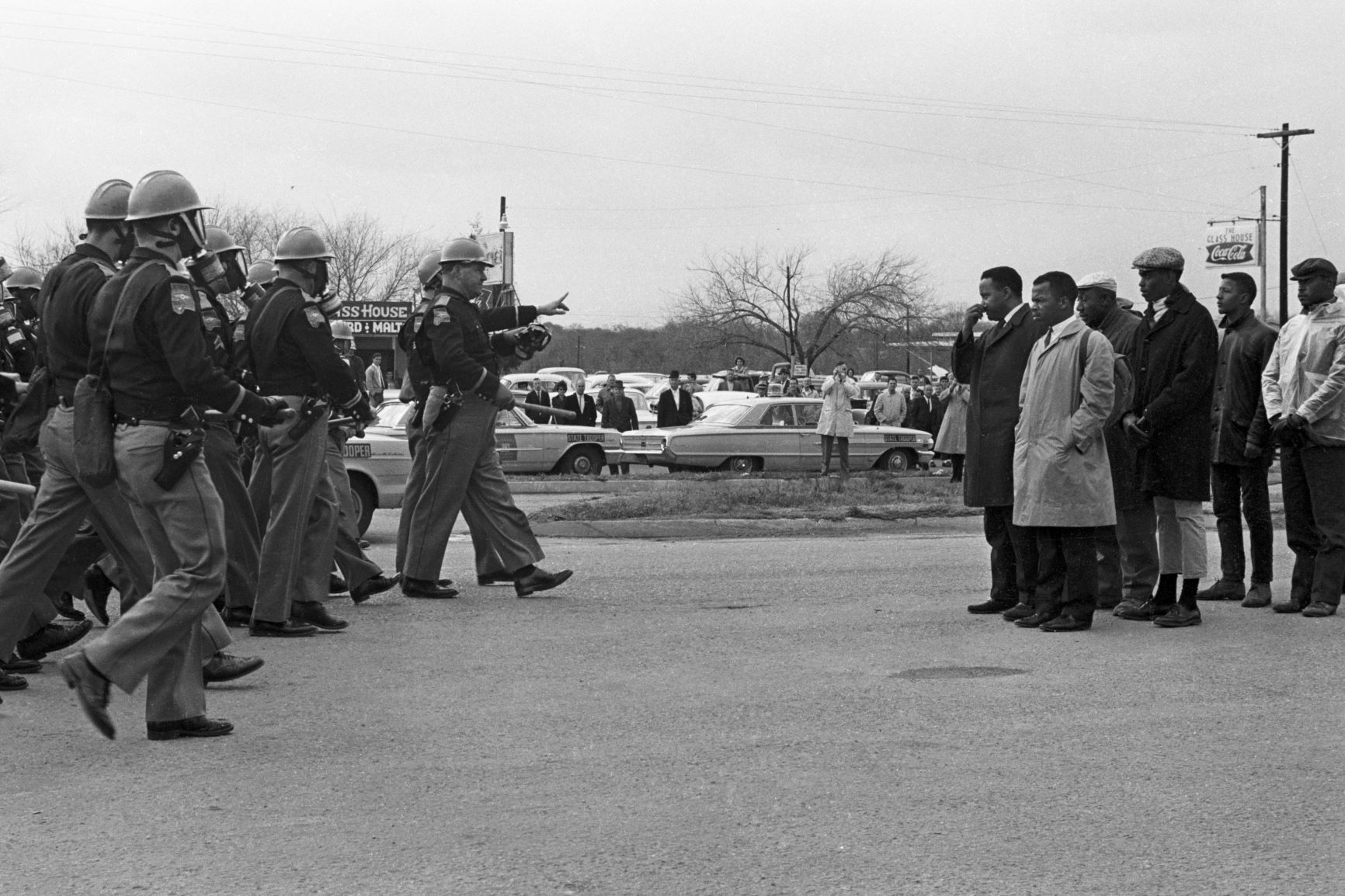 Social issue documentaries take on some of our most pressing global concerns and, at the same time, create major challenges for filmmakers in terms of ethics, authorship, and presenting stories as truthfully as possible. Learn how to navigate these waters in order to make your film the most authentic and impactful it can be. Join Emmy-nominated filmmaker Dawn Porter (GIDEON'S ARMY, TRAPPED JOHN LEWIS: GOOD TROUBLE) in a live, three-hour, online Master Class as she shares real-world examples and reveals a set of questions and tools to help you hone the story you are trying to tell and ensure that it meets the ethical standards necessary to give it credibility and meaning.
Resources:
Download the list of resources from Dawn Porter and Sundance Co//ab
Topics covered include:
00:00 - Welcome and Introductions from Sundance Co//ab
03:30 - Introduction with Dawn Porter
10:40 - What Do You Want to Say?
20:40 - Authorship: Am I the Person to Tell This Story?
32:30 - Q&A
54:30 - Making Ethical Choices During Development
01:10 - Q&A
01:23 - Collaborating and Communicating with Your Subjects
01:42 - Being Mindful of How to Portray Your Subjects
02:00 - Q&A
02:23 - Working Through Ethical Challenges During Production and Post-Production
02:34 - Q&A
02:47 - Closing Remarks
All Sundance Co//ab Master Classes are recorded and will be available for all registrants after the live event. Please allow up to 24 hours after the live event for the recording to be posted.

If you have a disability and require accommodation in order to fully participate in this event, please complete this form, contact us at (435) 776-7900 or email us at accessibility@sundance.org to discuss your specific needs. Every effort will be made to accommodate advance requests; requests made within 5 days of the event may not be guaranteed.
Photo credit: Protestors and police officers on Bloody Sunday, in JOHN LEWIS: GOOD TROUBLE, a Magnolia Pictures release. © Spider Martin. Photo courtesy of Magnolia Pictures.
Dawn Porter

Instructor
Dawn Porter is an award-winning documentary filmmaker whose work has appeared on HBO, PBS, Discovery, and Netflix among others. She is currently directing and executive producing an Apple TV multi-part documentary series with Oprah Winfrey and Prince Harry, which focuses on both mental illness and mental well-being.
more...