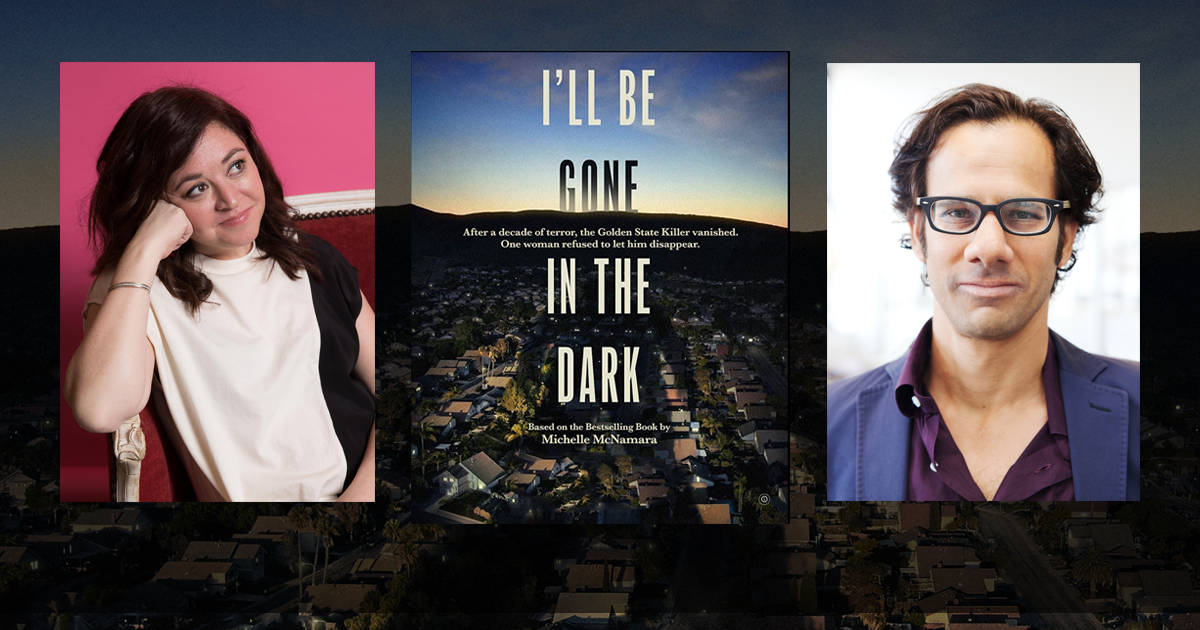 Docuseries are an increasingly popular format to craft and develop a story that does not fit within the boundaries of a feature documentary. However, to make a docuseries work there are many creative and financial decisions that filmmakers must take into consideration. In this three-hour live Master Class, Liz Garbus, the award-winning director of the films WHAT HAPPENED MISS SIMONE? and ALL IN: THE FIGHT FOR DEMOCRACY and docuseries, I'LL BE GONE IN THE DARK; and Dan Cogan, the award-winning producer of more than 100 documentaries and series including ICARUS, WON'T YOU BE MY NEIGHBOR?, and THE COVE, will share their insights on how to create a compelling and engaging docuseries from both the creative and business perspective.
Topics covered include:
Determining if a story will work as a series
The differences between a docuseries and a documentary feature
How to craft a story arc and a characters' journey over multiple episodes
Strategies for successfully pitching a project
An analysis of the current marketplace
Special considerations for multi-episode funding
Resources:
Download the list of resources from Liz Garbus, Dan Cogan and Sundance Co//ab
All Sundance Co//ab Master Classes are recorded and will be available for all registrants after the live event. Please allow up to 24 hours after the live event for the recording to be posted.

If you have a disability and require accommodation in order to fully participate in this event, please complete this form, contact us at (435) 776-7900 or email us at accessibility@sundance.org to discuss your specific needs. Every effort will be made to accommodate advance requests; requests made within 5 days of the event may not be guaranteed.
Instructor
Two-time Academy Award®-Nominee, two-time Emmy Winner, Peabody Winner, Grammy Nominee, DGA Nominee, and BAFTA-nominated director Liz Garbus is one of America's most celebrated filmmakers, renowned for her documentary work and also for her breakthrough scripted debut. Her work has been featured in film festivals from Sundance to Telluride to Toronto and the New York Film festival and has appeared in theatres and across streaming platforms as well as premium cable television, and she is known for her propulsive, socially incisive storytelling across genres.
more...
Instructor
Dan Cogan is one of the most prominent non-fiction producers working today. Both an Academy Award®- and Emmy Award®-winner, Dan founded Story Syndicate with Liz Garbus in 2019. Previously, Dan was the founding Executive Director of Impact Partners. He has produced more than 100 films and series, including ICARUS, which won the 2018 Academy Award for Best Documentary Feature, WON'T YOU BE MY NEIGHBOR?, which won the 2019 Independent Spirit Award for Best Documentary, THE COVE, which won the 2010 Academy Award for Best Documentary Feature and THE APOLLO, which won the 2020 Emmy for Outstanding Documentary.
more...