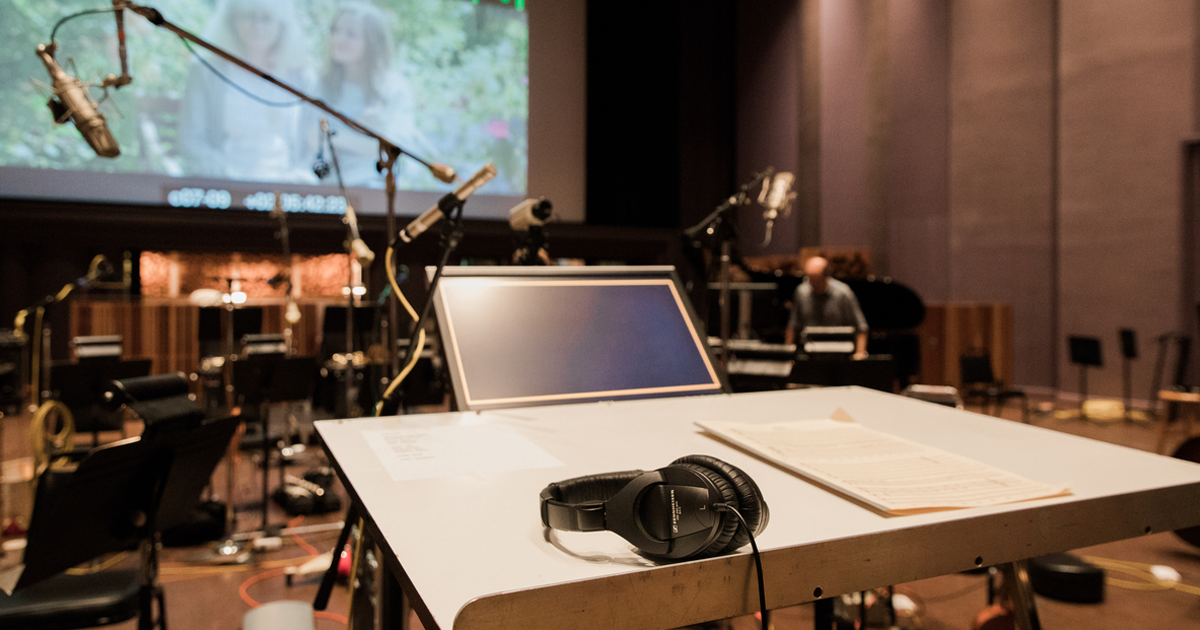 Music and sound design are two of the most powerful tools for storytellers. In this Master Class we will explore how sound design and music work together to communicate emotion, tone, and characters, and how music can be used to complement or counterpoint visual storytelling.
Join Peter Golub, composer and Director of Film Music at Sundance Institute and Glenn Kiser, Director of the Dolby Institute, and several guests in a live, three-hour online Master Class to investigate the creative process of Music and Sound in Film. This is an essential class for any writer, director, producer, composer, or sound artist seeking best practices and shared language to collaborate and serve the soundscape of a film.
Topics presented will include:
Discussion with composer Hildur Gu∂nadóttir to take a deep-dive look at her process.
Case study presentation of "The Assistant", with director Kitty Green, composer Tamar-kali, and sound designer & mixer Leslie Shatz.
How composers "read a film" and make specific choices on tone. Examples will be shown and discussed that highlight different approaches and styles.
The distinct worlds of sound design and music; how and when to most effectively use each tool.
Presented in partnership with the Dolby Institute.
All Sundance Co//ab Master Classes are recorded and will be available for all registrants after the live event. Please allow up to 24 hours after the live event for the recording to be posted.

If you have a disability and require accommodation in order to fully participate in this event, please complete this form, contact us at (435) 776-7900 or email us at accessibility@sundance.org to discuss your specific needs. Every effort will be made to accommodate advance requests; requests made within 5 days of the event may not be guaranteed.