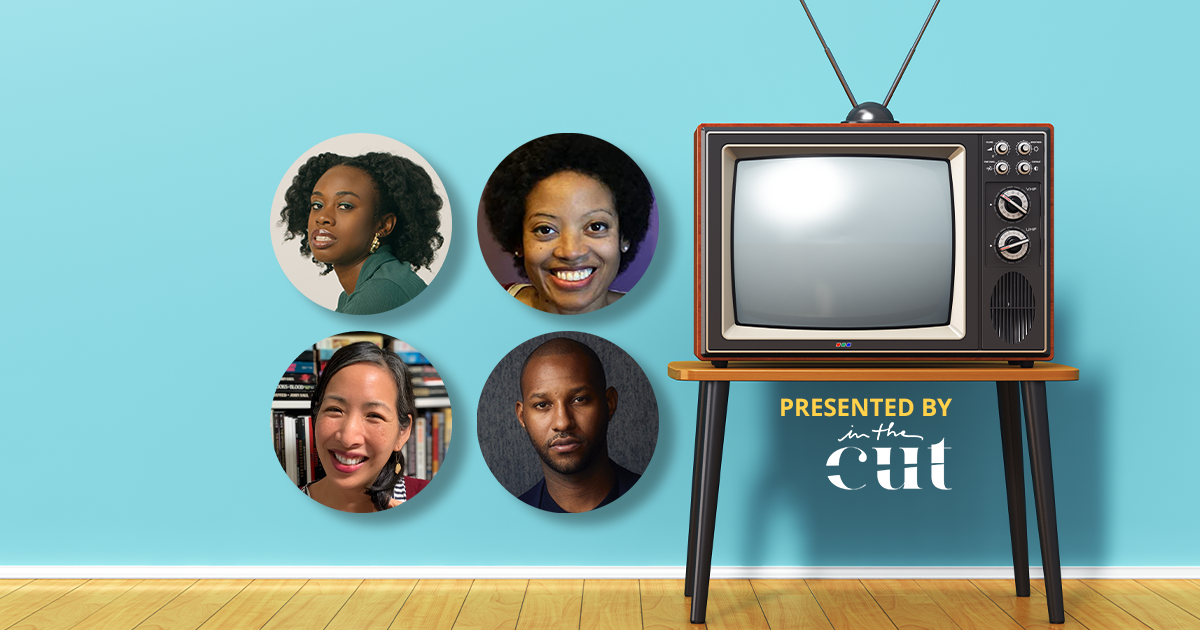 Have you dreamed of creating dynamic stories for television, but unsure where to start? Join the founder of In the Cut, Rae Benjamin, as she presents networking tips, strategies, and advice for entry-level jobs in the tv industry and as a creator of content. We'll then take a personalized look at life as a writer through conversations with a talented roster of professionals including Diane Ademu-John (Haunting of Bly Manor, Empire, The Originals) Janet Lin (Bridgerton, Bones, The Orville), and Jelani Johnson (EVP, Macro).
Topics presented will include:
Getting started as a writer and setting expectations
The process of television writing
Transitioning into the industry
Effective networking strategies
Landing an entry-level job
Gaining Representation
Development Process
Resources:
Download the list of resources from In The Cut and Sundance Collab




This event is presented by In The Cut:

ITC works with industry professionals to create inclusive learning spaces. In the Cut was established to help bridge the knowledge gap and spread information for the Black community and other groups who have been historically shut out by traditional Hollywood "gatekeepers."
Through research, experience, and network, ITC has created a space to learn from real, industry professionals and receive actionable, thoughtful advice on how to advance your career. Learn more here: https://inthecutla.org/
All Sundance Collab webinars are recorded and will be available for all registrants after the live event. Please allow up to 24 hours after the live event for the recording to be posted.
If you have a disability and require accommodation in order to fully participate in this event, please complete this form, contact us at (435) 776-7900 or email us at accessibility@sundance.org to discuss your specific needs. Every effort will be made to accommodate advance requests; requests made within 5 days of the event may not be guaranteed.